Boeing has issued an official statement regarding China Eastern flight MU5735, which was killed in a disaster in the Guangxi highlands involving a B737-800.
MU5735, with registration B-1791, was travelling from Kunming to Guangzhou on March 21, 2022, and was lost at 0622 UTC, just over an hour after take off.
The B737-800 aircraft, which was carrying 132 passengers, was eventually confirmed to have crashed in the Guangxi highlands of southern China.
Boeing said in a statement made on March 21, 2022:
"The passengers and crew of China Eastern Airlines Flight MU 5735 are in our thoughts.

We are collaborating with our airline clients and are prepared to assist them.

Boeing is in contact with the National Transportation Safety Board in the United States, and our technical specialists are ready to assist with the Chinese Civil Aviation Administration's inquiry."
The B737 aircraft involved in the accident was delivered to China Eastern Airlines (CIAH) (CEA) in June 2015.
The Boeing-made aircraft fleet of China Eastern Airlines (CIAH) (CEA) consists of 289 Boeing 737 family aircraft, 20 Boeing 777s, and 10 Boeing 787 Dreamliners.
A total of seven COMAC ARJ21 regional planes are also part of the group's fleet.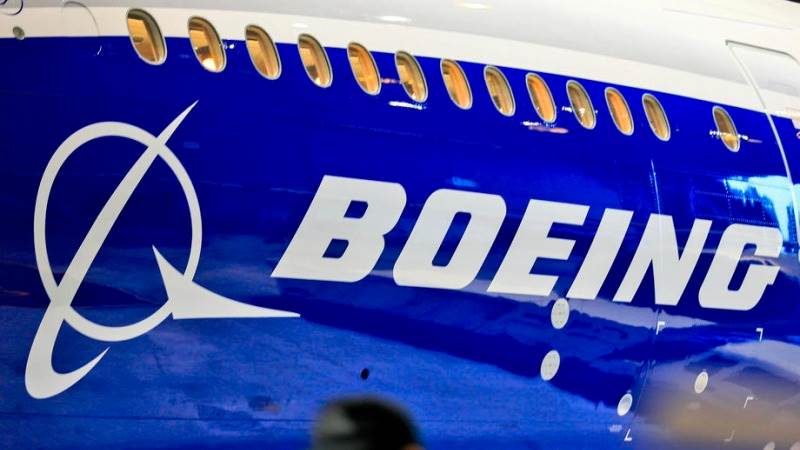 Boeing's stock dropped 3.6 percent on March 21, 2022, according to Wall Street.
Stay tuned and updated with Aviationa2z.