The Singaporean super jumbo is finally returning to India. Singapore Airlines yesterday declared it will start operating A380 flights to India from March 14th. For currently, Mumbai will be the only Indian city to get the Giant of the Skies, but Delhi is anticipated to follow soon.
Singapore Airlines
Singapore Airlines now operates a daily Airbus A350 service to Chhatrapati Shivaji Maharaj International Airport (BOM), along with a bi-weekly service operating the same aircraft type. As per the new program, daily flights will be replaced by the Airbus A380, while the A350-900s will keep working the twice-a-week schedule.
Singapore government
"We are thrilled to be able to bring our iconic superjumbo back to India. We are optimistic that this will inspire even more confidence for international travel to and from India."
The aviation industry is a significant contributor to Singapore's economy. According to data from Statista, the industry was directly responsible for approximately 4% of the South Asian country's GDP in 2019. But the pandemic had single-handedly brought almost all of the international travel to a stop.
The Singapore government has long had bilateral travel bubble arrangements with many countries to make travel for vaccinated passengers easier and stimulate recovery. SIA has now decided to gradually bring all its flights to India under the Vaccinated Travel Lane.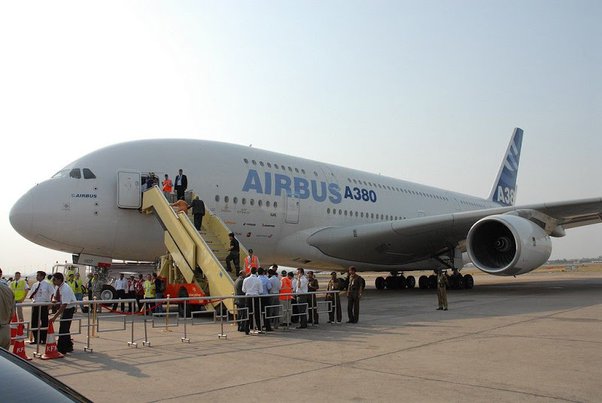 Singapore's decision to expand its VTL
"Singapore's decision to expand its VTL arrangement to cover all points across India will be a welcome development for all our customers. We restart to see strong need across India from customers who are waiting to enjoy convenient and quarantine-free tip to Singapore."
This means that vaccinated passengers traveling between the two countries will now be exempt from mandatory quarantine rules on arrival. However, individuals looking to enter Singapore will have to apply for a Vaccinated Travel Pass (VTP) before the visa application.
G B Sridhar, Singapore Tourism Board's Regional Director for IMESA (India, Middle East, and South Asia), told in a report,
"The extension of VTL to Singapore from all Indian cities provides the much-needed impetus to tbetween the countries for all traveler types, whether for leisure, business, or cruise. This is part of Singapore's calibrated and progressive approach in re-satrt our borders."
A380 flights back to India
This isn't the first time the Singaporean flag carrier has made plans to bring A380 flights back to India. As source said in December last year, SIA initially planned the A380's back to the largest democracy in January this year.
Also, read
Mumbai (BOM) was to get superjumbo flights from January 10th and New Delhi (DEL) from February 14th. However, the airline delayed the schedule by two months for BOM, while DEL flights won't back until May.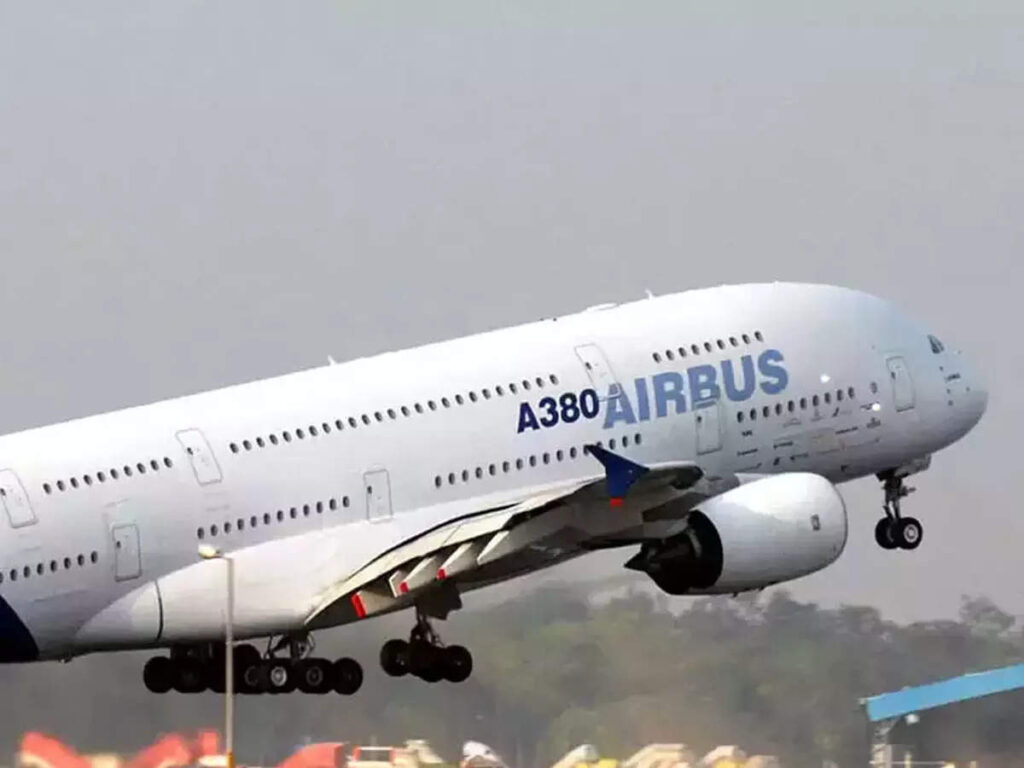 As we move towards a steady aviation recovery from the horrors of the pandemic, Singapore Airlines, Qatar, Emirates, and British Airways have all deployed most of their A380 fleet back into service. It will be interesting to see if there is enough demand over the summer trip season for airlines to fill these superjumbo jets.
Thank you
Satay updated with aviationa2z.com