FORTWORTH- American Airlines (AA) passenger service employees, members of the Communications Workers of America (CWA)-International Brotherhood of Teamsters (IBT) Association, participated in the strike at eight airports nationwide on November 14 and 15.
Their primary objective was to communicate with travelers, providing information about their continuous endeavors to establish a fair collective bargaining agreement.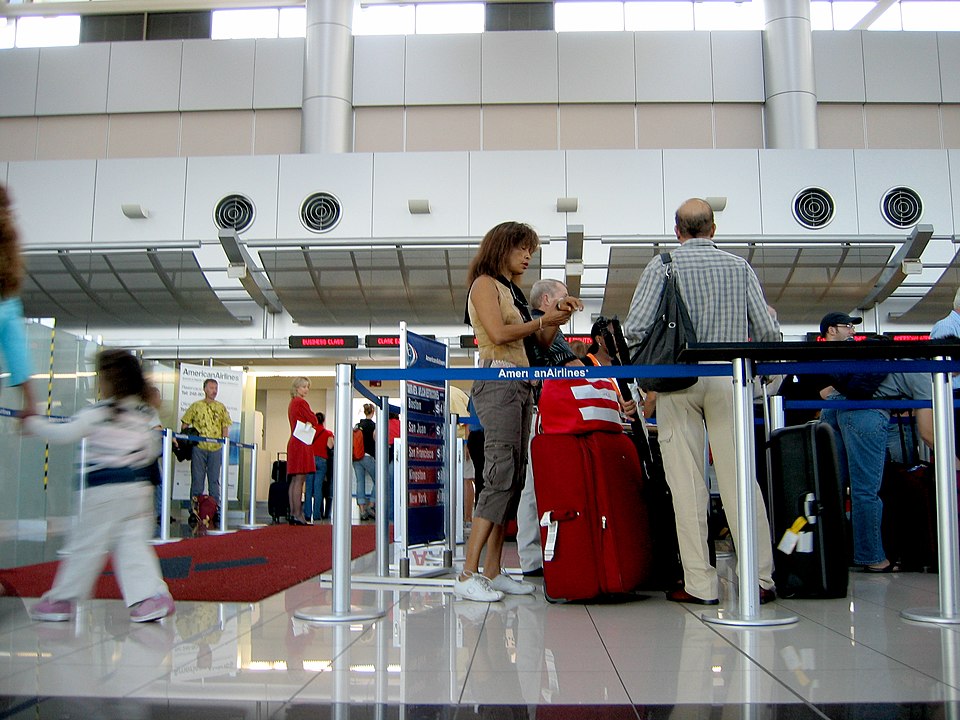 American Airlines Employees Strike Nationwide
This agreement guarantees job security, enhances worker safety, ensures reasonable compensation, and improves overall working conditions.
The strike locations comprised Charlotte, Raleigh-Durham, Dallas-Fort Worth, Miami, Philadelphia, New York City, and Rhode Island.
CWA President Claude Cummings Jr. highlighted that, amid the pandemic, CWA passenger service workers prioritized the airline industry's profits over their own health and safety.
As frontline workers in the airline industry, their dedication remains unwavering in the pursuit of fair treatment.
They persist in their efforts until they secure a collective bargaining agreement acknowledging their worth to the company and the industry.
Urgency for Fair Wages
Heidi Andrews, a chief steward for CWA Local 1171 and a customer service agent at American Airlines, emphasized the urgency for American Airlines to address its reputation as one of the largest U.S. airlines with the lowest pay.
As the airline industry evolves, our goal is to ensure that passenger service workers receive fair compensation and have a secure future in the industry.
This way, we can continue to pursue the work we are passionate about. Negotiations between American Airlines and the CWA-IBT bargaining team have extended for over a year.
During this time, the company has persistently neglected to acknowledge the crucial importance of ensuring job security and fair wages for its passenger service workers.
This recognition is sought through a collective bargaining agreement. In the constantly evolving landscape of the airline industry, a dedicated group of workers stands at the forefront.
They play a crucial role in ensuring passengers receive top-notch service and the essential support required for their journeys to various destinations.
Stay tuned with us. Further, follow us on social media for the latest updates.
Also Read: US Airlines, Including American, United, Delta, and Southwest, want you to Dress Properly – Aviation A2Z
Join us on Telegram Group for the Latest Aviation Updates. Subsequently, follow us on Google News.