BENGALURU- A Vistara (UK) flight bound for Goa (GOI) made a U-Turn back to Kempegowda International Airport (BLR), Bengaluru, as a result of a stray dog being observed on the runway at Dabolim by the Air Traffic Controller, as stated by a senior official on Tuesday.
Interestingly, two IndiGo (6E) flights managed to land at the Goa International Airport around the same time. The Vistara flight, UK 881, carrying over 100 passengers, safely returned to Goa and landed at 6:15 pm.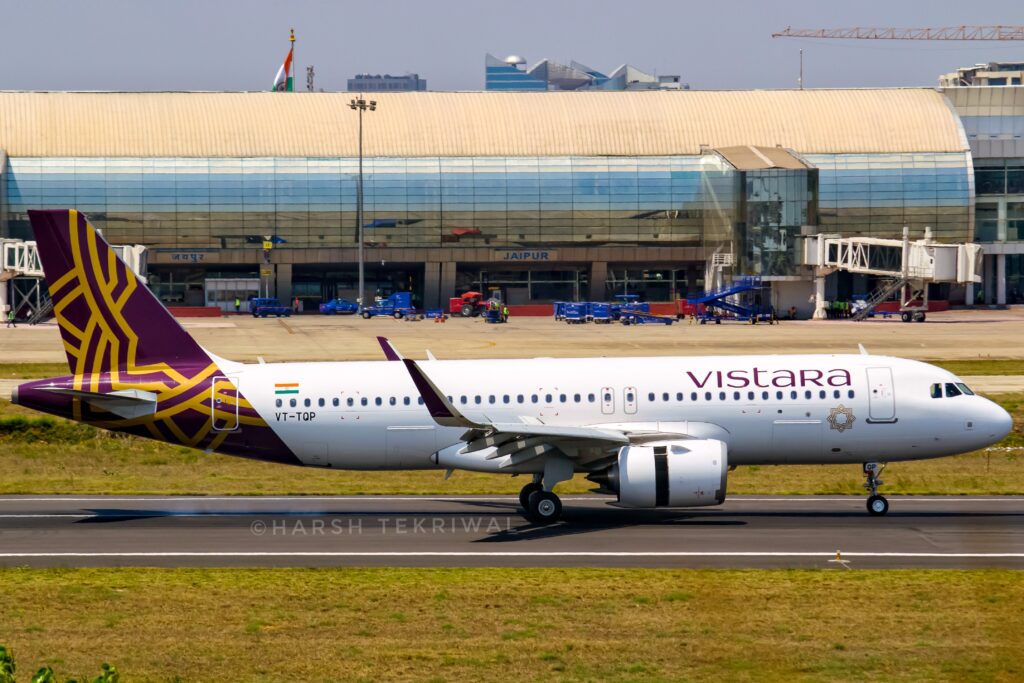 Vistara Flight U-Turn at Goa
The pilot received instructions to "hold for some time" due to the presence of a stray dog on the runway at Dabolim Airport. Despite this, the pilot chose to return to Bengaluru, according to SVT Dhanamjaya Rao, the director of Goa airport.
Rao explained, "There was some obstruction on the runway, and the pilot was instructed to hold. The pilots chose to be safe and return to the origin."
The flight, which took off from Bengaluru at 12:55 pm, was originally set to land in Goa at 2:00 pm. The delay caused frustration among many passengers who complained about the lack of clear information from Vistara regarding the delay.
One passenger, Anuj Mishra, questioned the runway restrictions, wondering why the flight was not diverted to MOPA (GOX) airport, and criticized the decision, describing it as chaotic and making passengers' lives difficult.
He noted that an IndiGo flight (6E6345) from Ahmedabad successfully landed at Goa during the same period.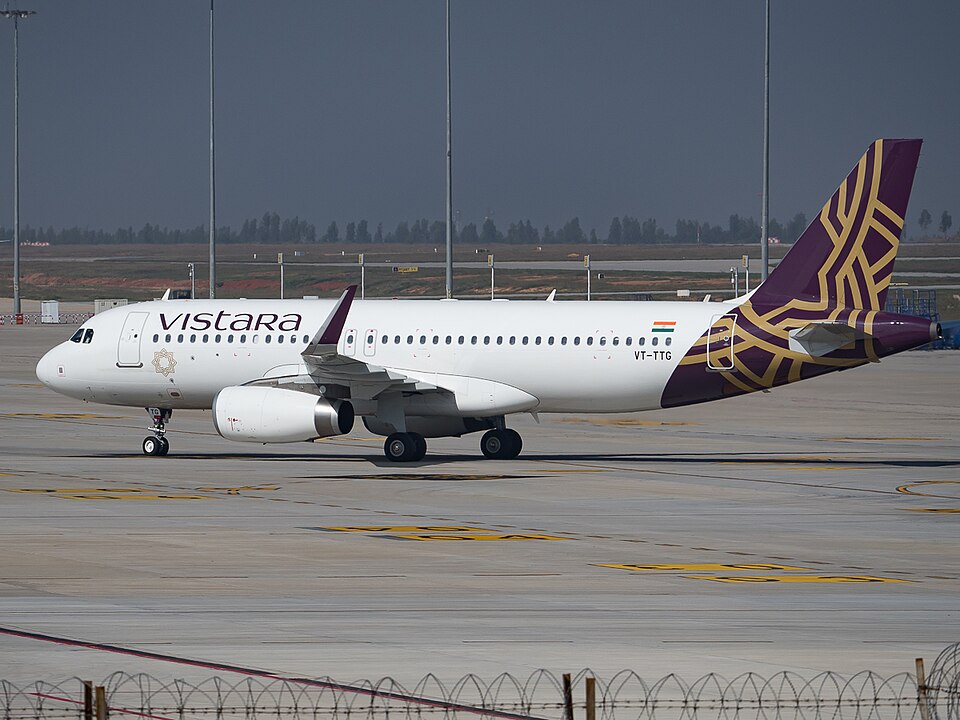 Official Remarks
Amid escalating tensions, a number of passengers directed their frustration toward the flight attendants. In response to the inconvenience, Vistara representatives expressed regret and clarified that the airline played no role in the decision to divert the flight to Bengaluru.
An official stated, "The flight was diverted due to runway restrictions at Goa Airport. Unfortunately, such circumstances are beyond our control."
While some passengers called for compensation, others argued that the flight should have been redirected to Mopa, where Vistara also operates flights from the new Manohar International Airport.
An airline official mentioned that Flight UK881, diverted to Bengaluru, eventually departed for Goa at 4:55 pm and landed at Dabolim at 6:15 pm.
Interestingly, around 5 pm on Monday, a fire broke out near the Mopa air traffic control tower in dry grass. However, GMR Goa International Airport Limited officials assured that the fire did not impact flight operations.
Stay tuned with us. Further, follow us on social media for the latest updates.
Also Read: US Airlines, Including American, United, Delta, and Southwest, want you to Dress Properly – Aviation A2Z
Join us on Telegram Group for the Latest Aviation Updates. Subsequently, follow us on Google News.