ANCHORAGE- In its Spring 2024 schedule, Alaska Airlines (AS) has introduced a new route from Portland, OR. The airline recently began accepting reservations for the Portland, OR, to Nashville route.
As of November 2023, Alaska Airlines, a member of Oneworld, operates flights to 107 domestic destinations and 18 international destinations across 7 countries.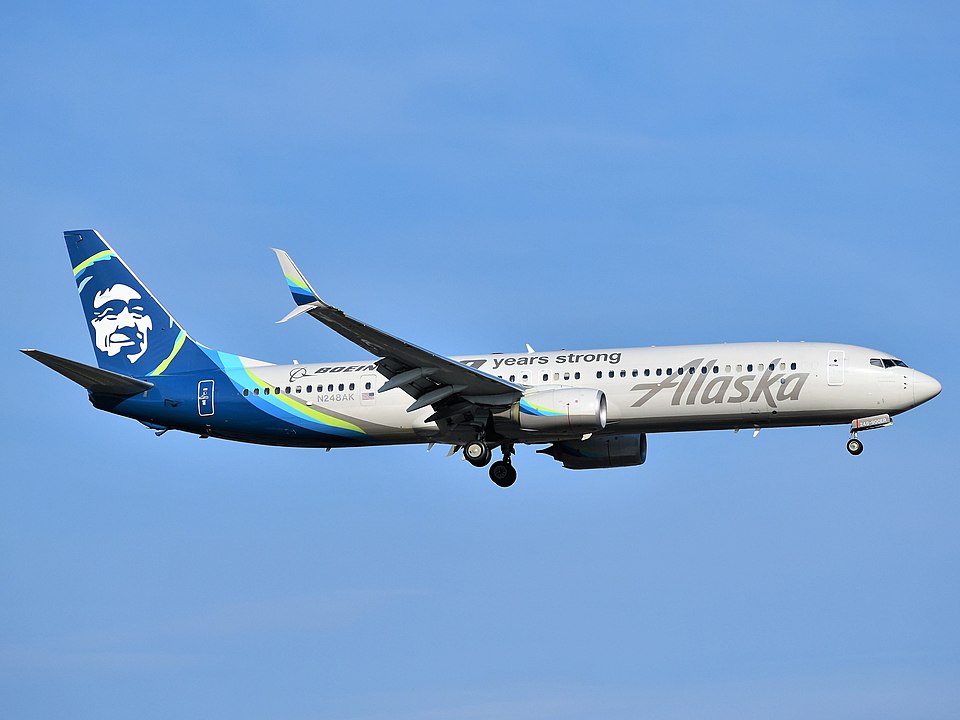 Alaska Airlines Portland to Nashville Flight
The inaugural flight, set for March 14, 2024, is planned to be operated with a Boeing 737 MAX 9.
Following this, from March 15, 2024, the aircraft will transition to 737-800/-900ER, and from April 16, 2024, it will be exclusively operated with the 737-900ER.
This route is scheduled to operate on a daily basis.
AS510: Departure from PDX at 09:00, Arrival at BNA at 15:20, Aircraft: 737, Daily
AS511: Departure from BNA at 16:25, Arrival at PDX at 19:35, Aircraft: 737, Daily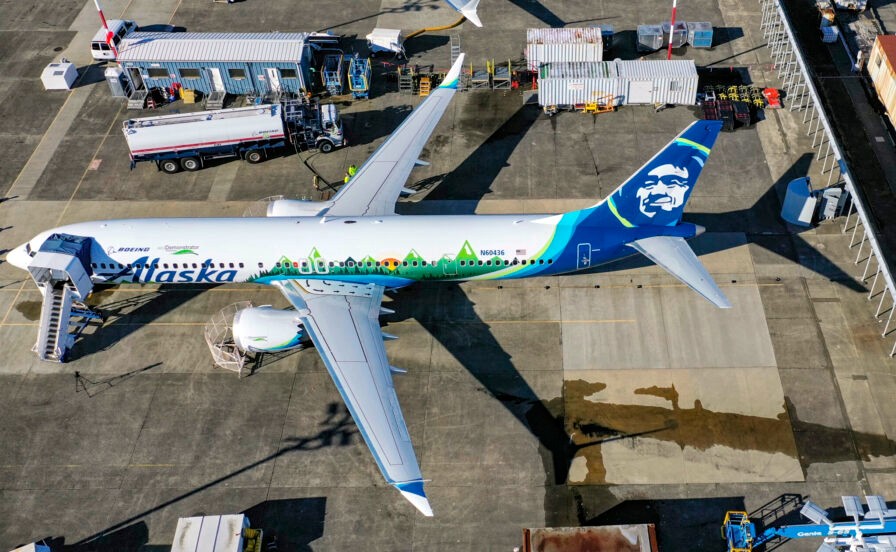 Flights from Anchorage to New York and San Diego
Alaska Airlines (AS) is introducing seasonal nonstop service to connect Anchorage (ANC) with New York City (NYC) and San Diego (SAN) this summer. Daily flights to New York JFK will commence on June 13, 2024, while weekly flights to San Diego will begin on May 18, 2024.
This new nonstop route will provide New Yorkers with a more convenient option to explore the wonders of Alaska, including its numerous outdoor activities, rich Alaska Native culture, delicious seafood, breathtaking landscapes, and historically significant towns.
It is worth noting that this service will be the sole nonstop flight connecting New York JFK and Anchorage.
Jillian Simpson, President and CEO of the Alaska Travel Industry Association (ATIA), expressed her excitement about welcoming travelers from the city that never sleeps to the land of the midnight sun on Alaska's new nonstop flight.
With these newly introduced routes, AS is expanding nonstop service to 14 destinations to and from Anchorage in the summer, connecting passengers to both the Lower 48 and Hawaii.
Stay tuned with us. Further, follow us on social media for the latest updates.
Also Read: US Airlines, Including American, United, Delta, and Southwest, want you to Dress Properly – Aviation A2Z
Join us on Telegram Group for the Latest Aviation Updates. Subsequently, follow us on Google News.