DALLAS- A small plane overshot the runway during a landing at Aero Country Airport (LID) in McKinney, Texas, over the weekend, colliding with a car on a nearby road and injuring one person, as reported by authorities.
Footage captures the propeller plane breaking through a fence during an emergency landing in McKinney, a Dallas suburb, on Saturday. Subsequently, the aircraft bounced and skidded onto the road, losing a wheel and impacting a silver sedan that was traveling perpendicular to the path of the single-engine plane.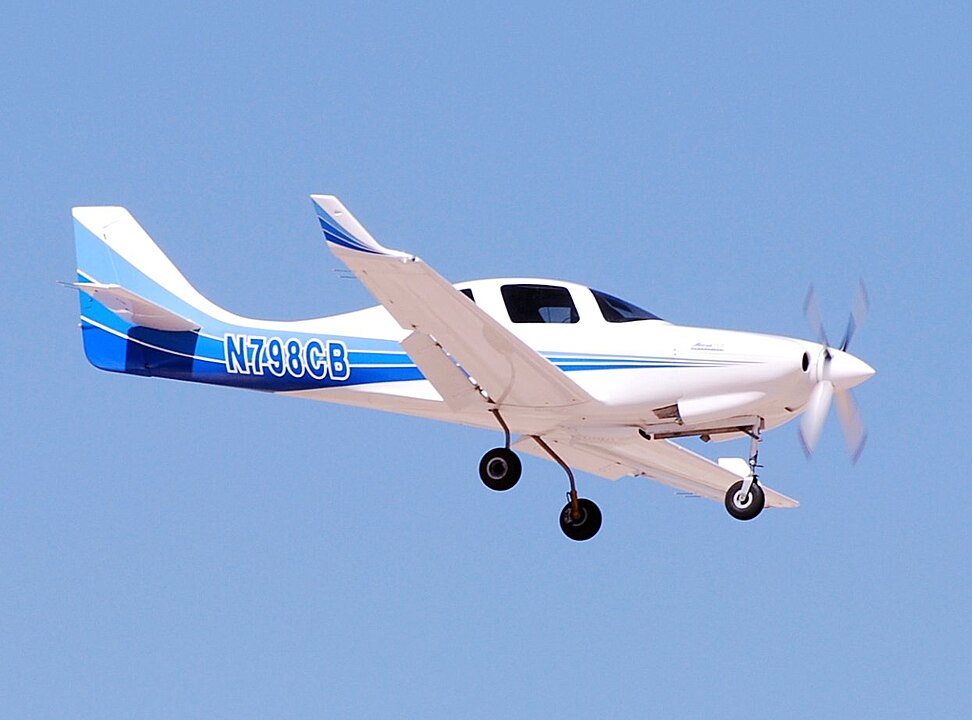 Plane Crashes in Dallas
Jack Schneider, a witness who recorded the crash on his phone, shared, "I saw the airplane coming down the runway quickly, and I knew that he wasn't gonna have time to stop. It was clearly going too fast, and the tires were smoking", as recounted to WFAA-TV.
After the crash in the afternoon, medical professionals assessed both occupants of the plane. They transported the driver of the car to the hospital with minor injuries, as outlined in a statement from the McKinney Fire Department.
The flight originated in Midland, a city in the Texas oilpatch located 330 miles (531 kilometers) west of Dallas. According to information provided by the fire department, the aircraft had been making an emergency landing attempt at the Aero Country Airport.
The Federal Aviation Administration is conducting an investigation into the cause of the crash.
Similar Incident
Two trainee pilots from India tragically lost their lives in a plane crash that occurred in the British Columbia province of Canada on Saturday. The pilots, Abhay Gadroo and Yash Vijay Ramugade, both hailed from Mumbai.
The accident involved a twin-engined light aircraft, specifically a Piper PA-34 Seneca, which crashed into trees and bushes behind a motel in the city of Chilliwack. Regrettably, in addition to the Indian nationals, another pilot also lost their life in this unfortunate incident.
"The authorities in Canada have reported that the situation is under control, with no further injuries or threats to the public in the vicinity," stated the Canadian police.
The precise cause of the plane crash remains uncertain, and the Transportation Safety Board of Canada has initiated an inquiry into the incident.
B.C. Emergency Health Services reported that they dispatched five ambulances and a paramedic supervisor to the crash site. Although two air ambulance helicopters were initially dispatched, they were subsequently canceled before reaching the scene.
The RCMP received initial reports of the incident at approximately 2 p.m. PST.
Stay tuned with us. Further, follow us on social media for the latest updates.
Also Read: US Airlines, Including American, United, Delta, and Southwest, want you to Dress Properly – Aviation A2Z
Join us on Telegram Group for the Latest Aviation Updates. Subsequently, follow us on Google News.