DUBAI- The flag carrier of UAE, Emirates (EK), intends to make an order for the next-generation widebody freighters, potentially opting for either Airbus A350Fs or Boeing 777-8Fs, in the coming four years, as revealed by Senior Vice-President (Emirates SkyCargo) Nabil Sultan in conversation with Bloomberg.
Concurrently, the airline views its extensive fleet of Boeing 777-300(ER) as valuable candidates for Passenger-to-Freighter (P2F) conversions.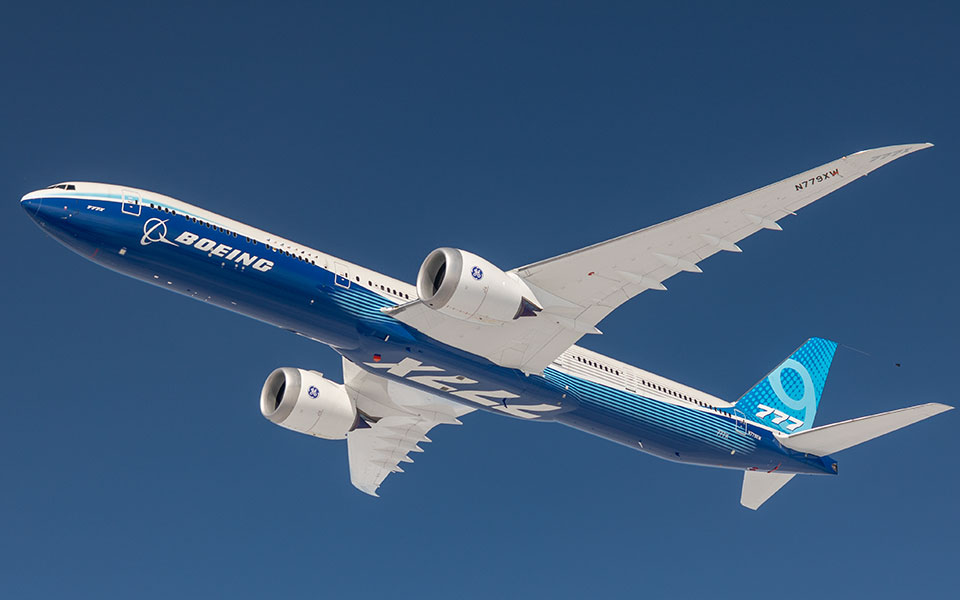 Emirates Eyes Widebody Freighter Order
"We have a lot of opportunities to convert a lot of these aircraft," he remarked. "By 2027, we will assess whether we need a different mix than what we already possess."
Emirates has standing orders for both new-generation types, intending to acquire fifty A350-900s and 115 B777-9s in passenger configuration.
Etihad Airways (EY) has committed to seven A350Fs among its regional competitors. At the same time, Qatar Airways (QR) has a firm order for thirty-four B777-8Fs, as indicated by the ch-aviation fleets advanced module.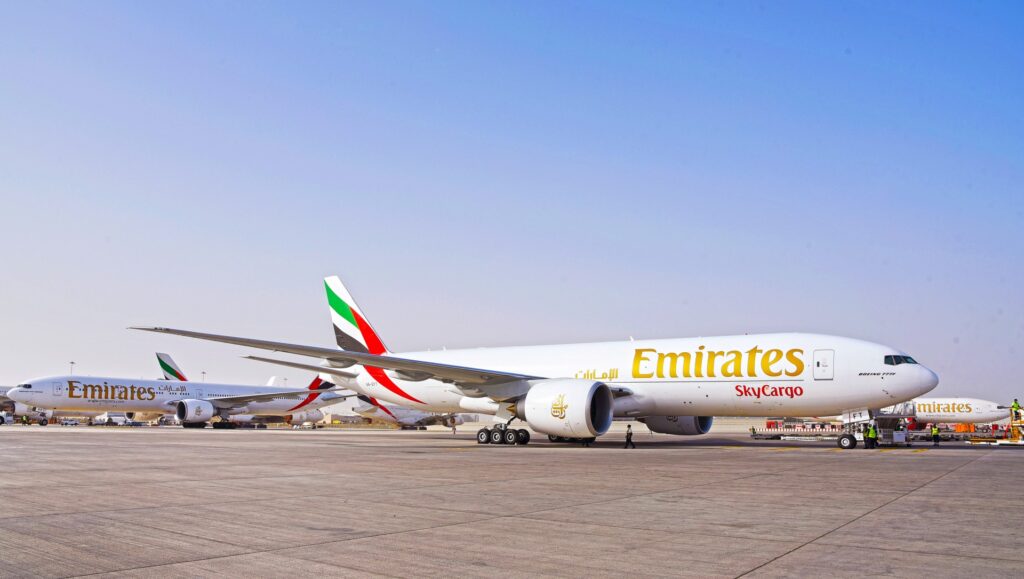 Current Fleet
Presently, the airline operates eleven Boeing 777-200Fs, with an additional five on order scheduled for delivery between 2024 and 2025.
It also engages in wet-leasing arrangements, including one 747-400(BCF), one 747-400(BDSF), and one 747-400FSCD from Moldova's Aerotranscargo, along with another 747-400FSCD from Kalitta Air.
Notably, Emirates expanded its commitment to conversions with Israel Aerospace Industries last year, aiming for the conversion of ten 777-300ERs, though the process has not commenced for any as of yet. The airline's passenger 777-300ER fleet comprises a total of 123 units.
Sultan emphasized that despite the recent decline in cargo rates, they still remained 20% higher than the pre-pandemic levels.
Furthermore, Emirates SkyCargo anticipates a period of steady growth as the decreases have reached their nadir.
Stay tuned with us. Further, follow us on social media for the latest updates.
Also Read: US Airlines, Including American, United, Delta, and Southwest, want you to Dress Properly – Aviation A2Z
Join us on Telegram Group for the Latest Aviation Updates. Subsequently, follow us on Google News.