MUMBAI- Despite the US government's efforts to expedite visa processing in India, there are still cases where the waiting period exceeds 500 days.
Currently, as indicated on the Department of State – Bureau of Consular Affairs website, the wait times for B1/B2 non-immigrant visitor visa appointments in different cities range from 506 days to 596 days.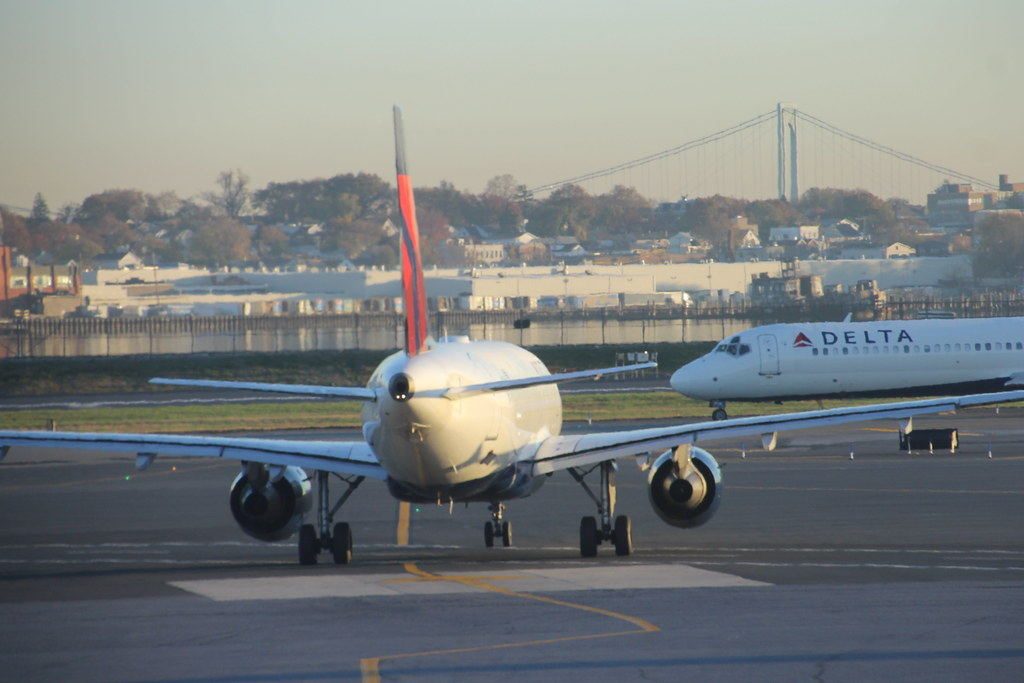 US Visa Wait Time
This marks a significant improvement from the 1,000-day waiting period earlier this year. The B1 visa is intended for business-related travel to the U.S., while the B2 visa covers purposes such as tourism, medical treatment, and social events.
These visas can be issued together to allow applicants to travel for business and leisure.
The estimated wait times from various Indian cities are as follows:
New Delhi: 542 days
Mumbai: 596 days
Kolkata: 539 days
Chennai: 531 days
Hyderabad: 511 days
However, for H-1B and F1 visas, the wait times are considerably shorter, typically ranging from 2 days to 90 days.
In the past year, extensive efforts were made to address the extended wait times, which had peaked at nearly three years last winter.
To tackle the visa application backlog and meet the growing demand, Indians were given the opportunity to apply for U.S. visas at U.S. consulates located outside India, such as the one in Bangkok, where the visa wait times are notably reduced.
An embassy official, as reported by TOI, stated last month, "In India, all non-immigrant visa categories, except for first-time visitor visa applicants, now have interview wait times close to pre-pandemic levels or even shorter. We have significantly increased the number of visas issued across the board. Wait times for travelers who do not require an interview are very low."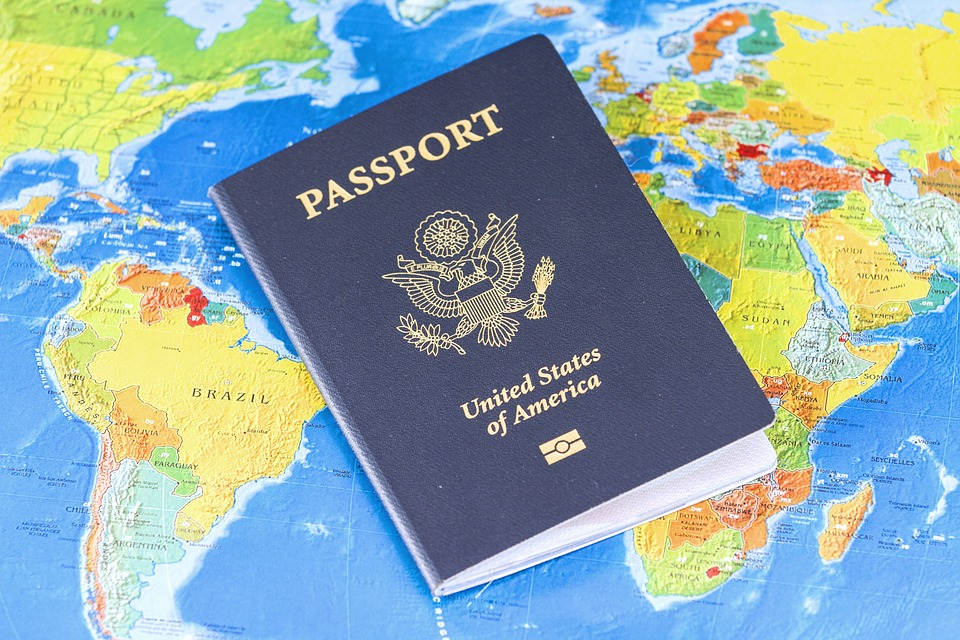 New Changes
The previous week, the Joe Biden administration introduced modifications to the H-1B foreign worker program aimed at enhancing efficiency.
These changes involve simplifying eligibility criteria and offering increased flexibility to F-1 students, entrepreneurs, and individuals employed by non-profit organizations.
Additionally, they aim to establish improved working conditions for other non-immigrant workers. It's important to note that these rules have been proposed without altering the Congress-mandated annual limit of 60,000 visas for such programs issued by the U.S.
Stay tuned with us. Further, follow us on social media for the latest updates.
Also Read: US Airlines, Including American, United, Delta, and Southwest, want you to Dress Properly – Aviation A2Z
Join us on Telegram Group for the Latest Aviation Updates. Subsequently, follow us on Google News.