MUMBAI- Tata-owned Indian low-cost carrier Air India Express (IX) recently reintroduced its nonstop flights between Thiruvananthapuram (TRV) and Doha (DOH), which had been discontinued in March 2022.
The service was relaunched on October 22, 2023, using a Boeing 737-800 aircraft and initially operated four times a week.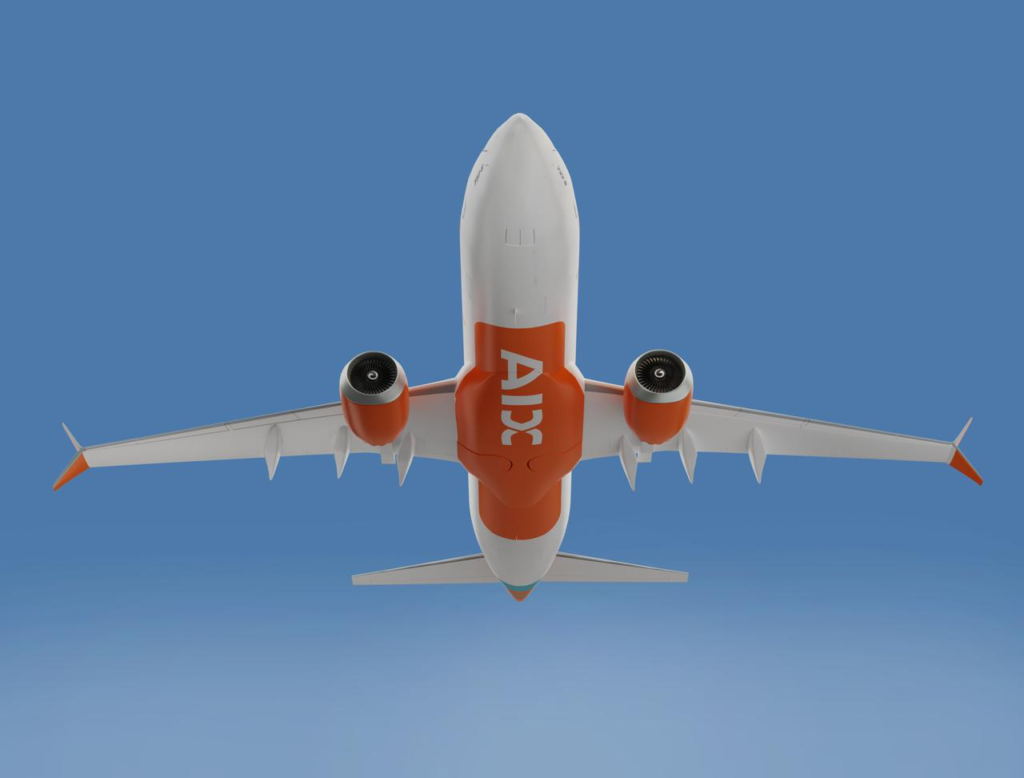 Air India Express Doha
Starting from October 31, 2023, the airline has reduced the frequency to two flights per week. Furthermore, from November 10, 2023, the service will be further reduced to one flight per week, reported Aeroroutes.
The following schedule will be in effect from December 3, 2023:
From Thiruvananthapuram (TRV) to Doha (DOH):
Flight IX373 departs TRV at 13:30 and arrives at DOH at 16:00 on days x136 (specific days of the week).
From Doha (DOH) to Thiruvananthapuram (TRV):
Flight IX374 departs DOH at 04:45 and arrives at TRV at 11:55 on Saturdays (6).
Flight IX374 departs DOH at 17:00 and arrives at TRV at 00:10 the next day on day 247 (specific days of the week).
Abu Dhabi Flights
Starting from November 1, Air India Express (IX) and IndiGo (6E) flights will be relocated to the new terminal, Terminal A, at Abu Dhabi International Airport (AUH). This transition will occur in three phases throughout the month of November.
On the inaugural day, a total of 15 international airlines, such as Air India Express, IndiGo, and Wizz Air Abu Dhabi (5W), will commence their operations from the new terminal.
This development means all passenger flights will operate from the new terminal. Terminal A boasts an impressive capacity of accommodating 45 million passengers annually, making it one of the largest airport terminals globally.
Officials have stated that it can efficiently manage the travel arrangements for up to 11,000 passengers per hour and simultaneously facilitate the operation of 79 flights.
Stay tuned with us. Further, follow us on social media for the latest updates.
Also Read: US Airlines, Including American, United, Delta, and Southwest, want you to Dress Properly – Aviation A2Z
Join us on Telegram Group for the Latest Aviation Updates. Subsequently, follow us on Google News.