CINCINNATI- GE Aerospace has confirmed that Air Canada has placed an order for 36 GEnx-1B engines and four spares to power their new Boeing 787-10 aircraft. The order also includes options for an additional 24 GEnx-1B engines.
Air Canada, based in Montreal, received its first Dreamliner in 2014 and currently operates 38 787-8 and 787-9 Dreamliners, all of which are powered by GEnx engines.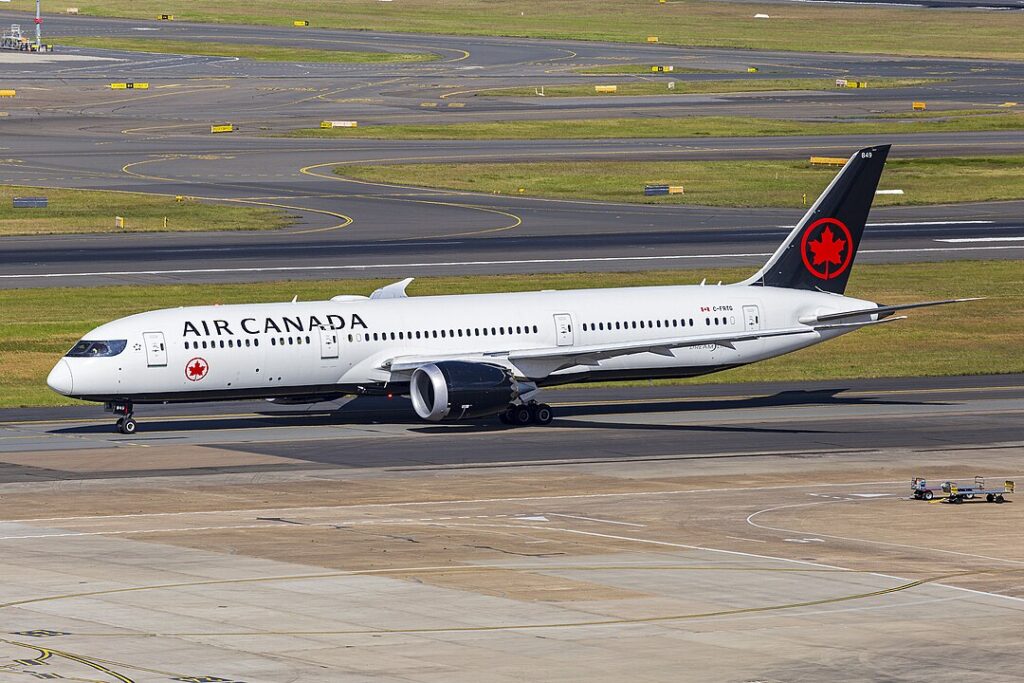 Air Canada GEnX for 787-10s
Kathy MacKenzie, Vice President of GE Commercial Programs for GE Aerospace, expressed their honor at Air Canada's continued trust in the GEnx engine and their excitement to collaborate in introducing these engines into Air Canada's fleet.
Joshua Vanderveen, Vice President of Maintenance at Air Canada, noted the airline's longstanding relationship with GE Aerospace and their enthusiasm for the efficient GEnx engines, which will provide commonality and synergies across their Dreamliner fleet during the fleet renewal process.
The GEnx engine family, in service since 2011, has accumulated over 50 million flight hours. It is the fastest-selling, high-thrust engine in GE's history, with nearly 3,000 engines in active service and on order, including spare engines.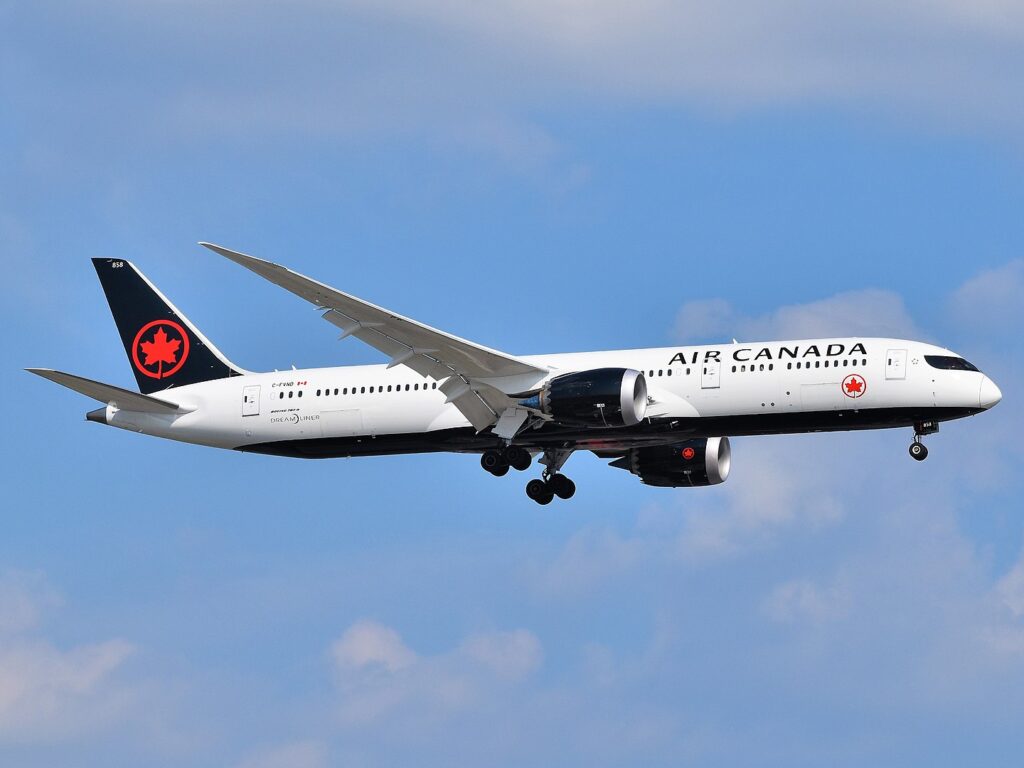 Fuel Efficient Engines
The GEnx-1B powers two out of every three 787 aircraft currently operating. Compared to its competitors, it boasts a 1.4% fuel efficiency improvement on a typical 787 mission, resulting in approximately $300,000 in annual fuel savings per aircraft.
This translates to a reduction of over 2 million pounds of CO2 emissions per aircraft each year. The GEnx can run on approved Sustainable Aviation Fuel (SAF) blends, aligning with environmental sustainability goals.
The GEnx represents a significant advancement in propulsion technology. It employs lightweight, durable materials and advanced design techniques to reduce weight, enhance performance, and decrease maintenance requirements, making it the optimal choice for long-haul flights.
Stay tuned with us. Further, follow us on social media for the latest updates.
Also Read: US Airlines, Including American, United, Delta, and Southwest, want you to Dress Properly – Aviation A2Z
Join us on Telegram Group for the Latest Aviation Updates. Subsequently, follow us on Google News.