ATLANTA- A year after the inception of their Joint Venture, the Delta Air Lines (DL) and LATAM (LM) alliance has achieved remarkable milestones, including the announcement of six new routes, the operation of 15,000 flights, the transportation of over 3 million customers, and covering more than 56 million miles (equivalent to the distance between Earth and Mercury).
The primary mission of this partnership is to significantly enhance connectivity and improve the overall customer experience for travel between North America (the United States and Canada) and South America (including Brazil, Chile, Colombia, Paraguay, Peru, and Uruguay). Atlanta-based Delta and LATAM also look towards the future as they mark this significant milestone.
Delta LATAM New Routes
Delta and LATAM have already introduced new services, such as the route between Orlando and Bogota, Colombia (LATAM), and the direct route between São Paulo and Los Angeles (LATAM), which is the only direct connection between Brazil and the U.S. West Coast.
On October 29, the partners are set to launch additional new routes and enhance existing ones. These include the Medellin-Miami service (LATAM), LATAM's new route between Lima and Atlanta, complementing Delta's existing service, and Delta's second frequency between Atlanta and Bogota, expanding its current offering.
Further expansion continues in December with the introduction of the Atlanta-Cartagena route (Delta) on December 22, seasonal service between New York JFK and Rio de Janeiro (Delta) starting on December 16, and, in response to increasing demand, the extension of Delta's seasonal service between Atlanta and Rio de Janeiro, which will now operate year-round from December 16.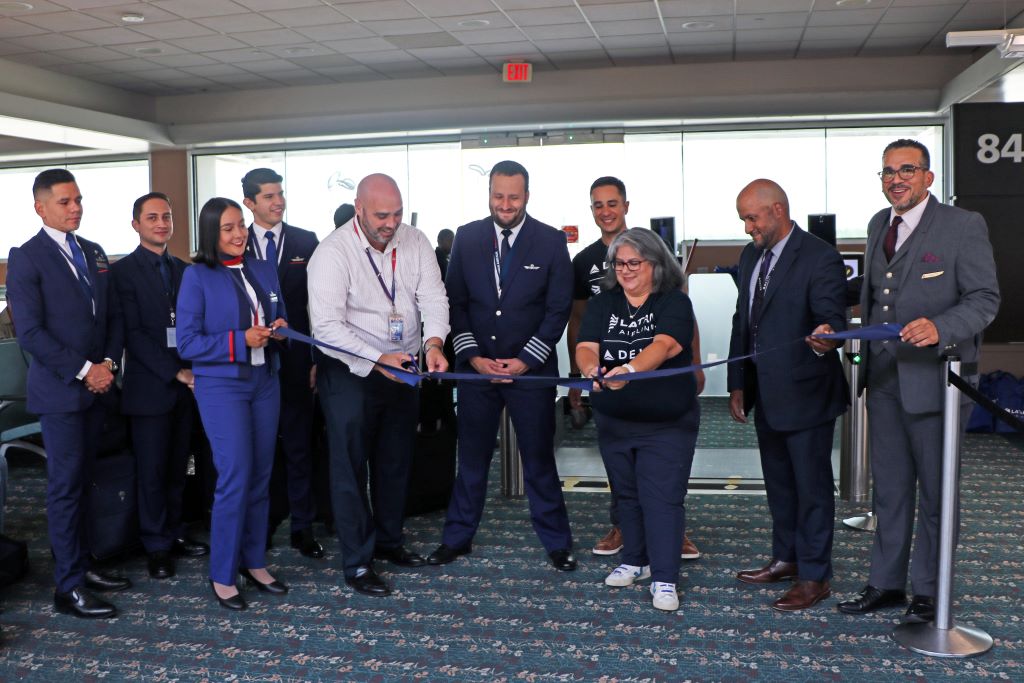 Executive Insights
"We are delighted to celebrate the one-year anniversary of our transformative partnership," said Alex Antilla, Latin America Vice President at Delta Air Lines.
"Together, we are forging connections between North and South America and attracting new clientele. Our joint efforts have been focused on introducing exciting new routes, expanding our existing ones, and enhancing the overall travel experience, making it more convenient, enjoyable, and rewarding for millions of passengers. As we set our sights on the future, we remain steadfast in our commitment to building upon this remarkable inaugural year, delivering exceptional services, and strengthening our bond with travellers traversing between these two continents. We are genuinely excited to continue this incredible journey."
"Thanks to our partnership with Delta, our passengers can not only count on increased flight options and quicker connections to access more than 300 destinations, but they can also enjoy an array of additional benefits," noted Martin St. George, Chief Commercial Officer of LATAM Airlines Group.
"These benefits encompass shared mileage accumulation in frequent traveller programs, access for eligible travelers to over 50 Delta Sky Club lounges in the United States and five LATAM Lounges in South America, and much more."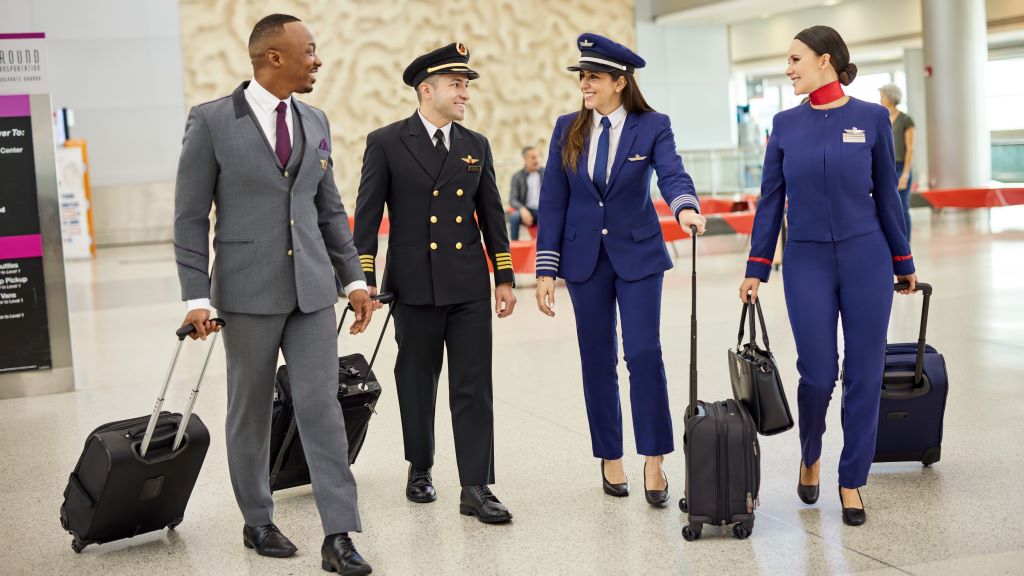 Strengthening Connectivity
Throughout the inaugural year of their Joint Venture, the partners have made significant advancements in travel and expanded their connections in key hubs:
Miami recognized as LATAM's primary entry point into the United States, witnessed a remarkable 10% increase in capacity. This growth has led to expanded connecting opportunities, with Delta providing access to 1.7 million seats across 11 cities from Miami.
Over the past year, Delta introduced new services from Miami to Orlando and Los Angeles. In the coming fall, customers can look forward to new service to Washington, DC, further enhancing connection possibilities.
In Atlanta, which serves as Delta's primary hub and is the world's largest, the partners facilitated close to one million seats across 3,500 flights bound for South America.
This expansion was fueled by a significant 50% increase in crucial routes linking with LATAM hubs in São Paulo, Brazil (GRU), Bogota, Colombia (BOG), Lima, Peru (LIM); and Santiago, Chile (SCL).
Delta and LATAM jointly provided more than one million seats at the New York hub, while the partners boosted capacity by 40% at the Los Angeles hub.
In the upcoming months, Delta and LATAM anticipate making further announcements regarding new routes and enhanced benefits, all aimed at elevating the travel experience for passengers journeying between North America and South America.
Stay tuned with us. Further, follow us on social media for the latest updates.
Also Read: US Airlines, Including American, United, Delta, and Southwest, want you to Dress Properly – Aviation A2Z
Join us on Telegram Group for the Latest Aviation Updates. Subsequently, follow us on Google News.