NEW JERSEY- An anonymous frequent reader of OMAAT recently shared a situation (Denies boarding to passenger) they encountered while flying with United Airlines (UA).
The traveler had a business class ticket (purchased with cash) for a United Airlines flight from Newark (EWR) to San Francisco (SFO), with a connecting flight to Calgary.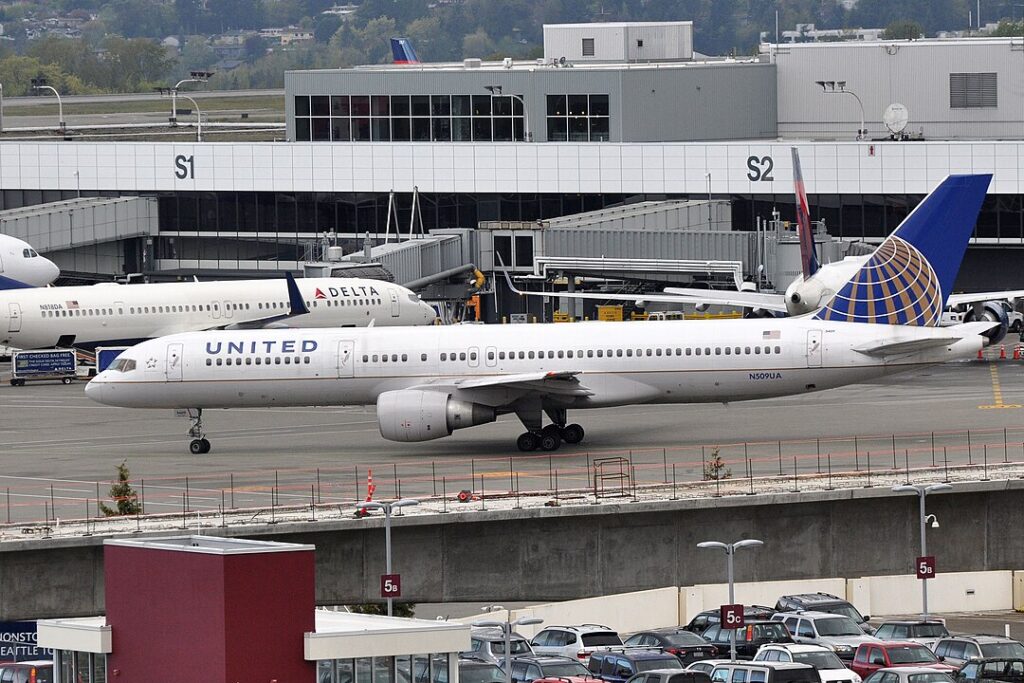 United Denies Boarding to Passenger
Initially, the departure time for the Newark to San Francisco leg was scheduled for 6:30 AM, but it had been updated to 7:00 AM in advance. Official communication indicated that boarding would conclude at 6:45 AM.
The traveler was at the United Club, where a United Club representative confirmed these timings, including the boarding completion time of 6:45 AM. Therefore, the traveler arrived at the gate at 6:38 AM, which was well ahead of the recommended 15-minute boarding window before departure.
Upon reaching the gate, the traveler was surprised to discover that the boarding door had already closed. Gate agents from another flight attempted to contact the gate agent for this particular flight to inquire if they could allow the traveler on board, but their request was denied.
Subsequently, the traveler returned to the United Club, where the representative shared their surprise, as they also verified that the flight's boarding should have concluded at 6:45 AM, not earlier. By that time, the passenger had returned to the United Club after arriving at a closed gate.
Rescheduled Flight
The United Club agent contacted the gate agent for the flight and was informed that the passenger needed to be rebooked. Consequently, he was rescheduled on a nonstop Air Canada (AC) flight from Newark to Calgary. The reader reached out to the airline's customer service and received an offer of 2,500 miles as compensation for the inconvenience.
The reader is seeking information about his legal rights and is considering taking further action. He is particularly frustrated that the airline did not acknowledge any wrongdoing in closing the boarding door early.
A picture of the departure gate monitor is provided for reference, showing a 7:00 AM departure time. The photo was taken at 6:40 AM, and the monitor indicates "boarding now." Additionally, the monitor lists the flight as being in the "final boarding" stage.
An interesting detail is that the United Club agent confirmed that someone else ultimately occupied the passenger's seat, and the gate agent assigned the seat to another passenger through a standard assignment or an upgrade.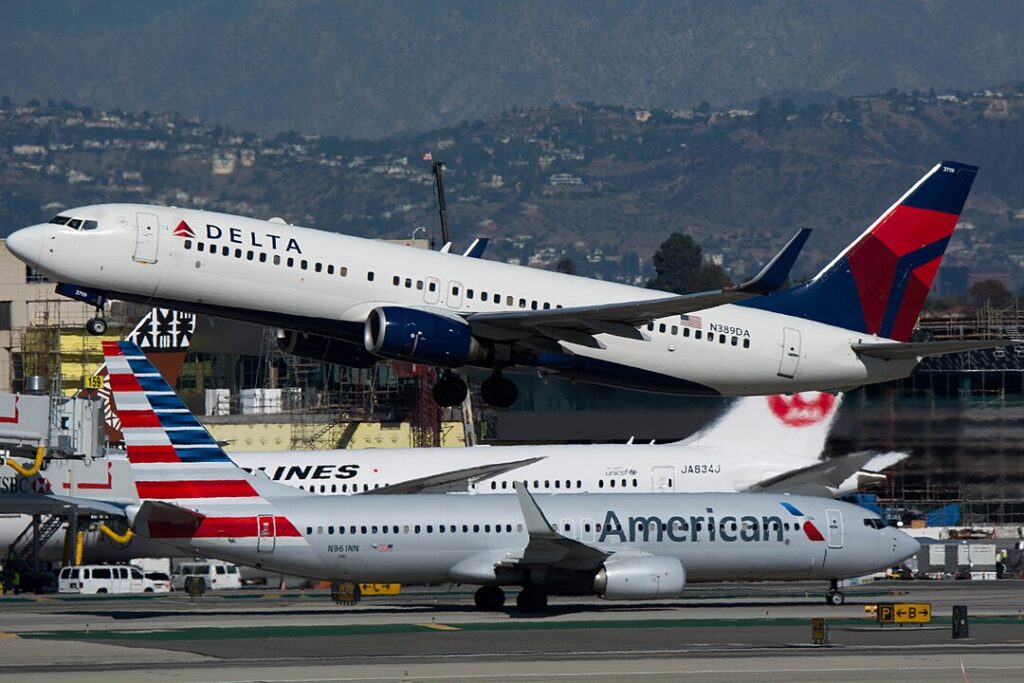 Your Legal Rights
The Department of Transportation (DOT) issues guidelines outlining circumstances in which airlines are legally obligated to provide compensation to customers. Involuntary denied boarding compensation is typically applicable when airlines oversell flights but may also apply in certain other situations.
As stated on the DOT's website: You are eligible for involuntary denied boarding compensation if an airline requires you to relinquish your seat on an oversold flight, and you have a confirmed reservation, checked in for your flight on time, arrived at the departure gate on time, and the airline cannot get you to your destination within one hour of your flight's originally scheduled arrival time.
In this particular situation, the traveler meets most of these requirements, such as having a confirmed reservation, checking in on time, and arriving at the gate on time. However, the last requirement was not met because he was rebooked on a nonstop flight from Newark to Calgary that ended up arriving before his initial itinerary was scheduled, albeit in economy class rather than business class. Therefore, denied boarding compensation would not apply solely for this reason.
This is a more complex matter regarding whether the government mandates that United should provide compensation for the downgrade in seating class. The airline might consider this a voluntary downgrade since the passenger could have been rebooked on another business class itinerary, albeit with a potentially much later arrival time.
This doesn't imply that United did nothing wrong but rather highlights that the existing regulations may not comprehensively address every possible scenario, and this situation appears to be one that falls into a regulatory gap.
Stay tuned with us. Further, follow us on social media for the latest updates.
Also Read: US Airlines, Including American, United, Delta, and Southwest, want you to Dress Properly – Aviation A2Z
Join us on Telegram Group for the Latest Aviation Updates. Subsequently, follow us on Google News.