PARIS- Jet engine manufacturer CFM International provided an update on Wednesday, revealing that the number of engines suspected of containing falsely documented parts from a UK distributor has increased to 126.
This count includes 16 engines that were discovered inside CFM International's own workshops after inadvertently purchasing them indirectly.
CFM Receives Fake Engine Parts
CFM International, jointly owned by GE Aerospace and France's Safran, shared this status report after receiving documents from AOG Technics, as ordered by a British judge. Importantly, there have been no reported operational impacts thus far.
The company also disclosed additional information about the parts in question, which include some low-pressure turbine blades. However, the majority of the components are considered routine and less critical, such as nuts and bolts. CFM International is currently in the process of analyzing the documents it received on Wednesday.
"CFM is currently reviewing the documentation provided by AOG Technics as part of our efforts to determine the full scope of their sale of parts with fraudulent documentation," stated CFM.
"We are actively collaborating with operators to facilitate the prompt removal of unauthorized parts from their engines in accordance with the recommendations issued by regulatory agencies."
Legal Case
During a court hearing last month, legal representatives for AOG and its director, Jose Zamora Yrala, stated that they were "fully cooperating" with the investigation but did not provide any comments on CFM's allegations.
CFM has previously reported that thousands of components appear to have been sold with falsified paperwork by London-based AOG. This situation has raised concerns about the integrity of the highly regulated aviation system, although it has not resulted in any safety incidents thus far.
The number of affected engines has increased from 96, as reported during last month's hearing, but still represents less than 1% of the 22,600 CFM56 engines currently in use worldwide.
Accurate documentation is essential for airlines to determine the airworthiness of parts. Suspect or unapproved components must be removed to ensure aviation safety.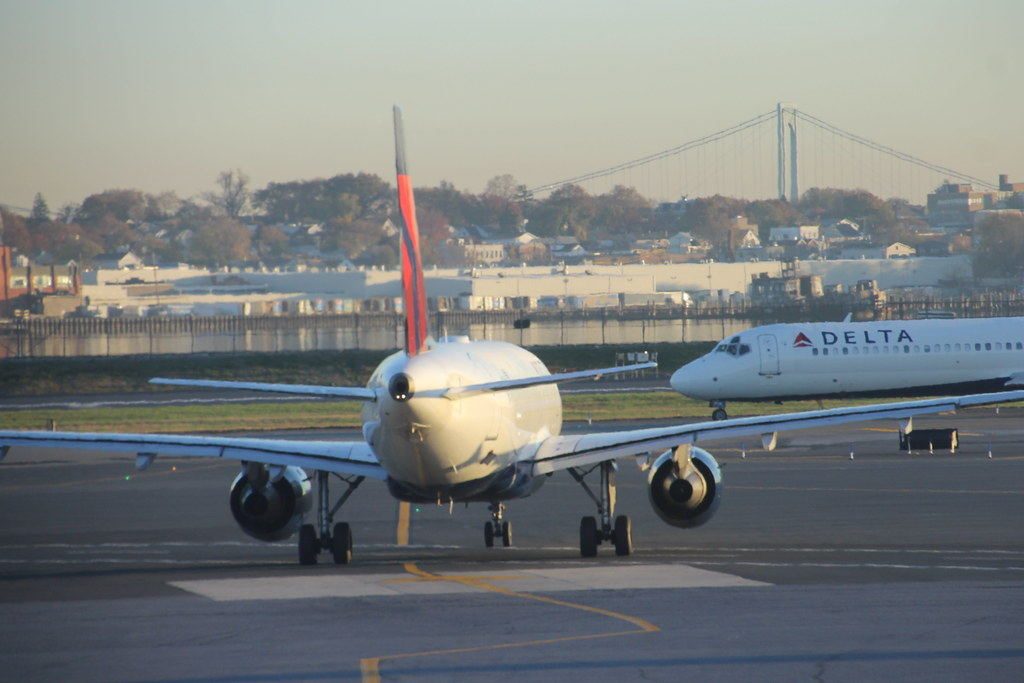 Fraudulent Documents
Regarding the 'falsified forms' issue, CFM International revealed that CFM56 engines undergo repairs through third-party networks or at maintenance, repair, and overhaul (MRO) facilities, some of which are operated by CFM itself. The company disclosed that it identified four instances where parts originating from AOG were present in its facilities, impacting 16 engines.
"One case involved CFM Materials, while the remaining three instances concerned indirect acquisitions from suppliers who had procured material with fraudulent documentation from AOG and subsequently sold it to CFM," the company stated in a press release.
The CFM56 engine is the most widely sold jet engine in history and was developed as part of a transatlantic collaboration that celebrates its 50th anniversary next year.
CFM emphasized that the majority of the affected parts are "non-serialized items," such as bolts, nuts, washers, dampers, seals, and bushings.
Furthermore, the company reiterated that none of the "life-limited parts," which typically refer to the most critical rotating components of the engine requiring replacement after a certain number of flights, regardless of wear, were discovered among the suspicious components."
Recently disclosed legal documents have revealed that the sale of parts involved at least three instances of low-pressure turbine blades, which are rotating components within the engine's intricate core. Additionally, the findings encompass a number of high-pressure compressor vanes, which are static components.
These components are associated with thousands of parts for the CFM56 engine and hundreds of parts for GE's CF6 engines, primarily utilized in commercial freighter aircraft.
Stay tuned with us. Further, follow us on social media for the latest updates.
Also Read: US Airlines, Including American, United, Delta, and Southwest, want you to Dress Properly – Aviation A2Z
Join us on Telegram Group for the Latest Aviation Updates. Subsequently, follow us on Google News.