MUNICH- German carrier Lufthansa (LH) Airlines Airbus A350-900, with registration D-AIVB, was operating flight LH476 from Munich, Germany, to Vancouver, British Columbia, Canada.
During the initial climb after taking off from Munich's runway 26R, the flight crew decided to halt the ascent at an altitude of FL100. Aviation Herald reports this incident.
Lufthansa A350 Emergency Landing
They reported an issue with retracting the landing gear. Subsequently, the aircraft safely returned to Munich and landed on runway 26L approximately 45 minutes after departure.
As a result of this incident, the flight had to be canceled, and the aircraft remained on the ground for approximately 21 hours before being cleared for further service.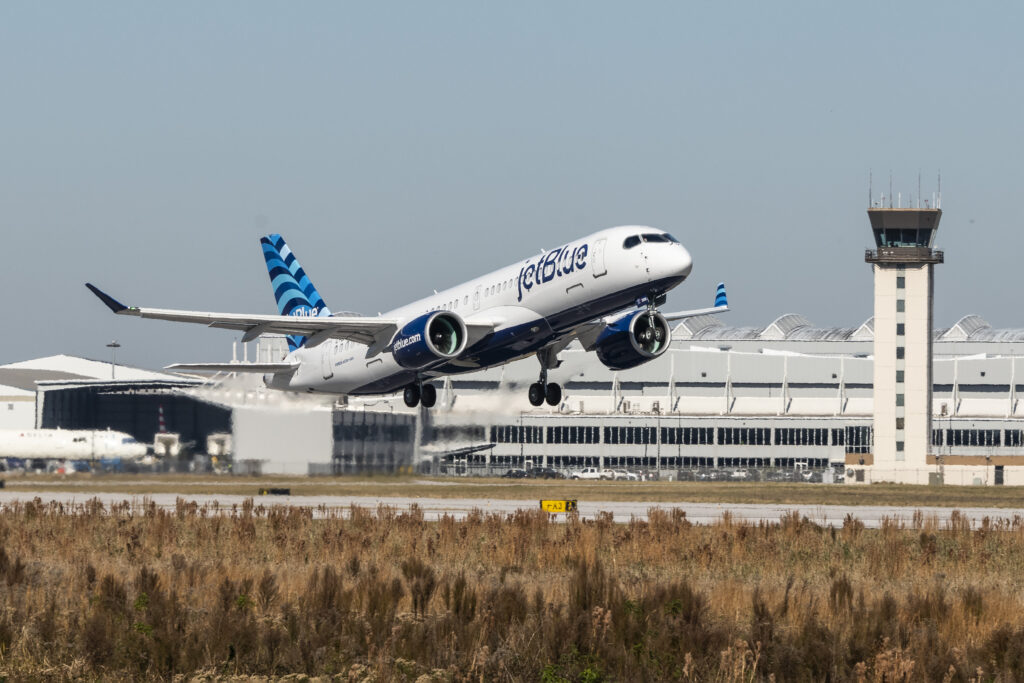 Similar Incident
On September 29, 2023, JetBlue (B6) Airbus A220, with registration N3112J, was operating flight B6-2107 from Boston, Massachusetts, to Nashville, Tennessee, USA.
During the initial climb after departing from runway 09, the flight crew decided to halt the ascent at an altitude of 5,000 feet due to a reported issue with the landing gear.
Subsequently, they confirmed that they were unable to retract the landing gear, and as a result, the aircraft returned safely to Boston. The landing occurred on runway 04R approximately 43 minutes after takeoff.
A replacement aircraft with registration N3062J reached Nashville, albeit with a delay of about 2 hours. The original aircraft involved in the incident remained on the ground in Boston for approximately 53 hours after landing back.