DELHI- In January 2022, the Tata Group acquired Air India (AI), including its low-fare subsidiary, Air India Express (IX), as part of a government-led strategic divestment initiative.
Subsequently, the Tata Group revealed plans for a merger between Air India and Vistara (UK), as well as between Air India Express and AirAsia India. These merger processes are currently in progress.
Vistara to Remain Independent Until…
Air India must achieve a level of operational excellence similar to that of Vistara before the merger between the two airlines can take place, according to Mr. Wilson.
He mentioned that the new airline will likely retain the well-established "Air India" name, which boasts a global reputation and a heritage spanning 91 years.
Mr. Wilson explained, "We have stated that the future airline will probably retain the name Air India. However, we won't proceed with merging Vistara and Air India until Air India attains a level of performance and quality comparable to Vistara's. Vistara, being part of our family, provides us with valuable insights. One of the key reasons behind Vistara's success is its status as a young airline built on cutting-edge technology with a fleet of new aircraft. These are attributes that Air India will also possess in due course."
He continued, "Therefore, it's a matter of inevitability, in my opinion, and we will relentlessly work towards ensuring that Air India achieves at least the same level as Vistara. Furthermore, Air India carries the distinguished name 'Air India,' which is well-known and cherished worldwide. It boasts 91 years of history, heritage, and global recognition. So, logically speaking, on an international scale, Air India is clearly the more prestigious name to maintain."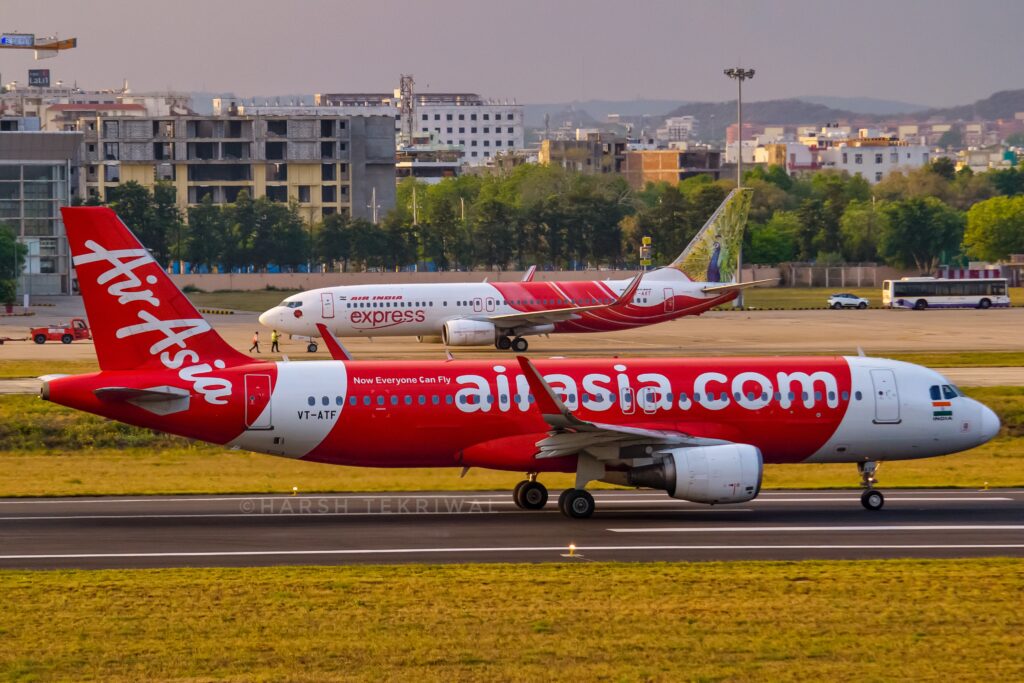 Rapid Transformation
The Managing Director explained that Air India is currently in the process of refurbishing multiple aircraft as part of its long-term transformation plan known as 'vihaan.AI.'
He emphasized the airline's desire to embody the essence of the new India, characterized by confidence, warmth, and hospitality. The goal is for the incoming fleet of 470 new aircraft to build upon a strong foundation.
He further detailed the refurbishment efforts, stating,
"This is why we have committed $400 million for the comprehensive refurbishment of all our wide-body aircraft. This includes new seats, updated in-flight entertainment systems, modern galleys, and renovated lavatories—essentially, a complete interior replacement. Seat installations will commence on the first aircraft in the middle of next year, in addition to the ongoing refurbishments."
Regarding the aircraft that had been grounded for an extended period and the extensive effort required to restore them, Mr. Wilson noted, "It was a substantial undertaking because approximately 30 aircraft had been grounded. I believe we still have two widebody aircraft in the process of being restored. Some of these aircraft necessitated thousands of replacement parts. We've acquired around 40,000 parts to make these aircraft airworthy."
He acknowledged the challenges posed by the global supply chain crisis, which delayed the procurement and installation of these parts. However, he expressed relief that they are nearing the end of this journey.
This progress has allowed the airline to expand services to five new international cities this year and increase frequencies on existing routes.
Mr. Wilson also discussed the arrival of new aircraft, saying,
"We already have six 777s that have joined our fleet, serving routes to North America and London. Additionally, five more 777s will be delivered in the next four to five months, and we expect six of our new A350s to arrive before March 2024. By March 2024, approximately 30% of our wide-body aircraft will meet modern standards."
Photo: Harsh Tekriwal (@avgeekwithlens) • Instagram photos and videos
Stay tuned with us. Further, follow us on social media for the latest updates.
Also Read: US Airlines, Including American, United, Delta, and Southwest, want you to Dress Properly – Aviation A2Z
Join us on Telegram Group for the Latest Aviation Updates. Subsequently, follow us on Google News.