Is it possible to ship a plane? Well, the short answer is yes! But how do you go about it? And what's the best way to ship a plane?
Below, we'll break down the steps necessary for plane shipment and how to find a company to help you.
How Can You Ship a Plane?
Air Cargo
If your plane is a personal plane, then it's possible you can load it onto another plane for travel. The problem with air cargo is that it's going to be fairly expensive to do so as planes weigh a lot, and they normally charge by pound.
If you absolutely need to have your plane in a certain destination and have no way to fly it or it needs repair, then air cargo is a good choice as long as you are willing to spend top dollar. It's also the fastest form of shipment, while freight and ground shipping take much longer.
You'll also need to disassemble the plane as it won't fit onto the plane itself, so you'll need to hire someone to disassemble and then reassemble the plane for travel. Always make sure you hire a licensed airplane mechanic; otherwise, you may encounter difficulty down the road.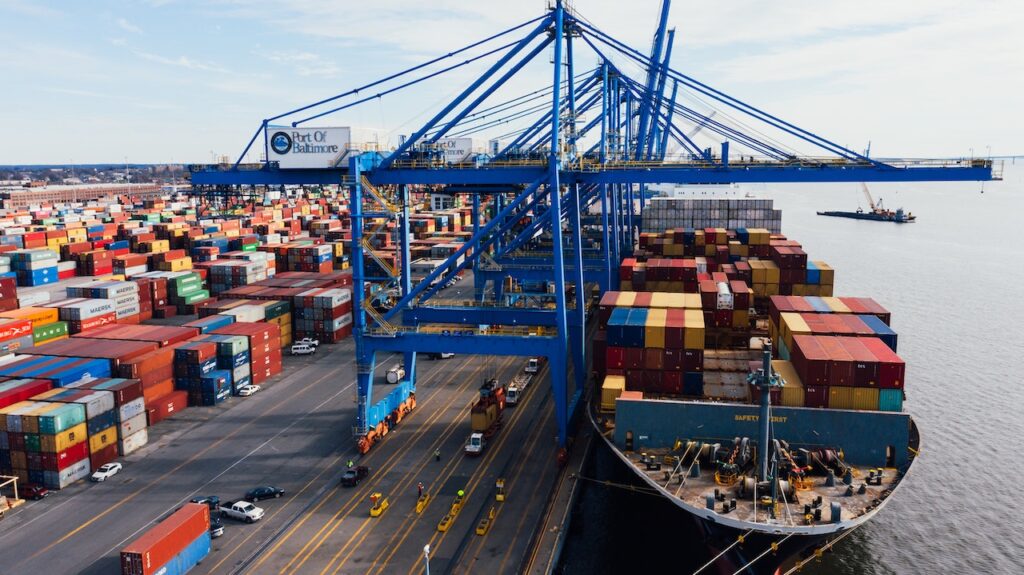 Ocean Freight
Cargo ships are humungous and have no problems shipping large objects. You'll likely need to have it loaded onto the ship, which will cost extra.
The other option is to take apart the plane completely and place it inside a cargo container, which will cost about as much as any other cargo shipment.
The problem with freight is that arriving at your goods can take some time, considering these ships move slowly and have multiple destinations along the journey.
If you don't mind waiting a long time and are able to disassemble the plane, then go with freight shipping.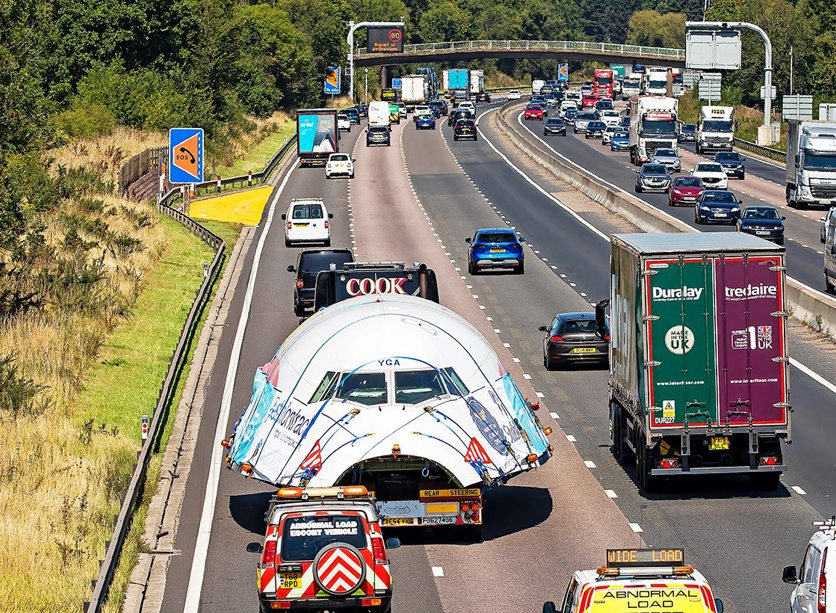 Ground
Ground shipping is also another reliable form of transportation for airplane shipments. The downside here is that, obviously, ground doesn't go across the sea, and you won't be able to ship internationally.
The other downside of ground shipping is that it can take up to a week or longer, depending on the distance for your plane to arrive. You'll also have to take apart the plane yourself and load it onto a container so that it can fit onto a regular big rig truck.
You may be able to get away with an open trailer, but you do run the risk of weather damage or any accidents along the way. Always make sure that you have the proper insurance no matter which type of airplane shipping method you decide to go with.
How to Choose an Airplane Shipping Company?
Your best bet when it comes to hiring an airplane shipping company is to go with a moving service that offers aerospace trucking and logistics services.
Heavy equipment spans many different types of shipping, from construction to airplanes, and any heavy equipment transportation service should be able to help.
Always make sure that your plane is insured during transport. You can always ask for any critical pointers from your shipping company to help guide you through the plane shipping process.
Look for good reviews online and check if they're licensed with the DOT and FMCSA. You'll want to ensure that the company you're working with is legit, otherwise, it may cost you upwards of thousands of dollars if something goes awry during shipment.
Always get a final quote before signing any contracts to avoid having the price jacked up when you're ready to send off your airplane. Remember that arrival dates are normally not certain, but a range of dates, so prepare for some delay in shipping.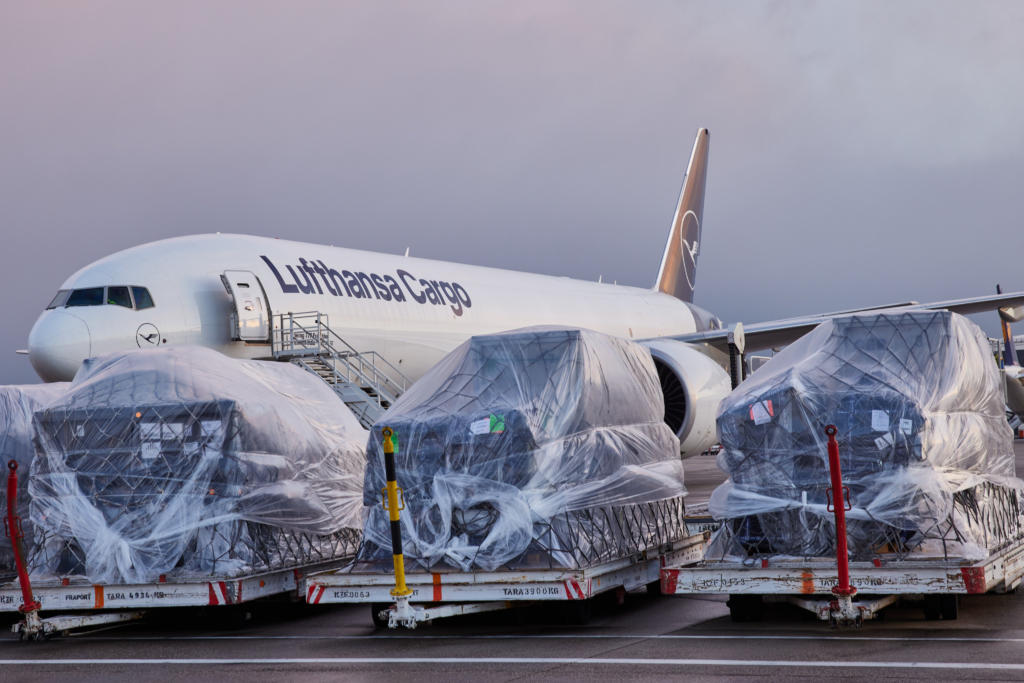 Bottom Line
Shipping an airplane, while a complex endeavor, is indeed feasible. The method you choose—whether air cargo, ocean freight, or ground—will largely depend on your unique needs, budget, time constraints, and destination.
Each mode has its advantages and challenges. Air cargo, while swift, comes with a hefty price tag. Ocean freight, although economical for massive shipments, requires patience due to prolonged transit times.
Ground transportation offers reliability but is geographically limited and can be time-consuming over long distances.
Regardless of your choice, the dismantling and reassembling of the plane is often a necessary part of the process, underscoring the importance of hiring skilled professionals.
When entrusting a company with such a significant task, thorough research is crucial. Prioritizing firms specializing in aerospace trucking and logistics can streamline the process, ensuring expertise in handling this niche shipment.
It's imperative to verify their licensing with regulatory bodies like DOT and FMCSA and to scrutinize reviews to gauge their reputation. Insurance during transit is non-negotiable, given the high value and delicacy of airplanes.
Stay tuned with us. Further, follow us on social media for the latest updates.
Also Read: US Airlines, Including American, United, Delta, and Southwest, want you to Dress Properly – Aviation A2Z
Join us on Telegram Group for the Latest Aviation Updates. Subsequently, follow us on Google News.