ATLANTA- As this summer season draws to a close, Delta Air Lines (DL) is already preparing for next year's warmer months with new flights.
They are reopening nonstop service to Santa Barbara, California, and introducing new and resumed routes to destinations near other scenic spots like Yosemite National Park and Lake Tahoe.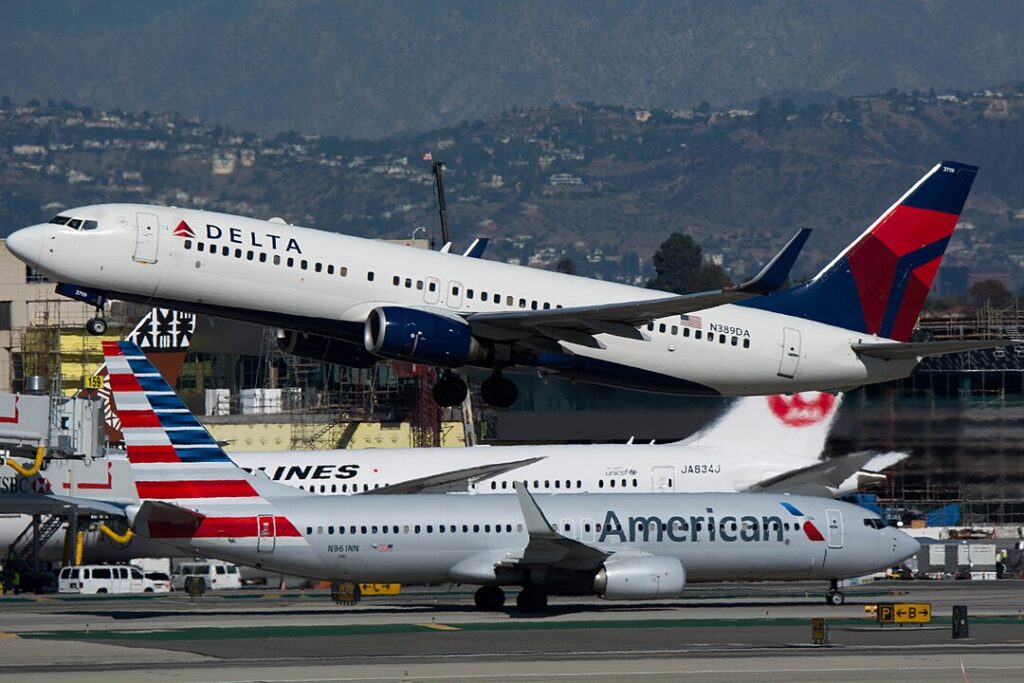 Delta New Flights
This expansion strengthens Delta's nonstop connections from its Atlanta hub to various cities in the U.S. West.
The airline will offer nonstop daily service to Santa Barbara and Fresno, California, resume daily flights to Burbank and Oakland, California, as well as Reno, Nevada, and expand to year-round service to Aspen, Colorado.
Additionally, Delta will launch a new route between Dallas and Seattle and resume some previously suspended routes from Salt Lake City and Detroit.
Joe Esposito, Senior Vice President of Network Planning, stated, "By reopening service to Santa Barbara and providing more access to sought-after destinations across the U.S. West, we are well-prepared to accompany our customers on their upcoming adventures, offering the same high level of service, reliability, and convenience they have come to expect when flying Delta."
These flights are scheduled to commence next summer and will be available for booking starting on Saturday, September 16.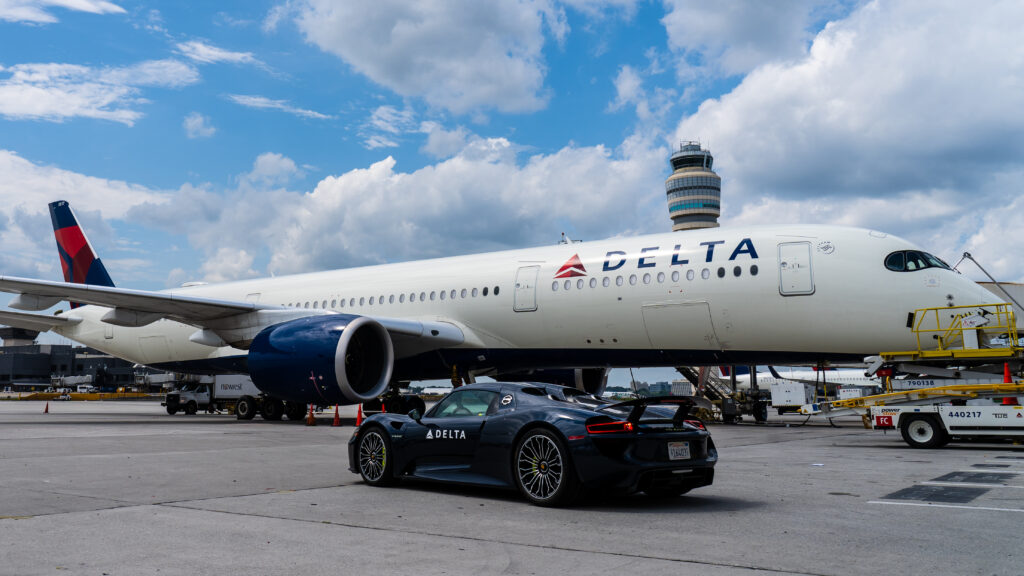 Summer 2024 Routes
For travelers eager to explore various destinations, Delta has exciting plans for the upcoming summer season:
Santa Barbara: Delta will launch new nonstop daily flights from Atlanta to Santa Barbara in June. Additionally, they will relaunch twice-daily flights from Salt Lake City to Santa Barbara.
Fresno: Delta will introduce daily service between Atlanta and Fresno, a key gateway to popular outdoor destinations like Yosemite National Park, Sequoia National Park, and the Sierra National Forest. Currently, Delta operates three daily flights from Salt Lake City to Fresno.
Seattle: Delta will add nonstop service between Seattle and Dallas-Fort Worth. This twice-daily service will commence in July, making Dallas-Fort Worth the most populous destination served by Delta from Seattle. With this addition, Delta will offer over 160 daily departures to 55 destinations from its Seattle hub, including more international destinations than any other airline at Seattle-Tacoma Airport.
Aspen: Delta's seasonal service to Aspen from Atlanta and Los Angeles will extend to year-round operations in 2024. The service between Los Angeles and Aspen will operate daily year-round, while the Atlanta service will run twice daily during the winter season and once daily for the rest of the year.
Lake Tahoe: Delta will reinstate nonstop service from Atlanta to Reno, Nevada, providing access to the beautiful Lake Tahoe region. This daily flight, previously operated in 2021, will resume in June. It complements the existing three-times-daily flights to Reno from Salt Lake City and Los Angeles.
Alaska: For those interested in exploring Alaska and its national parks, Delta will reintroduce daily nonstop service between Detroit and Anchorage in June. This service was previously available during the summer of 2021. Detroit will complement Delta's year-round service to Anchorage from Seattle and Minneapolis St. Paul and summer seasonal service from Atlanta and Salt Lake City.
Other Routes
Delta is set to enhance its network from Atlanta's Hartsfield-Jackson International Airport (ATL) by increasing the daily flight frequencies to several destinations. These improvements include:
Additional daily flights from Atlanta to Colorado Springs, Colorado.
More daily flights from Atlanta to Sacramento, California.
Increased daily flights from Atlanta to El Paso, Texas.
Furthermore, travelers departing from Salt Lake City will welcome the return of nonstop daily service to Columbus, Ohio. At the same time, passengers from Detroit will once again have access to nonstop daily flights to Sacramento.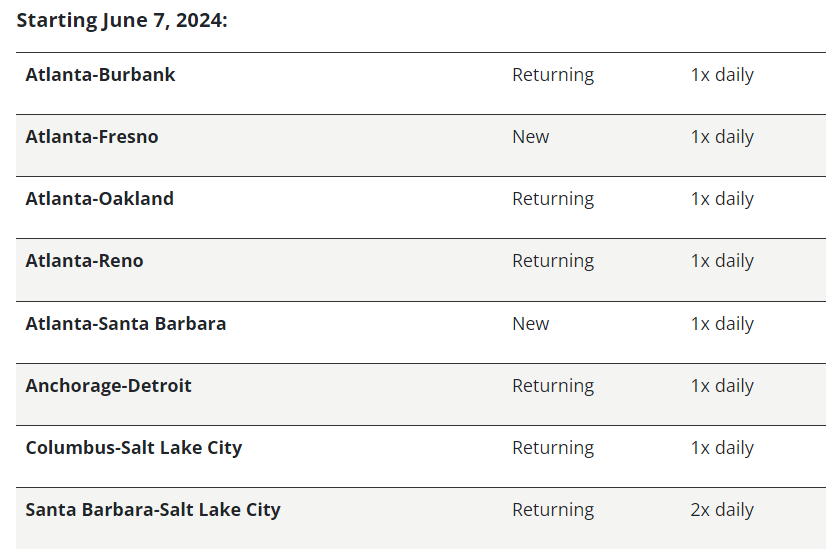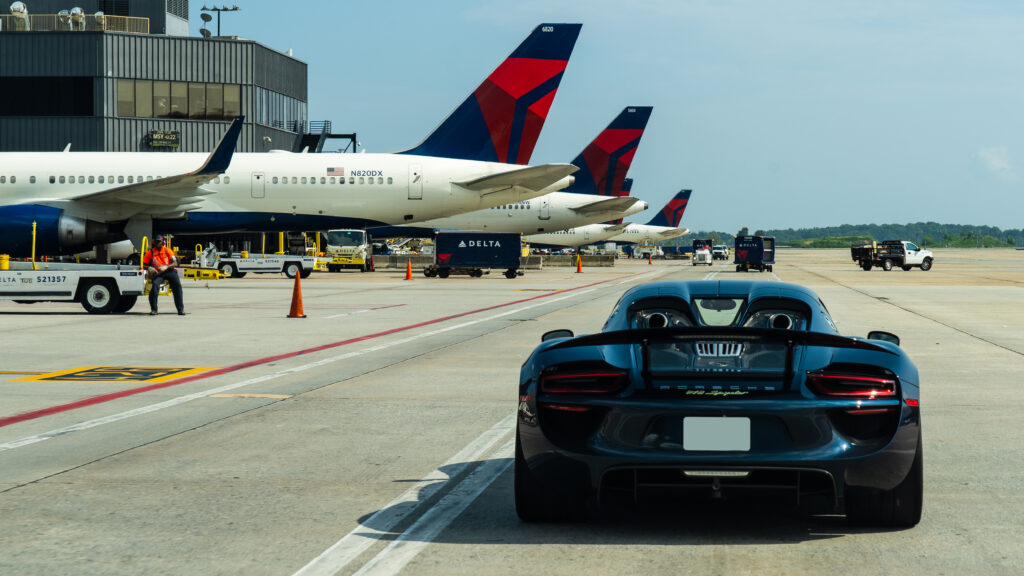 Various Aircraft Types and Services
The majority of these routes will be served by mainline aircraft, which include the Boeing 737-800, 737-900, 757-200, A220-300, and A321neo. These aircraft offer a range of seating options, including First Class, Delta Comfort+, and Main Cabin. Delta's Aspen service will be operated by the Delta Connection carrier SkyWest.
Passengers can anticipate fast and free onboard Wi-Fi on most domestic U.S. flights and an extensive food and beverage program featuring carefully curated menu selections, such as specialty snacks and premium choices of beer, wine, and spirits.
Furthermore, all travelers will have access to a wide array of in-flight entertainment options, with complimentary entry to Delta Studio.
Stay tuned with us. Further, follow us on social media for the latest updates.
Also Read: Indian Students Deported Back to Delhi from USA on Delta Flight – Aviation A2Z
Join us on Telegram Group for the Latest Aviation Updates. Subsequently, follow us on Google News.