CALGARY- As part of WestJet (WS) Airlines' ongoing efforts to strengthen its investments in Western Canada, the airline has announced an expansion of its winter schedule from Calgary (YYC).
Specifically, WestJet will increase its flights from Calgary to both Ottawa (YOW) and Los Angeles (LAX).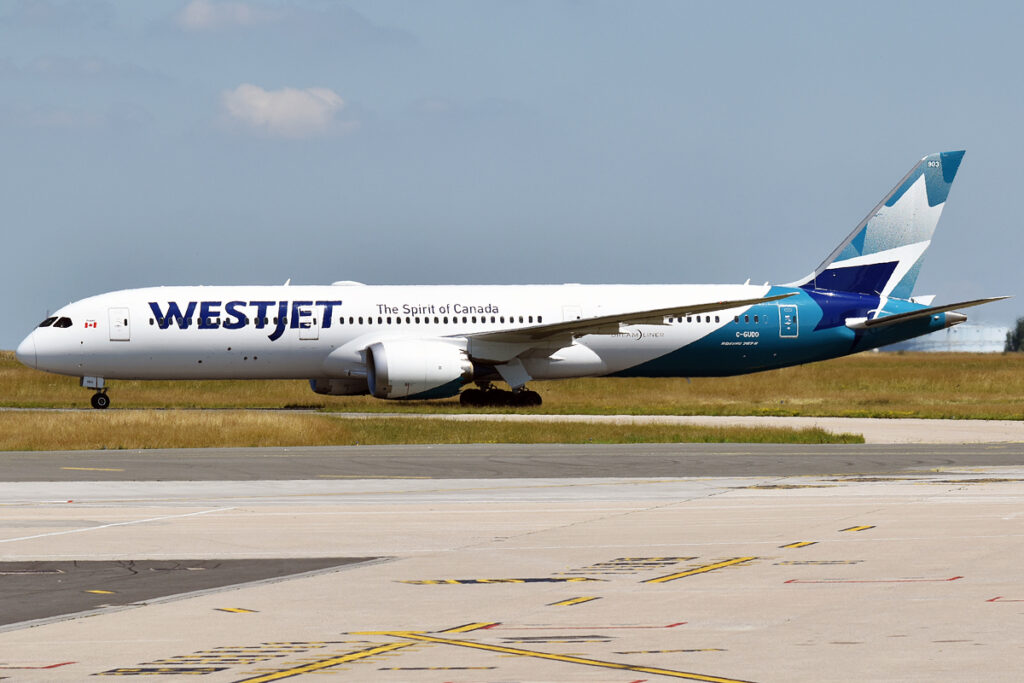 WestJet Adds More Calgary Flights
Jane McCurdy, Director of Network Planning and Alliances at WestJet, stated,
"WestJet is firmly committed to ensuring that Calgary remains one of the most well-connected cities in North America for its population of under two million residents. We aim to offer our passengers more affordable and convenient air travel options across our network this winter. With the growing demand for these two popular routes departing from Calgary, we are increasing capacity and seat availability to serve our valued customers better."
Starting from October 30, WestJet will double its daily service between Calgary and Ottawa, introducing an additional seven weekly flights during peak travel periods. Furthermore, the airline is adding five weekly flights connecting Calgary and Los Angeles.
During the winter season's peak travel times, WestJet will operate nearly 900 weekly flights departing from YYC Calgary International Airport.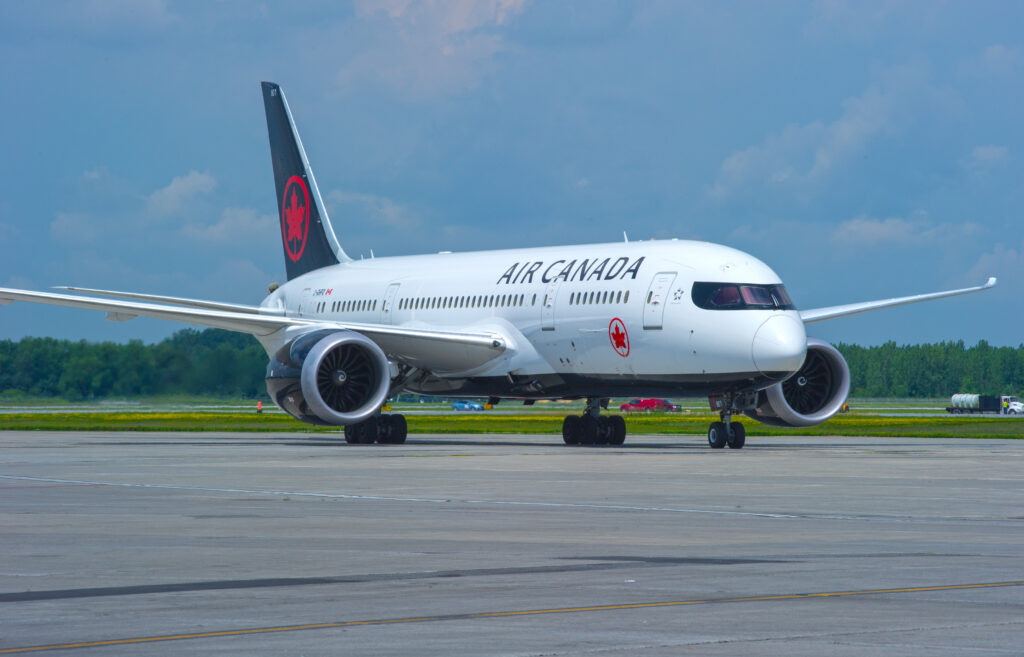 Air Canada Cuts Calgary Routes
lag carrier Air Canada (AC) is making significant adjustments to its route offerings from Calgary Airport (YYC) for the upcoming winter season, primarily attributed to a shortage of pilots across the aviation industry.
In an announcement on Wednesday, the airline confirmed that it will discontinue direct flights between Calgary and several major destinations: Ottawa, Halifax, Los Angeles, Honolulu, Cancun, and Frankfurt, effective by the end of October.
Air Canada's spokesperson, Peter Fitzpatrick, explained that these route cancellations are aimed at enhancing the overall operational reliability of the airline.
He mentioned that the ongoing shortage of regional pilots within the industry will continue to affect Air Canada's regional network for a prolonged period.
This circumstance has led to resource constraints, forcing Air Canada to deploy mainline aircraft on routes that its primary regional partner typically services.
He further explained that the airline, headquartered in Montreal, is confronting challenges in its supply chain. This further leads to difficulties in procuring necessary parts and conducting timely aircraft maintenance.
"This situation has prompted a thorough examination of our network schedule to ensure the most effective and efficient allocation of resources, considering the current and persistent challenges faced by the industry."

Fitzpatrick added
Stay tuned with us. Further, follow us on social media for the latest updates.
Also Read: Indian Students Deported Back to Delhi from USA on Delta Flight – Aviation A2Z
Join us on Telegram Group for the Latest Aviation Updates. Subsequently, follow us on Google News.