MUMBAI- A noteworthy detail emerged amid the coverage of Tata Air India (AI) rebranding: the airline is set to unveil a thoroughly revamped loyalty program in early 2024.
The Flying Returns initiative has faced challenges in terms of modernization, partnership transitions, earning options, and intricate redemption processes. Despite this, the carrier is aiming for a transformation and will benefit from fresh infrastructure to support its efforts.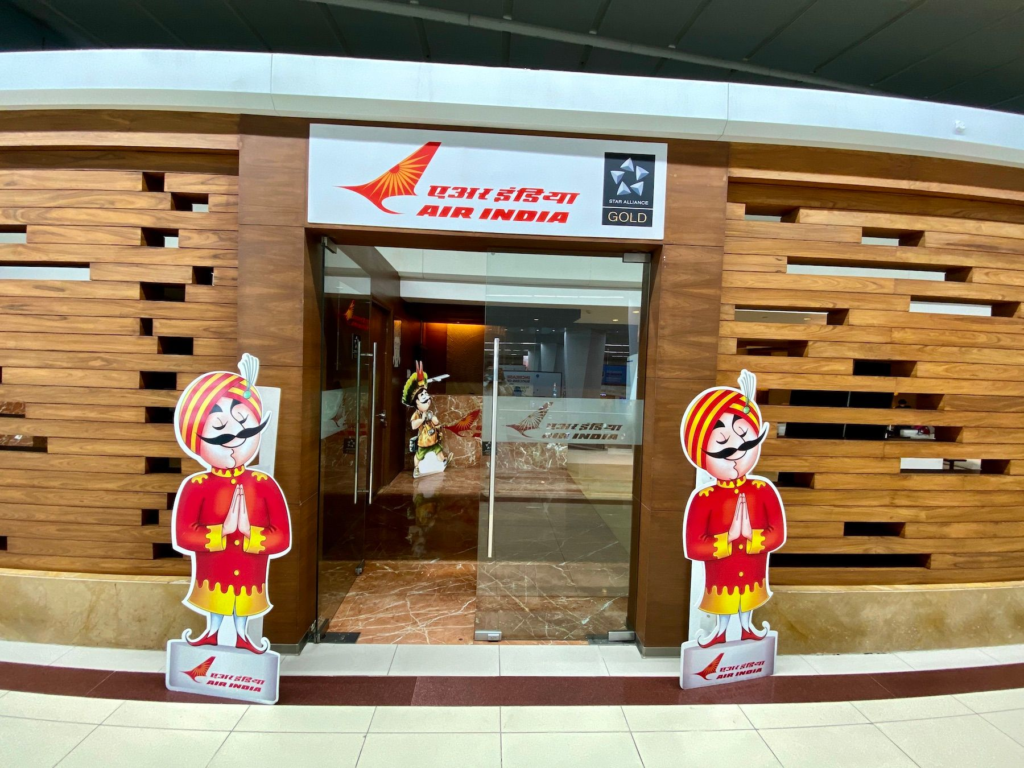 Air India Loyalty Program
The early months of 2024 will coincide with the amalgamation of Vistara (UK) and Air India, where Vistara's notably advanced Club Vistara system will become part of the flagship carrier's operations.
This move not only brings a substantial number of dedicated Club Vistara members into the Flying Returns fold but also paves the way for the utilization of existing digital services and the expansion of partnerships.
Although neither airline's platform is without its imperfections, each has its respective strengths.
Air India's statement on this matter remained enigmatic, indicating that they are introducing a "fully overhauled loyalty program in early 2024, enabling a multitude of fresh redemption opportunities."
This could imply the restructuring of the booking platform to grant customers access to a broader range of Air India tickets, facilitating redemptions across all affiliated airlines (including AI Express and AIXC), or potentially extending partnerships beyond the Star Alliance.
While there is no official confirmation of this collaborative initiative, Club Vistara members received an email in April, assuring them that their current status and privileges will be preserved within any new framework.
Concurrently, Air India's CEO, Campbell Wilson, has expressed the need for a Flying Returns overhaul to align with the carrier's strategic ambitions.
Vistara and AI Passengers Earning Oppurtunity
Revamping Flying Returns must commence by addressing its earning avenues. At present, accumulation is restricted to flight bookings and credit card usage, albeit the latter's earning ratio often translates to six-digit redemption figures for roundtrip long-haul fares.
To flourish within an alliance of 25 other airlines vying indirectly for loyalty points, the program must incorporate hotels, retailers, and travel partners into the equation and restructure mileage requisites.
This strategic overhaul will subsequently enhance the redemption process, curbing the current surplus of amassed miles. A minimum expectation involves aligning redemption prices between partner airlines and Air India and heightening overall availability.
To boost competitiveness, it's also imperative to discard features such as sector-specific ticketing and punitive mileage deductions for cancellations.
Considering Vistara's notable success in offering ample availability and reasonable economy-class prices for long-haul redemptions, their model could serve as inspiration.
However, it's crucial to acknowledge that distinct economic factors influence each program's dynamics. Air India's alliance involvement necessitates a delicate equilibrium between maximizing opportunities and sustaining profitability.
Stay tuned with us. Further, follow us on social media for the latest updates.
Also Read: Indian Students Deported Back to Delhi from USA on Delta Flight – Aviation A2Z
Join us on Telegram Group for the Latest Aviation Updates. Subsequently, follow us on Google News.