MIAMI- Starting from November 5th, American Airlines (AA) is introducing a sixth flight between Miami (MIA) and Nassau (NAS).
Last week, Delta Air Lines (DL) unveiled a new route from Miami (MIA) to Nassau (NAS), also commencing on November 5, reports Ishrion Aviation.
American Airlines New Miami-Nassau Flight
American Airlines' supplementary flight will be operated using their Airbus A321neo with a seating capacity of 196, and its schedule mirrors that of Delta's.
Presently, American's A321neo is set to serve the MIA-NAS route once daily until January 4, with the potential for an extension beyond that date.
Initially, American Airlines will offer six flights per day for most weekdays and five flights on non-peak days.
This frequency will be elevated to a full six flights daily starting in January. It's important to note that all of this is subject to potential adjustments.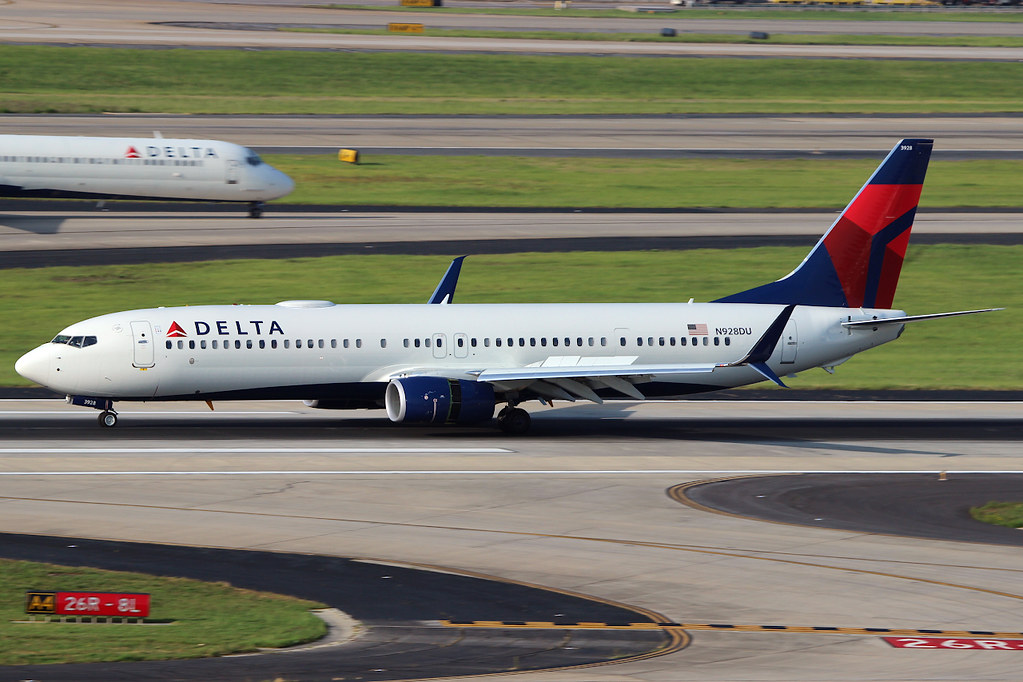 Delta Miami to Nassau Flights
Delta Air Lines (DL) is introducing a new route from Miami (MIA) to Nassau (NAS) in the Bahamas, covering a relatively short distance of 184 miles. This addition may appear to deviate from the airline's conventional hub-and-spoke approach.
The upcoming daily service is scheduled to commence on November 5 and will continue year-round, utilizing a Boeing 737 aircraft.
On a different note, Delta has decided to cancel its planned route connecting Boston to Mexico City, a route that was initially announced in May.
Originally slated to launch on December 21 of this year, the airline has now removed this route entirely from its schedule due to "commercial and operational considerations," as mentioned in a statement provided by Delta.
Additionally, the airline will introduce an extra daily frequency on Saturdays, starting from John F. Kennedy International Airport (JFK) to Aruba, beginning January 8.
As previously mentioned, Miami does not serve as a hub for Delta. But it is gradually transforming into a significant gateway city for the airline.
Stay tuned with us. Further, follow us on social media for the latest updates.
Also Read: Indian Students Deported Back to Delhi from USA on Delta Flight – Aviation A2Z
Join us on Telegram Group for the Latest Aviation Updates. Subsequently, follow us on Google News.