SEATTLE- US Aerospace giant Boeing is making preparations to recommence the delivery of 737 MAX aircraft to China, marking a significant step in the company's recovery from one of its most severe crises, as indicated by insiders.
The initial deliveries are anticipated to occur in a matter of weeks, according to the sources.
Boeing 737 MAX Delivery to Chinese Airlines
Recently, Boeing relocated two of the 737 MAX planes originally intended for Chinese airlines from storage. It was uncertain up until now whether these aircraft were earmarked for their original buyers, as Boeing had redirected some planes from inventory to different customers.
A credible source suggested that China Southern Airlines (CZ), the largest carrier in the country, is likely to be the recipient of Boeing's first 737 MAX delivery.
China Southern Airlines took a leading role in resuming commercial flights using the MAX aircraft this year, following the lifting of flying restrictions that were implemented in March 2019 following two fatal crashes involving the 737 MAX model.
Since then, nearly all of the MAX planes imported by China prior to the accidents have been reintegrated into active service.
After Bloomberg's report, the stocks of the American aircraft manufacturer rebounded, experiencing an increase of up to 3 percent during trading in New York.
In response to the situation, the company issued a statement affirming its ongoing commitment to its customers in China. It highlighted that over 95 percent of China's 737 MAX fleet is operational.
The company expressed its preparedness to resume deliveries to its customers once the appropriate time arrives.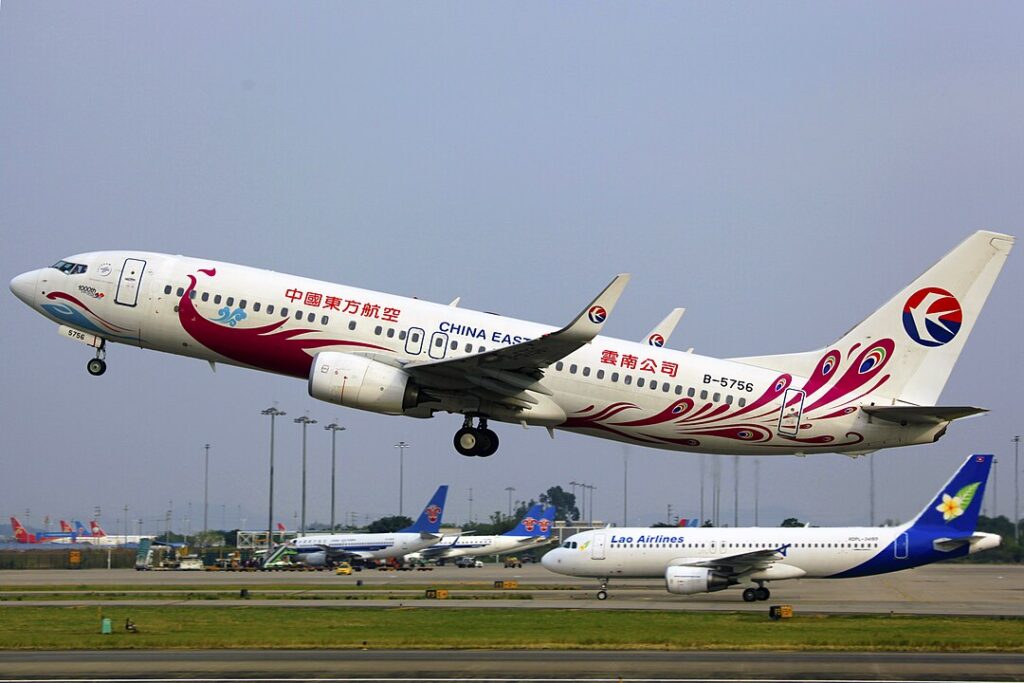 US-China Trade Tensions
The 737 MAX has become entangled in a trade dispute between the United States and China. Subsequently, the aircraft remained grounded in Boeing's major international market despite being cleared for operation in many other regions.
Beyond being a significant US export, the narrowbody jet represents Boeing's primary revenue stream. Further, it holds substantial importance in CEO Dave Calhoun's mission to revitalize the company's profitability.
Insiders suggest that the resumption of 737 MAX deliveries could still face challenges due to diplomatic complexities. Despite recent visits by US officials to China, progress in resolving the issue has been elusive, potentially casting uncertainty over the situation.
US Commerce Secretary Gina Raimondo is set to embark on a visit to China on Sunday with the aim of advancing US business interests. However, sources suggest that the restart of aircraft deliveries is not anticipated to coincide with her trip.
The precise timing of the initial aircraft delivery to China is still under discussion, contingent upon the readiness of the customer and any required rectifications for a recently discovered manufacturing flaw.
This newly identified issue involves fastener holes that were drilled incorrectly in some MAX 8 models, affecting a structural component crucial for maintaining cabin pressure.
Boeing currently holds 85 undelivered 737 MAX jets that were intended for China and stored, as well as an additional 55 aircraft that were initially built for Chinese clients but have since found alternative buyers, as stated by CEO Mr. Calhoun during a July earnings call.
Given the rising demand and an ongoing diplomatic standoff, Boeing initiated efforts to remarket these aircraft last year.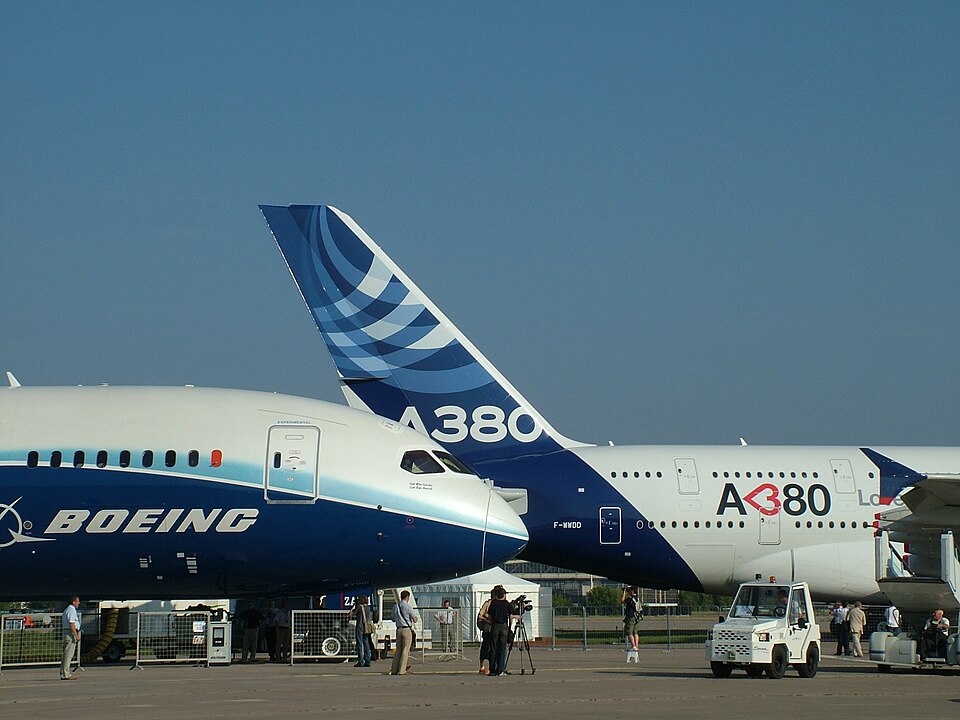 Airbus is Winning in China
Recently, Boeing has undertaken a significant move involving two 737 MAX 8 aircraft that were initially slated for delivery to China Southern Airlines.
This development, which has been reported by Aero Analysis Partners/AIR and Bank of America, marks the first instance of such activity in several months.
On August 16, one of these planes was flown from Boeing's 737 factory in Renton, Washington, to a facility in California's Mohave Desert, where it is currently undergoing repainting.
This step often serves as one of the final stages before Boeing finalizes the delivery process, as explained by Jean-Pierre Picchiottino from Aero Analysis Partners.
Subsequently, on August 22, a second Max was transported to Boeing Field, located south of Seattle, where typical 737 handovers occur.
The 737 MAX holds a significant role as Boeing's primary revenue generator, especially as the company seeks to recover from the financial hardships caused by the COVID-19 pandemic and the grounding of the Max aircraft.
In the meantime, rival Airbus has substantially expanded its market presence in China and globally, while the 737 MAX has been excluded from its biggest overseas market.
Recent indications from Chinese customers have provided some optimism for Boeing officials regarding the resumption of deliveries and sales.
However, given that Beijing exerts significant influence over aircraft acquisitions and amid heightened US-China trade tensions, there remains the potential for political discourse or military actions to impede trade for the largest US exporter.
Stay tuned with us. Further, follow us on social media for the latest updates.
Also Read: US Airlines, Including American, United, Delta, and Southwest, want you to Dress Properly – Aviation A2Z
Join us on Telegram Group for the Latest Aviation Updates. Subsequently, follow us on Google News.