LAS VEGAS- Northern Pacific Airways (7H), a United States startup airline, has halted ticket sales for its sole route beyond the current month, raising concerns about the airline's future.
Based in Anchorage, the airline operates a single Boeing 757 aircraft and serves a single scheduled route, connecting Ontario International Airport to Las Vegas in the Los Angeles area. This route is operated three times a week and was launched just last month.
Is Northern Pacific Airways Closing?
Despite this recent launch, the airline's official website has ceased accepting reservations for flights beyond August 31.
However, the website mentions that the airline provides charter flight services. This move has raised speculation about the ongoing operations and prospects of the young carrier.
The discontinuation of ticket sales was initially reported by the aviation blog OMAT.
When approached for comment on August 23 by FlightGlobal, the airline stated that it is currently in the process of finalizing its schedule for the upcoming fall season. An updated schedule will be released within the next 48 hours.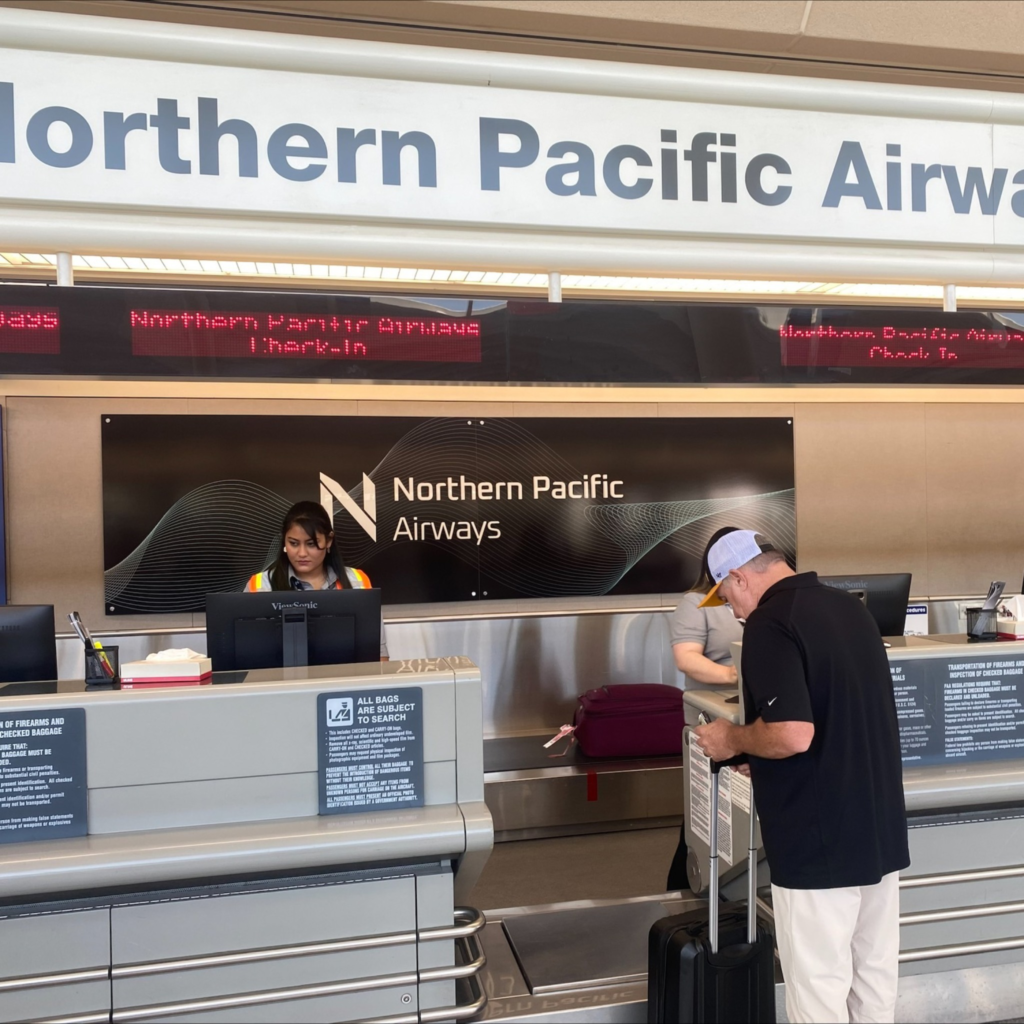 Difficulty in Launch
Northern Pacific Airways, a startup carrier, had previously encountered delays in commencing its commercial flights earlier this year due to incomplete regulatory approvals.
In early July, the Federal Aviation Administration (FAA) granted the airline an air carrier certificate, paving the way for the initiation of passenger flights.
The airline's initial scheduled flights connected Ontario, which is situated about 50 nautical miles (93 kilometers) northeast of Los Angeles International Airport, with Las Vegas.
This schedule seemed tailored to individuals from the Los Angeles metropolitan area seeking weekend getaways to Las Vegas. The distance between the two airports is approximately 197 nautical miles. The road trip between them can take 4 to 5 hours.
This route was intended to be a precursor to a larger trans-Pacific schedule that aimed to carry passengers from North America to Asia, with layovers in Anchorage, Alaska.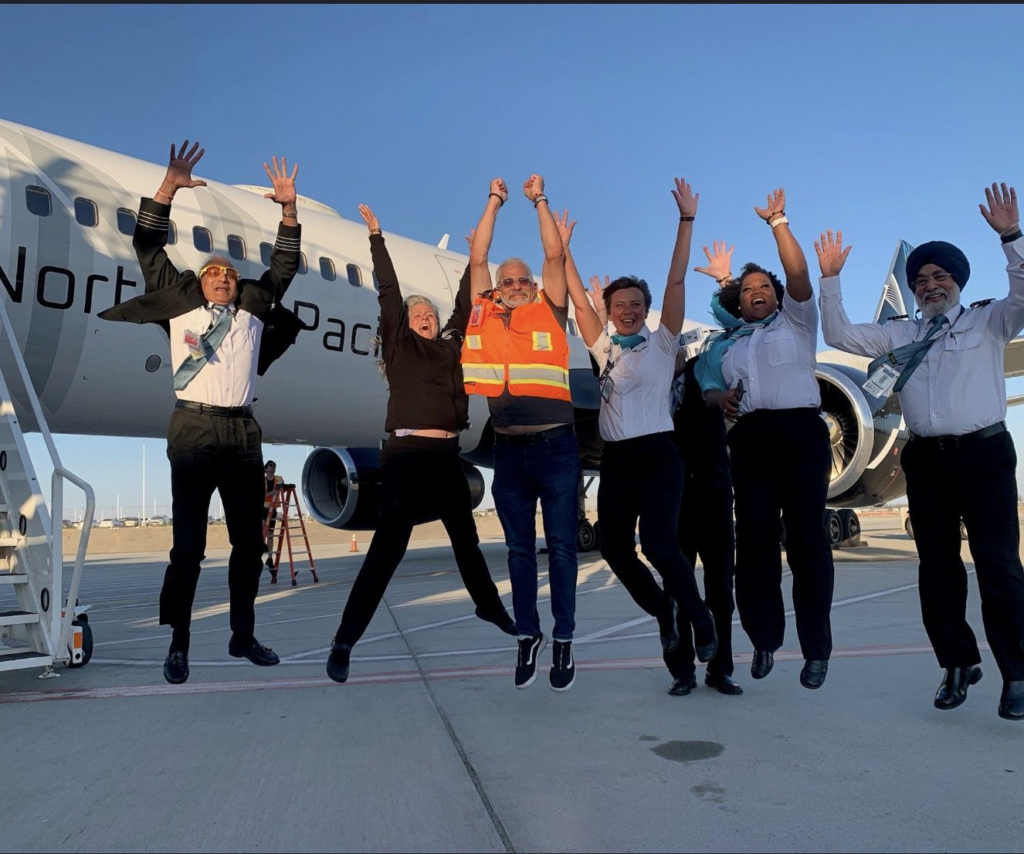 CEO Insights
The CEO of Northern Pacific Airways, Rob McKinney, envisioned a strategy similar to what Icelandair does across the Atlantic Ocean but across the Pacific.
Icelandair, based in Reykjavik, offers budget-friendly flights between North America and Europe, often with the option for stopovers. Northern Pacific had plans to establish routes from Anchorage to South Korea and Japan.
McKinney mentioned in July that he remains hopeful of launching those flights in the following year, and the airline has sought permission to operate through Anchorage to "multiple countries." In addition to South Korea and Japan, McKinney indicated potential flights to Canada and Mexico.
Furthermore, the airline intends to introduce charter and ACMI (aircraft, crew, maintenance, and insurance) operations as early as August. Northern Pacific is advertising this service on its website at a rate of $14,000 per flight hour.
The airline's website also actively recruits for positions in Anchorage and offers direct-entry captain roles in Newark, Orlando, Las Vegas, Ontario, Oakland, and Anchorage.
Stay tuned with us. Further, follow us on social media for the latest updates.
Also Read: US Airlines, Including American, United, Delta, and Southwest, want you to Dress Properly – Aviation A2Z
Join us on Telegram Group for the Latest Aviation Updates. Subsequently, follow us on Google News.