AUCKLAND- Flag carrier Air New Zealand (NZ) will add two Airbus A321 aircraft and two ATR 72-600s aircraft to its fleet.
Air New Zealand's swift rebound, driven by a higher-than-anticipated demand for air travel, has resulted in a noteworthy profit announcement.
Air New Zealand Orders A321 and ATR 72-600s
To cater to the strong demand observed within the airline's regional network. The inclusion of two extra ATR aircraft with a seating capacity of 68 seats each will enhance the available seating by over 5,700 seats per week. These aircraft will facilitate travel to various regional destinations such as Tauranga and Nelson.
Simultaneously, the introduction of two brand-new Airbus A321neo aircraft, featuring a configuration for international routes, will be employed on Tasman and Pacific Island flights.
This addition will contribute more than 9,000 seats per week to the airline's operations, solidifying its position as the leading carrier in terms of Tasman's capacity. This expanded capacity will ensure that customers have an extensive range of options at competitive fares.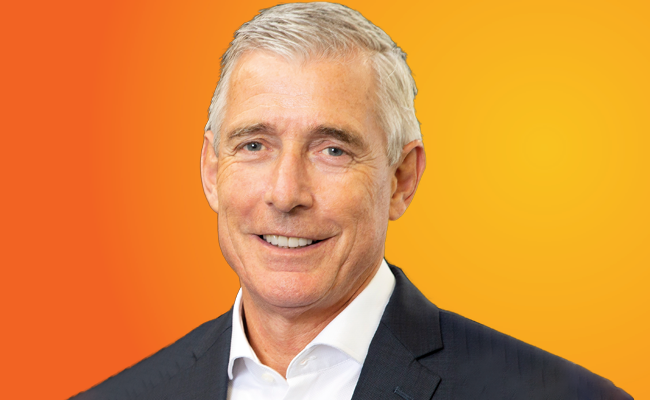 CEO Insights
According to Air New Zealand's CEO Greg Foran, the inclusion of these additional aircraft represents another significant stride towards satisfying the surging demand for travel.
The airline aims to augment capacity in the most required areas by enhancing domestic and short-haul networks.
"The ongoing high demand for air travel, both locally and globally, has led to elevated prices. To effectively address customer needs, our strategy involves introducing more aircraft into our fleet and increasing seat availability.

While bolstering seat capacity is pivotal to driving affordability, it's important to acknowledge that, like many businesses in New Zealand, we are grappling with substantial cost escalations across various aspects. Consequently, airfares are unlikely to revert to pre-pandemic levels.

Our passengers have been supportive throughout Air New Zealand's recovery journey, and we recognize the significance of offering a range of fares that cater to all New Zealanders. By investing in new aircraft, we're expanding seat availability during different timeframes and at reasonable rates.

On the domestic front, we are nearly back to pre-Covid levels, conducting an average of 425 daily flights to 20 destinations within Aotearoa. With the introduction of these new aircraft, our domestic airline will reach its largest capacity to date.

In addition, we have two A321neo aircraft for domestic routes that were previously announced and are set for delivery in the upcoming year. We're employing every available approach to swiftly and securely amplify seat availability in the skies."

Air New Zealand CEO Greg Foran
Fleet and Routes Upgrades
The A321neo planes stand out as the most fuel-efficient narrowbody aircraft currently available. At the same time, the ATR72-600 will be equipped with the latest engine variant, potentially offering a 3% improvement in fuel efficiency compared to the previous generation.
Air New Zealand is set to resume its Auckland-Perth route on October 29, utilizing its own aircraft and crew. This comes after a period of collaborative operation with Wamos Air, a Spanish airline.
The airline will continue to provide daily services to Perth, presenting passengers with more than 2,000 available seats each week.
With the addition of these four extra aircraft, Air New Zealand's fleet will encompass a total of 16 new planes. This includes eight Boeing 787 Dreamliners, six Airbus A321s, and two ATR72-600s. All of these aircraft are scheduled for delivery within the timeframe of 2024 to 2028.
Additionally, the airline plans to release more details about a leased Boeing 777-300ER in the near future. This move is anticipated to contribute an additional 3,000 seats per week to its international network. Further expanding the 777-300 fleet to a total of eight aircraft.
Photo: Harsh Tekriwal (@avgeekwithlens) • Instagram photos and videos
Stay tuned with us. Further, follow us on social media for the latest updates.
Also Read: Indian Students Deported Back to Delhi from USA on Delta Flight – Aviation A2Z
Join us on Telegram Group for the Latest Aviation Updates. Subsequently, follow us on Google News.