DALLAS- Southwest Airlines (WN) has taken proactive steps to aid its employees and customers and contribute to organized relief efforts directed by the State of Hawaii.
The western slope of Maui Island, Hawaii, specifically in the historic town of Lahaina, is undergoing a recovery process after being devastated by wildfires that caused destruction and displacement.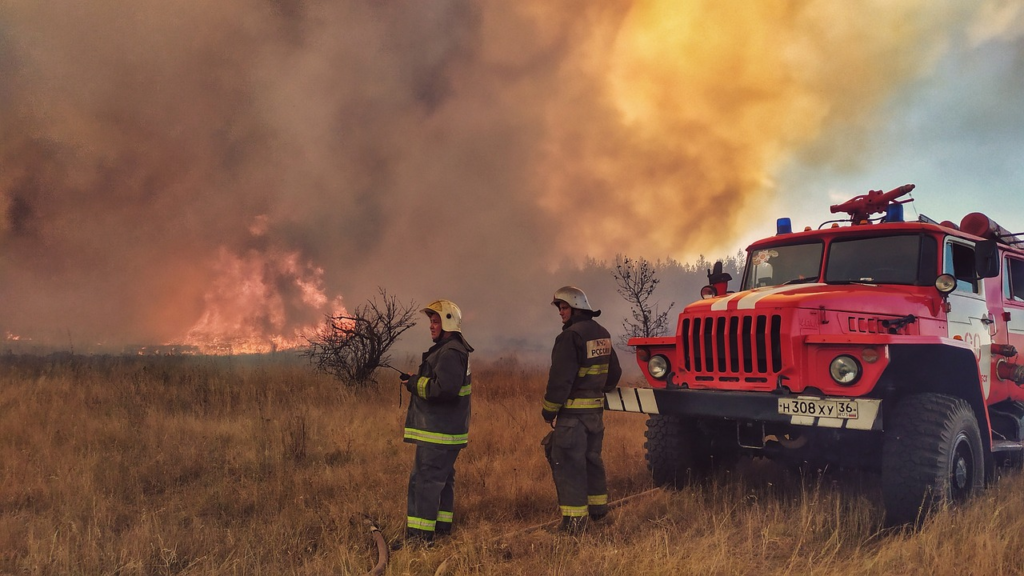 Southwest Maui Relief Efforts
Its comprehensive support strategy encompasses increased daily service, financial aid, provision of tickets, essential shipments through Southwest Cargo, transportation of essential personnel like law enforcement and firefighters, and even providing relief capacity for animal shelters.
As the second-largest airline operating in Hawaii, Southwest plays a significant role, operating over 90 daily flights connecting with the Hawaiian Islands, with 60 focusing on interisland routes.
In response to this crisis, Southwest has consistently expanded its services both across the Pacific and within the state, helping facilitate the movement of people, animals, and essential resources.
Southwest initially introduced a $19 fare for interisland travel to assist with evacuations and reduced its pet fare to just $1. Its reputation for accommodating policies extends to this situation, and they are providing extra flexibility for travelers impacted by the Maui wildfires.
Customers with reservations connected to travel involving Kahului (Maui) can now modify their travel plans and make rebookings without any fare differences.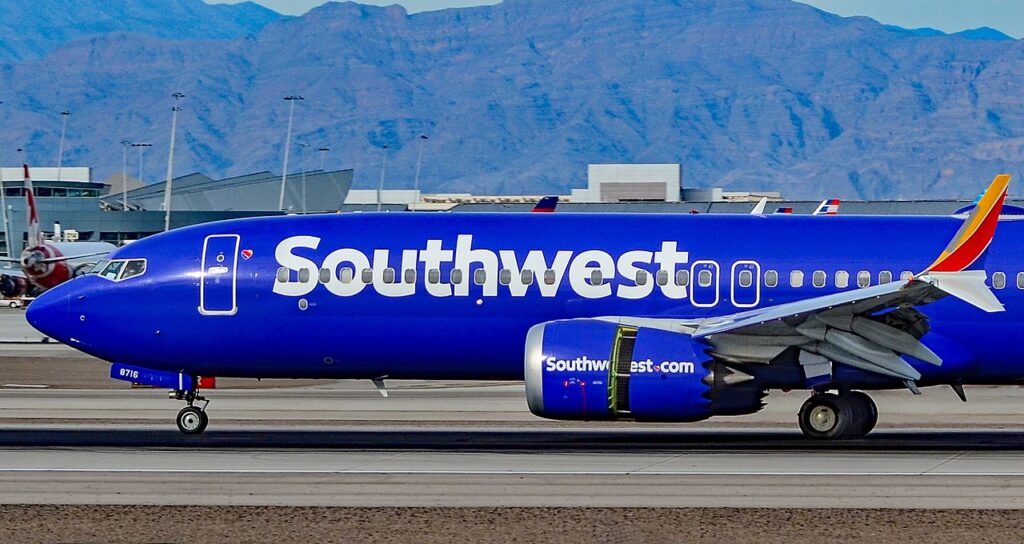 Demonstrating commitment to the community
With a significant presence of Employees in the Hawaiian Islands and established affiliations with numerous local organizations across Hawaii, Southwest is channeling its support, alongside that of Customers and Employees, towards local and national agencies that are orchestrating a comprehensive and coordinated effort to deliver immediate and long-term assistance.
In the initial phases of the emergency response, Southwest made substantial contributions, exceeding $100,000 in both monetary donations and air travel.
It extended our assistance by facilitating complimentary transportation of essential supplies through Southwest Cargo, including shipments of items generously donated by our Employees that local organizations have requested and can efficiently distribute.
Furthermore, they are providing extra water and snacks onboard Southwest flights from the west coast that arrive at OGG airport. It is well-regarded local partner organizations include:
The Maui Foodbank
The Maui Relief Fund
Council for Native Hawaiian Advancement
Hawaii Community Foundation Maui Strong Fund
In addition to local collaborations, Southwest has established partnerships with respected global organizations dedicated to offering relief to communities affected by disasters:
The American Red Cross
Team Rubicon
Airlink
Continuous Support
Southwest is collaborating closely with Hawaii's law enforcement and local firefighting organizations, facilitating the transport of over 30 volunteer firefighters on a bi-daily basis.
This initiative ensures a continuous rotation of fresh responders who are actively engaged on the frontlines of essential relief efforts. Southwest commitment to this cause remains steadfast as it extends support to the ongoing recovery endeavors.
Southwest's heartfelt solidarity is extended to the people of Hawaii and the communities grappling with the repercussions of the wildfires.
Throughout the entirety of the company, various initiatives are in progress to provide aid and backing towards the island's extensive recovery process.
Stay tuned with us. Further, follow us on social media for the latest updates.
Also Read: Indian Students Deported Back to Delhi from USA on Delta Flight – Aviation A2Z
Join us on Telegram Group for the Latest Aviation Updates. Subsequently, follow us on Google News.