TENNESSEE- Dallas-based Southwest Airlines (WN) has strengthened its dedication to Music City by revealing plans to establish a Pilots and Flight Attendant Crew Base at Nashville International Airport (BNA) during the second quarter of 2024.
This move will mark the addition of the 12th Crew Base within the Southwest® system.
Southwest New Pilots and Flight Attendant Base
The new Nashville Crew Base is expected to initially accommodate around 150-250 Pilots, and this number is projected to expand to 500-600 Pilots.
Approximately 500-700 Flight Attendants will also be stationed at the new Crew location, all set to commence their assignments in 2024. The airline has outlined intentions for continuous growth in this new Crew Base.
"Hundreds of Southwest employees, both in the skies and on the ground, already view Middle Tennessee as their hometown. Our presence in Nashville remains a pivotal factor driving our success, future expansion, and the overall reliability of our network," commented Andrew Watterson, Chief Operating Officer at Southwest Airlines.
He further stated, "Given our deep affection for Nashville and recognizing its crucial role within our network, it's a logical decision to amplify our investments by establishing a Crew Base and reaffirming our commitment to Music City."
Southwest Airlines® initiated its operations at BNA on March 18, 1986, offering eight daily nonstop flights to Chicago (Midway) and Houston (Hobby). Since then, it has flourished, operating an increased number of flights and catering to a growing number of air passengers.
As the predominant carrier at BNA, Southwest now provides up to 166 daily departures to 57 cities nonstop, and the workforce at BNA includes nearly 1,000 Southwest employees.
In a bid to uphold its dedication to Nashville, the airline aims to introduce four additional gates in the fourth quarter of 2023.
This expansion is part of the strategy to reach a total of 20 gates by the year's end, facilitating the accommodation of future travelers flying to and from Nashville.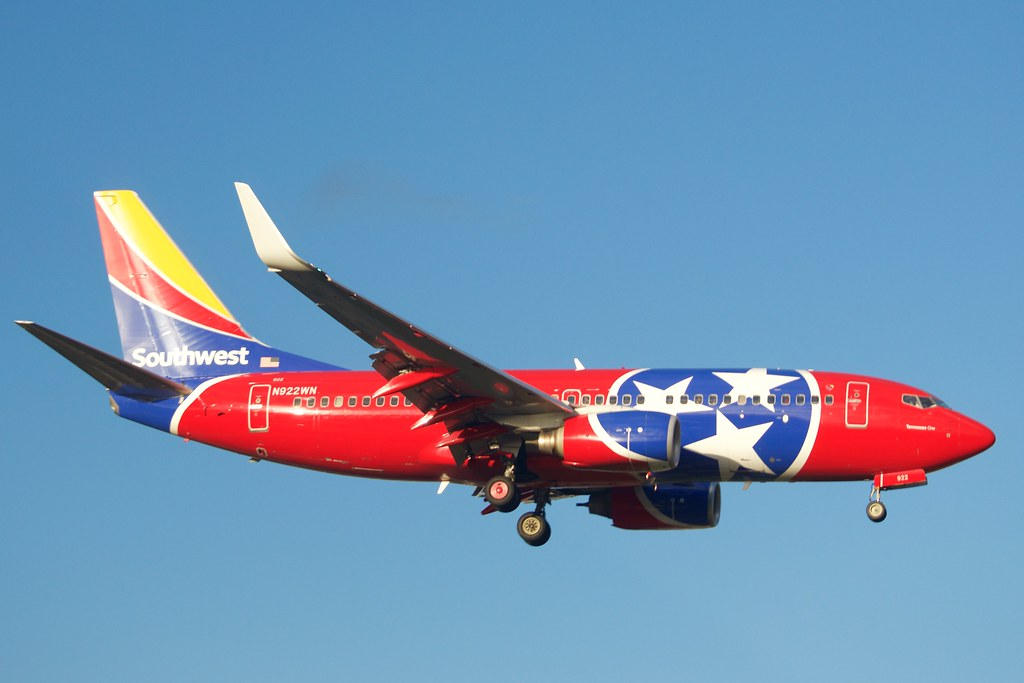 Tennessee One
In 2016, Southwest introduced the distinctive aircraft "Tennessee One," adorned with an artist's interpretation of the Tennessee State flag, as a tribute to the state.
Adding to its Tennessee presence, the airline initiated services at Memphis International Airport on November 3, 2013, offering up to 14 daily departures to 10 cities nonstop.
Southwest Airlines is actively advancing its commitment to corporate citizenship and outreach initiatives, channeling its efforts into partnerships and programs that yield positive economic, social, and environmental outcomes.
The airline is translating its heartfelt intentions into concrete actions, motivating every employee to contribute positively by devising strategies catering to various communities' diverse needs.
By engaging with business, civic, and community leaders, Southwest fosters genuine connections that establish it as a globally trusted corporate citizen, enabling communities to thrive.
In the year 2022, Southwest directed over $180,000 in travel and cash contributions, alongside its employees dedicating 722 hours of volunteer work to support 30 different organizations across the state.
"Given Tennessee's stature as a prominent international travel destination and a bustling business hub. It's the perfect locale for Southwest Airlines' latest Crew Base. We eagerly anticipate the ongoing economic investments, the creation of new job opportunities, and the prospects this expansion will provide to the people of Tennessee throughout the entire region. It's an honor to welcome Southwest, a leading American company that serves millions of travelers annually, as it extends its influence to the Volunteer State."

Governor Bill Lee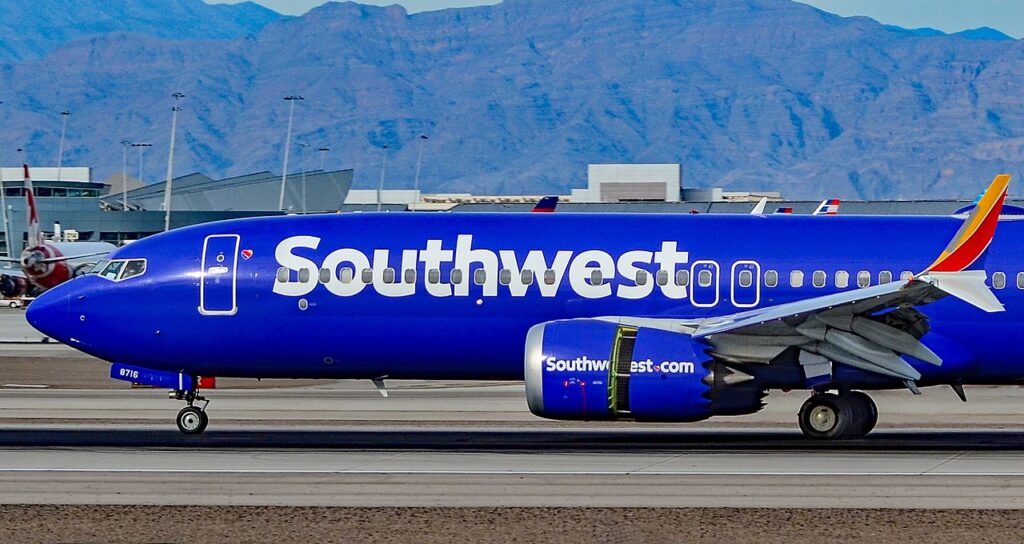 Better Future
Southwest Airlines remains committed to investing in upcoming endeavors at BNA. The Nashville International Airport (BNA) introduced an updated and innovatively redesigned Grand Lobby earlier this year.
Currently, Southwest is in the midst of relocating its ticket counters to enhance the overall customer experience for departing passengers at BNA.
Furthermore, the airline is actively engaged in initiatives to fortify the airport's infrastructure, expand the range of available equipment, and enhance winter readiness measures.
These endeavors are geared towards empowering employees to operate with heightened reliability, particularly during challenging weather conditions.
Stay tuned with us. Further, follow us on social media for the latest updates.
Also Read: Indian Students Deported Back to Delhi from USA on Delta Flight – Aviation A2Z
Join us on Telegram Group for the Latest Aviation Updates. Subsequently, follow us on Google News.