KOCHI, INDIA- In a positive development for the 'Make in India' initiative, a delegation from the prominent multinational aviation company Boeing, based in the United States, recently paid a visit to Compaero India located in Kochi.
Subsequently, this visit aimed to explore the possibility of procuring crucial aircraft components from the local company, reports TNIE.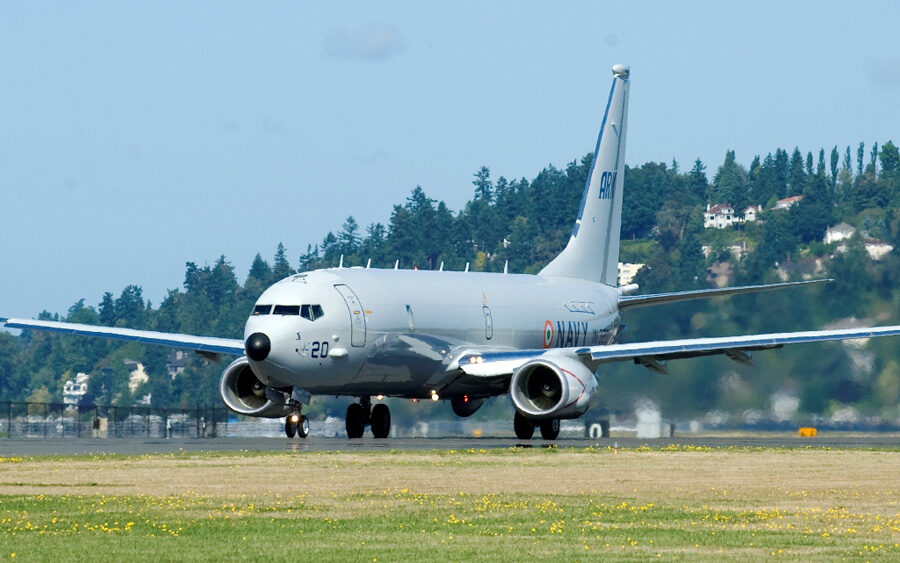 Boeing to Source Aircraft Parts from Kochi
Founded in 2017 by Ranjith Thomas Cyriac in collaboration with his U.S. partner Robert Small, Compaero India specializes in the design and rigorous testing of aerospace and defense industry components.
Furthermore, Ranjith, serving as the Managing Director of Compaero India, stated,
"Boeing representatives from their headquarters in the U.S. and their office in Bengaluru have engaged with us to discuss the potential sourcing of components."
"The collaboration areas have been identified, and discussions are at an initial stage. Boeing has requested us to initiate the necessary paperwork," he mentioned to TNIE.
With a turnover of Rs 5 crore and a workforce of 20 employees at its Kochi facility, Compaero India currently serves clients in Finland, Norway, Italy, and Israel.
Suppose the agreement with Boeing is successfully established. In that case, Compaero India will be the first company in Kerala to supply essential components to the renowned U.S. multinational corporation.
Exceptional Expertise
Ranjith, who commenced his career as a design engineer in the military aerospace division of FCI-OEN in Kochi in 2002 after completing his engineering studies at Regional Engineering College, Jaipur (now NIT, Jaipur), holds a 51% stake in Compaero India.
His U.S. partner, Robert, owns the remaining 49%. Following the acquisition of the military aerospace division of FCI-OEN by Souriau, a French company, he continued working there until 2016 as Senior Manager (Development & Design).
Upon Souriau India's relocation from Kochi to Coimbatore, he left the company and joined Compaero Inc., the U.S. counterpart.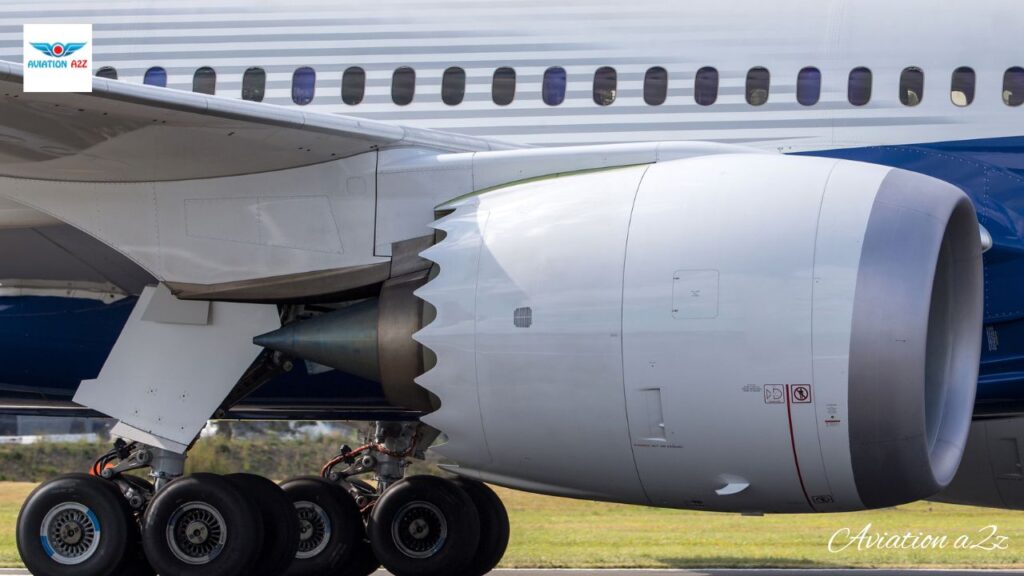 Boeing Strengthening its Roots in India
Recently, Boeing has been steadily increasing its procurement activities from India. Reports indicate that the U.S. aircraft manufacturer obtains over $1 billion worth of supplies from India. With approximately two-thirds of that figure attributed to manufacturing.
According to information available on the Boeing website, more than 300 Indian suppliers are engaged in the production of essential systems and components, including aerostructures, wire harnesses, avionics mission systems, and ground support equipment.
Further, these components are utilized in some of Boeing's most advanced commercial and defense aircraft.
"The cornerstone of our industry lies in design. The majority of the products for Compaero Inc., USA, are designed by us. Our core competency lies in design. Our team comprises seasoned engineers and design experts who possess the expertise and capability to meet international standards," remarked Renjith.
Stay tuned with us. Further, follow us on social media for the latest updates.
Also Read: Indian Students Deported Back to Delhi from USA on Delta Flight – Aviation A2Z
Join us on Telegram Group for the Latest Aviation Updates. Subsequently, follow us on Google News.