NEW JERSEY- Passengers aboard a United Airlines (UA) flight UA40 traveling from Newark (EWR) to Rome (FCO) found themselves stranded for over seven hours on an airplane without air conditioning.
Reports from passengers on social media indicate that a malfunction in the air conditioning system caused the delay. The flight is usually operated by advanced Boeing 787-10 aircraft.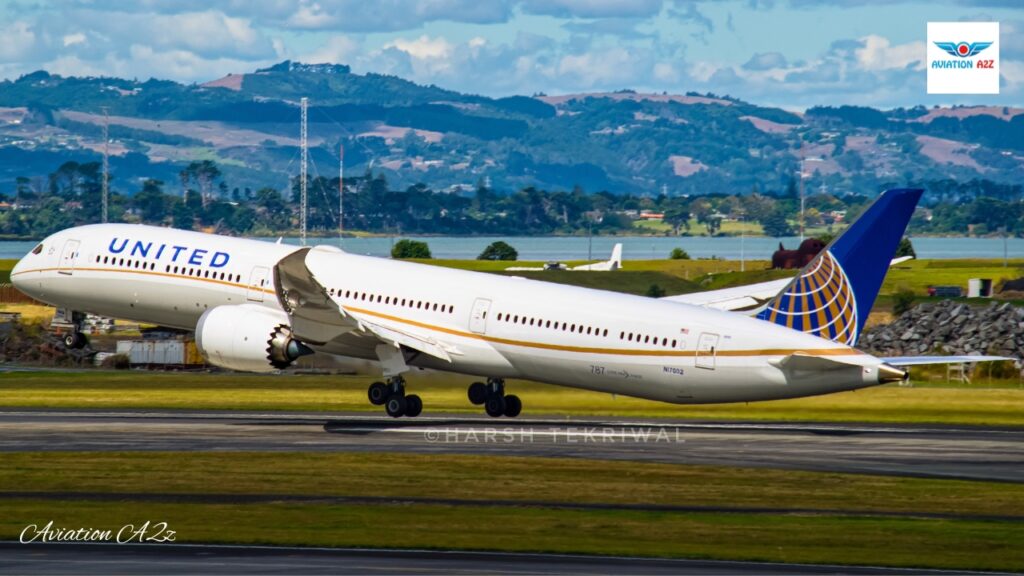 United Passengers Left Without Air Conditioning
During the ordeal, passengers were provided with minimal food and water, and there were accounts of at least one passenger fainting and needing medical assistance.
United Airlines confirmed the incident in a statement provided to USA TODAY, explaining that the flight had to be canceled due to regulations related to the duty hours of the flight crew as mandated by federal regulations.
"On July 3rd, United Flight 40 had to return to the gate at Newark Liberty Airport due to a temperature problem on board. During the stop, we gave passengers the option to disembark and later offered them snacks and drinks. Unfortunately, our flight crew surpassed their legally allowed working hours, leading to the cancellation of the flight. We sincerely apologize for not being able to deliver a more satisfactory travel experience and have extended compensation as a gesture in the hopes of inviting them on future journeys."

United Statement to USA Today
For passengers, this experience was undoubtedly exasperating. Regrettably, they probably won't be eligible for further compensation beyond possible ticket refunds.
Under the Department of Transportation guidelines, airlines are mandated to offer passengers sustenance and beverages during tarmac delays lasting more than two hours.
Moreover, carriers must allow passengers to disembark the aircraft after three hours for domestic flights and four hours for international flights.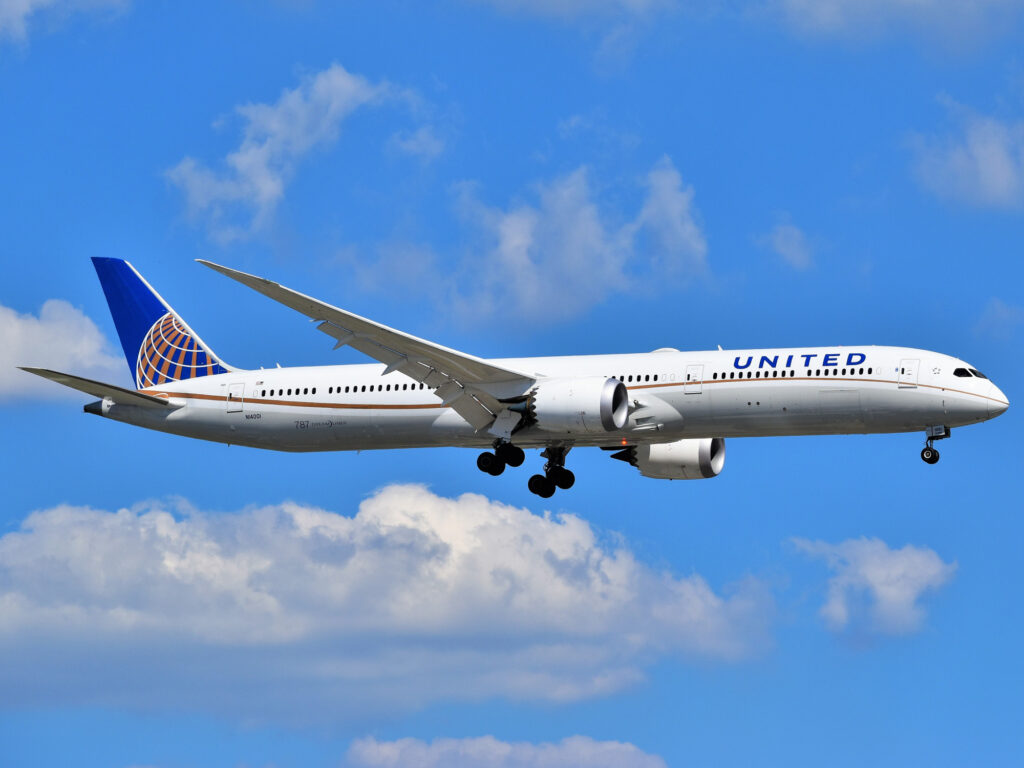 No Proper Compensation Policy for Passengers
Nevertheless, it's important to note that airlines are not obligated to furnish extra compensation for tarmac delays.
Furthermore, as per DOT regulations, airlines are not mandated to offer complete meals, even during extended delays, as long as they offer snacks.
The captain is also authorized to halt or prohibit beverage and meal service during a tarmac delay if it's deemed a safety or security concern. This might occur, for instance, if the aircraft is positioned on an active taxiway or runway during the delay.
As a rule, the Department of Transportation mandates airlines to offer complete refunds if a flight is canceled, even for nonrefundable tickets.
This means that passengers from United Flight UA40 on July 3 would be eligible for a refund of their fare. However, United Airlines is neither obligated nor committed to providing extra compensation for such delays or cancellations, as indicated by the DOT.
Stay tuned with us. Further, follow us on social media for the latest updates.
Also Read: Indian Students Deported Back to Delhi from USA on Delta Flight – Aviation A2Z
Join us on Telegram Group for the Latest Aviation Updates. Subsequently, follow us on Google News.