DALLAS- Southwest Airlines (WN) has historically been a friendly airline that treats its customers well. That treatment came from airline workers who were proud of the company they represented and who wanted to go above and beyond.
Before the covid pandemic, when the airline still had an in-flight magazine, it had a section that shared stories of employees going above and beyond for passengers.
These were tear-inducing tales of Southwest Airlines (WN) employees doing incredible things to serve the company's passengers.
Southwest Pilot Strike
Unlike many airlines that upheld a certain level of formality between staff and passengers, Southwest employees embraced a company-endorsed sense of irreverence.
Over the years, the alignment between the company's workforce and management was evident.
This cooperative atmosphere persisted even during the challenging times of the COVID-19 pandemic, as the airline successfully steered clear of employee layoffs. Yet, the picture of unity started to show signs of strain during Southwest's holiday-season disruption.
Instead of rallying behind the airline, Southwest Pilots, who have been engaged in contract negotiations for more than a year, exacerbated the situation.
Labor Issue
In January, the Southwest Airlines Pilots Association (SWAPA) published a strongly critical letter that juxtaposed a statement made by the airline's founder, Herb Kelleher, with one from the current Chairman (and former CEO), Gary Kelly.
"You put your employees first. If you treat your employees that way, they will treat your customers well, and your customers will come back, which makes your shareholders happy. So there's no constituency at war with any other constituency. Ultimately, it's shareholder value that you're producing."
Kelleher, the company's founder and former CEO who passed away in 2019, expressed this sentiment. However, Kelly's remarks portrayed a less favorable view of employees.
Kelly stated, "Arguably, our shareholders have endured a prolonged period without significant returns while our employees have received considerable care."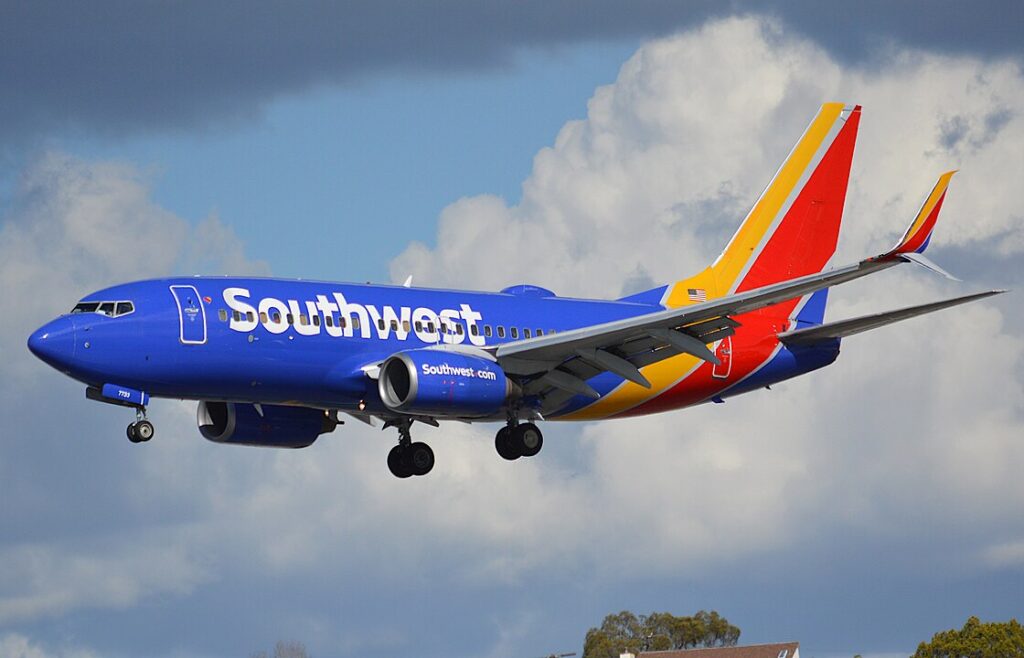 The pilots' union has been openly expressing dissatisfaction with the airline. Further, claiming that negotiations have not been conducted in good faith.
Consequently, SWAPA has formally requested to be released from federal mediation concerning their contract disputes with the airline.
This action is crucial if the pilots intend to go on strike, a move they nearly unanimously voted to authorize.
However, the National Mediation Board, which holds the authority to permit the termination of negotiations and potentially lead to a strike, has rejected SWAPA's appeal.
Stay tuned with us. Further, follow us on social media for the latest updates.
Also Read: US Airlines, Including American, United, Delta, and Southwest, want you to Dress Properly – Aviation A2Z
Join us on Telegram Group for the Latest Aviation Updates. Subsequently, follow us on Google News.