BERMUDA- The Bermuda Civil Aviation Authority has granted an air operator's certificate (AOC) to BermudAir, a newly established airline based in the British Overseas Island Territory.
Furthermore, BermudAir plans to initiate its flight services to the United States within a few weeks, reports AviationWeek.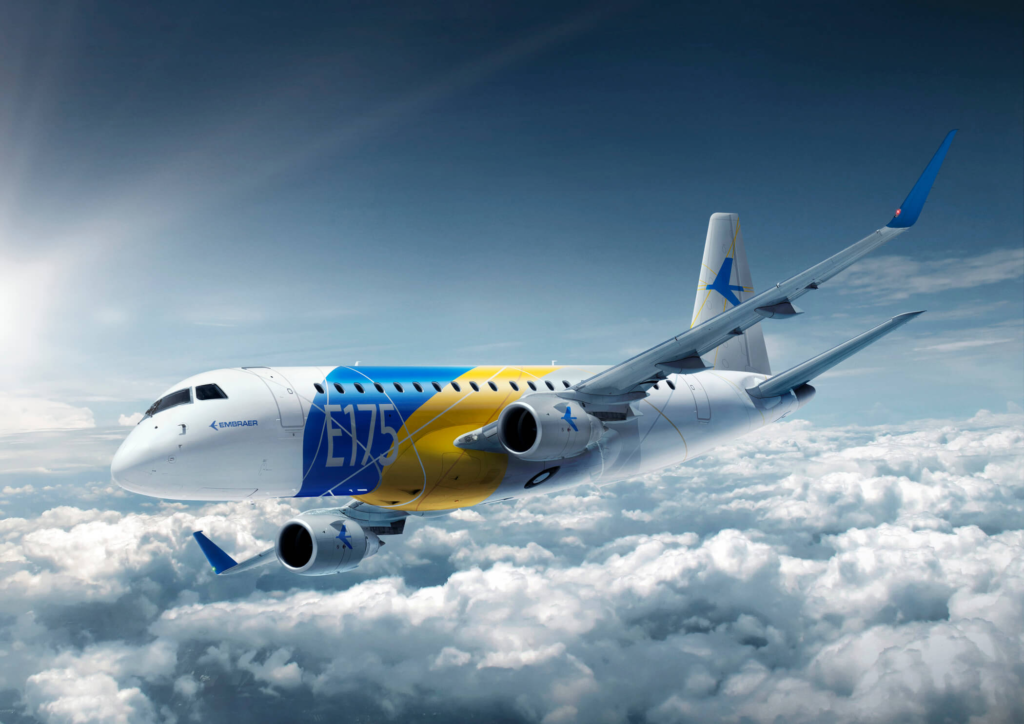 BermudAir Gets AOC
As per the information on its website, BermudAir is positioned as a unique and premium airline, providing short-haul, all-business class flights connecting Bermuda with the U.S. East Coast.
This marks a significant milestone, as it becomes the first locally founded airline in Bermuda's history.
Having obtained the AOC, BermudAir is now focused on securing approval from the U.S. Transportation Department to operate flights connecting the U.S. East Coast with Bermuda.
The airline has expressed its intention to offer regular, year-round flights, contributing to Bermuda's status as an international business center and a popular tourist destination.
BermudAir released a statement stating, "Service is scheduled to commence later this summer, pending approval from U.S. regulatory authorities."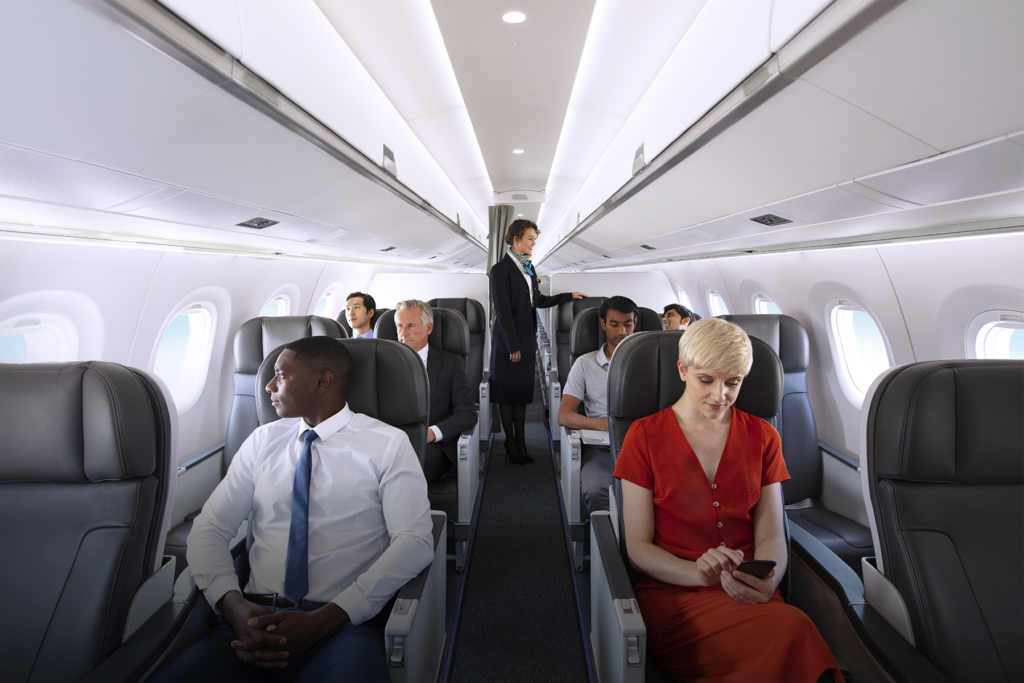 CEO Insights
BermudAir's CEO, Adam Scott, expresses that obtaining the AOC is a significant achievement for their team. Subsequently bringing them closer to the complete launch of the airline and its services in the market.
Bermuda's Transport Minister, Wayne Furbert, sees the AOC as a pivotal step forward in expanding the island's aviation sector, signifying the potential for progress, growth, and self-sufficiency within Bermuda's borders.
He emphasizes that the introduction of BermudAir will play a vital role in developing air services in Bermuda. Being a Bermuda-based airline, BermudAir will enhance connectivity, stimulate economic growth, and promote travel to the beautiful island.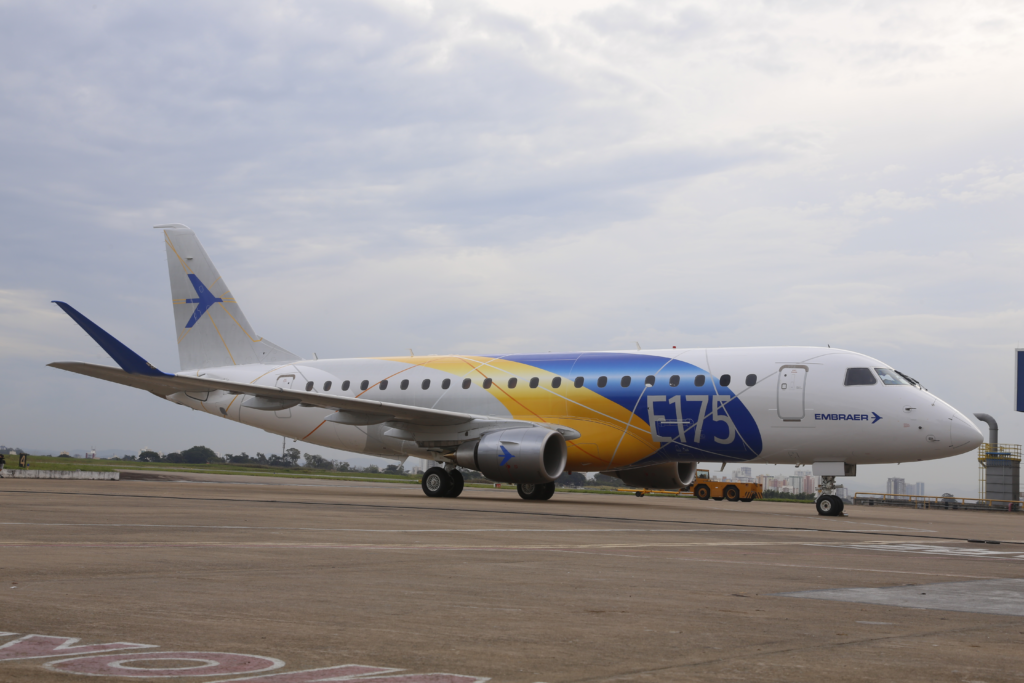 Azzora Leases E175s
On June 21, 2023, Azorra announced the completion of lease agreements for two Embraer E175 aircraft with BermudAir, based in Hamilton, Bermuda.
This development marks a significant step forward for the airline's ambitious launch plans. The airline aims to introduce an innovative business-class service connecting Bermuda with various destinations in the United States and beyond.
"We are thrilled to collaborate with BermudAir in this distinctive venture. Supporting Bermuda's tourism industry and fulfilling the travel requirements of the local business community. The E175 perfectly aligns with our vision of providing dedicated scheduled flights. Further enhancing mainland connectivity for Bermuda's residents and visitors," stated John Evans, CEO of Azorra.
Stay tuned with us. Further, follow us on social media for the latest updates.
Also Read: Indian Students Deported Back to Delhi from USA on Delta Flight – Aviation A2Z
Join us on Telegram Group for the Latest Aviation Updates. Subsequently, follow us on Google News.