DALLAS- According to an SEC filing on Friday, Southwest Airlines (WN) has chosen to exercise options for the receipt of 30 Boeing 737 MAX 7 aircraft in the coming year.
Additionally, the company has made changes to its previous orders, converting 24 existing MAX 7 orders to MAX 8, reports Reuters.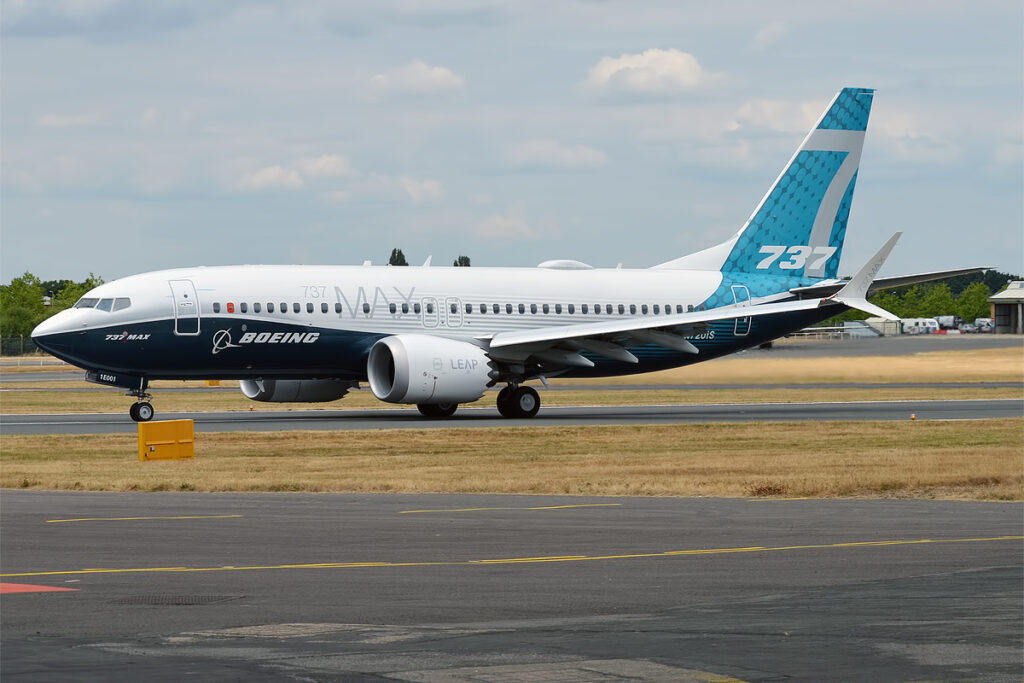 Southwest Adjusts Boeing 737 MAX Orders
This decision by Southwest comes shortly after aerospace giant Boeing announced a delay in the first delivery of the 737 MAX 7 to 2024.
Boeing is working to obtain Federal Aviation Administration (FAA) certification for the narrow-body jet, which has caused the delivery postponement.
Southwest's move to convert certain MAX 7 orders to the already operational MAX 8 model is aimed at mitigating the effects of delivery delays.
Following second-quarter results that fell short of estimates, Southwest Airlines issued less favorable forecasts for both the current quarter and the full year. Subsequently, raising concerns about the state of domestic travel demand in the United States.
Although Southwest Airlines intends to fly the MAX 7 at some point next year, CEO Robert Jordan stated during a post-earnings call on Thursday that, if necessary, they would accept MAX 8 orders instead.
WN Cuts San Francisco
Southwest (WN) Airlines surprised travelers with its decision to remove a vital nonstop route between San Francisco International Airport (SFO) and Hollywood Burbank Airport in January.
Despite currently offering up to five daily flights on this route, the Texas-based carrier plans to halt the service on January 7, 2024. This move affects those who prefer the smaller and less congested Hollywood Burbank Airport over the bustling Los Angeles International Airport (LAX).
Confirmation of this surprising change came from a Southwest spokesman endorsing the San Francisco Business Times report, which first broke the news.
Although Southwest will no longer serve the SFO to Hollywood Burbank route, they will maintain their nonstop flights from Oakland International and San Jose International Airport.
Stay tuned with us. Further, follow us on social media for the latest updates.
Also Read: Indian Students Deported Back to Delhi from USA on Delta Flight – Aviation A2Z
Join us on Telegram Group for the Latest Aviation Updates. Subsequently, follow us on Google News.