UNITED STATES- Tata-owned Indian FSC Air India (AI) is actively considering operating flights to additional US cities, including Los Angeles, as part of its expansion strategy.
Reliable sources within the airline have disclosed to TOI that the company is currently evaluating various metrics to determine the feasibility of these new routes.
As of now, Air India offers non-stop flights to five American cities. This includes Washington, DC, New York, New Jersey, Chicago, and San Francisco.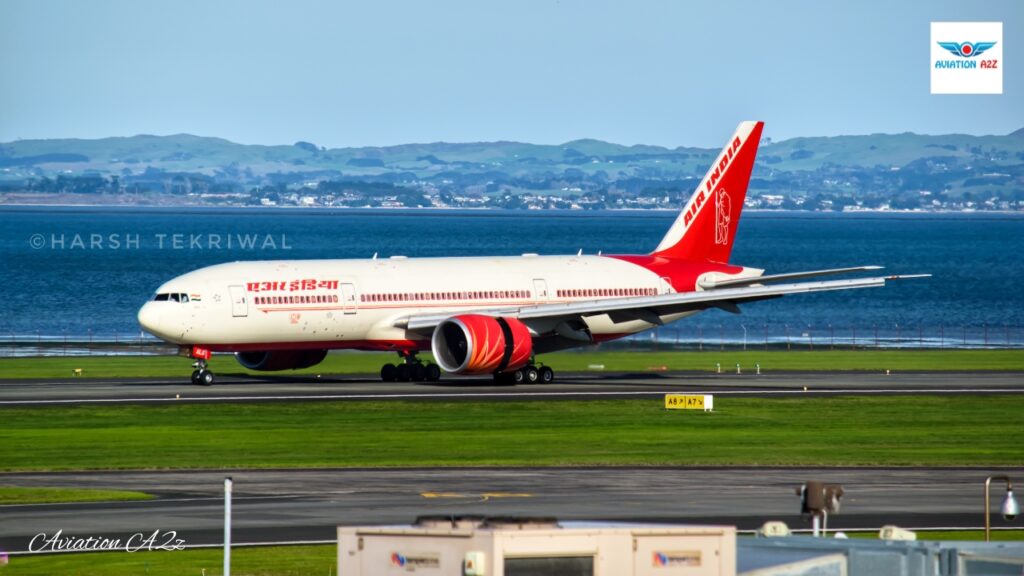 Air India Planning New US Flights
Los Angeles and Boston have emerged as prime contenders for the airline's long-haul flights from India. Air India's management is meticulously assessing these cities to ascertain their viability as new destinations.
Further, the process of selecting a new destination requires a thorough evaluation of several critical factors. This includes fleet size, pilot strength, and traffic volume on the route.
Subsequently, aviation industry experts confirm that the current pilot strength and cabin crew and ground staff training for deployment at the potential new airports are key considerations.
The United States boasts a significant number of Indian nationals and people of Indian origin. Subsequently, many of them reside or work in various cities across the country. Additionally, a substantial number of Indian students pursue education in American universities.
Consequently, Air India is eager to capitalize on this demographic and cater to the increasing demand for travel between India and the US.
Revival and Recent Developments
Following the Tata Group's acquisition of Air India in January of last year, the airline has been on a path of revival and growth.
In February of this year, Air India placed an unprecedented order for 470 narrow-body and wide-body planes from two major aircraft manufacturers, Airbus and Boeing. The total value of this landmark deal is estimated to be around USD 80 billion.
Under the agreements, Air India will procure 250 aircraft from Airbus, including 40 wide-body A350 planes and an additional 220 planes from Boeing. This substantial fleet expansion will necessitate hiring over 6,500 pilots in the coming years.
Privatization and Trust in the Tata Brand
A senior Air India official emphasized the positive impact of the airline's privatization. Further asserting that it has allowed the Indian aviation industry to tap into previously untapped market segments.
The official attributed the successful privatization to the trust and reputation associated with the Tata brand. This garnered immense support and cooperation from the public and stakeholders.
With the implementation of these expansion plans, Air India seeks to strengthen its presence in the US market and cement its position as a leading international carrier, serving the growing needs of travelers between India and the United States.
Photo: Siddh Dhuri (@mumbaiplanes) • Instagram photos and videos
Stay tuned with us. Further, follow us on social media for the latest updates.
Also Read: US Airlines, Including American, United, Delta, and Southwest, want you to Dress Properly – Aviation A2Z
Join us on Telegram Group for the Latest Aviation Updates. Subsequently, follow us on Google News.