SEATTLE- Boeing (NYSE: BA) achieved a successful redesign and retrofit of the 737NG (Next-Generation) nacelles, with the primary goal of enhancing protection against fan blade fractures.
However, the company has indicated the need for additional time to address human-factors risks related to certain maintenance issues, such as unlatched access doors.
Boeing Completes 737NG Nacelles Redesign
In a regulatory filing on July 19, Boeing assured that it would meet the Federal Aviation Administration's (FAA) deadline of July 31 for submitting the design changes and issuing service bulletins related to the nacelle redesign.
Two fan blade out (FBO) events prompted this overhaul involving Southwest Airlines (WN)' 737-700s. Aviation Week reported that this resulted in unexpected aircraft damage due to nacelle fragments breaking free.
The National Transportation Safety Board (NTSB) recommended in 2019 that the FAA mandate redesigns of the 737NG-family nacelle. Subsequently, taking into account the advances in analytical modeling since the aircraft's initial certification in the 1990s.
Boeing agreed to this proposal and has been collaborating with the FAA for nearly four years to implement the changes.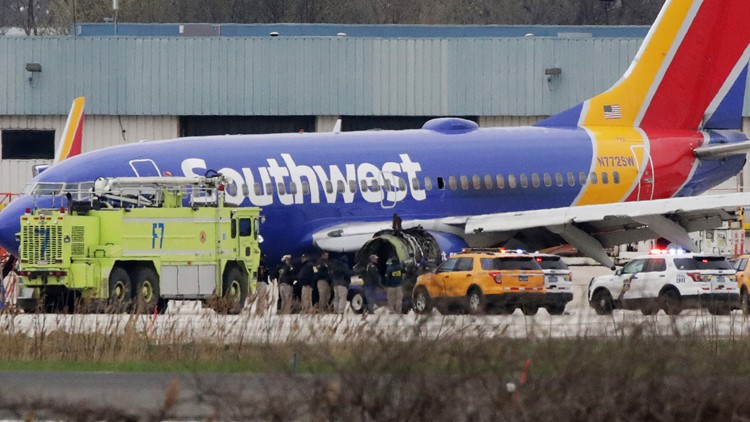 Request for Additional Time
Last year, Boeing sought an extension of seven years to develop and certify the new design proposed in August 2021.
In response, the FAA divided the program into segments, providing Boeing one year to address concerns regarding the proposed design and develop baseline retrofit instructions.
Boeing assured that by July 31, 2023, it will have submitted all the necessary design changes. Further released service bulletins for retrofitting modifications. This includes inlet, fan cowl, fan cowl support beam, and exhaust structures.
However, the company acknowledged a limited number of incidents caused by operator maintenance errors, leading to fan cowls and integrated drive generator doors departing during takeoff or landing.
As a result, Boeing has requested an additional extension to collaborate with operators and the FAA to resolve these undetected maintenance errors and ensure full compliance.
Boeing has sought a 17-month period to analyze the in-service incidents and devise a risk-mitigation strategy.
The company emphasizes that this additional time will allow them to develop appropriate solutions. Further, to address potential maintenance errors and hold scheduled discussions with the FAA.
The nacelle redesign must adhere to applicable Part 25 regulations, ensuring safe airplane operations despite potential failures. Unless such failures are deemed "extremely remote."
Boeing's efforts complement the revised inspection requirements and fan blade life limits introduced by engine maker CFM to mitigate FBO risks. Particularly those highlighted by the two accidents, one of which resulted in a passenger fatality.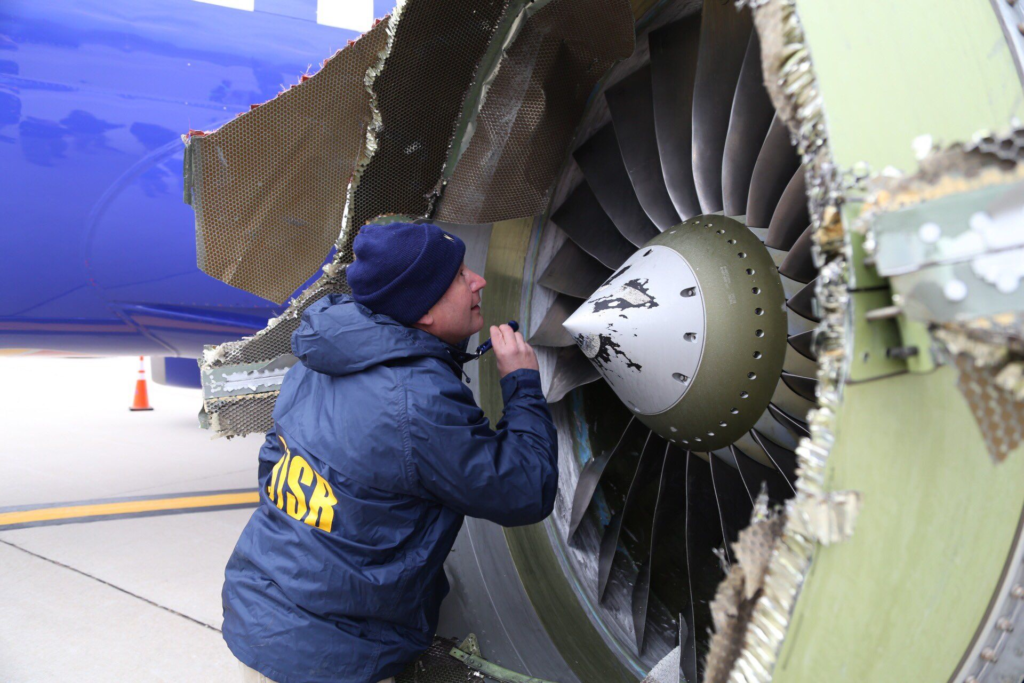 Southwest Boeing 737NG Engine Blowouts Incidents
In each accident, cracked fan blades triggered a chain of events, including fracturing parts of the inlet structure. In the second incident in April 2018, an emergency landing in Philadelphia was necessary as parts of the fan cowl structure also broke off.
Following investigations, it was found that a blade impacted the fan case, transferring forces to a latch mechanism. Consequently, the latch failed, hitting a window, leading to rapid decompression and a passenger fatality.
Boeing's redesign effectively tackles the risks identified from investigations of both accidents. Further internal analyses were carried out through the company's safety management system.
The company's aim is to bolster the nacelle structure, preventing it from separating in the event of a fan blade failure by providing additional structural support for the resulting loads.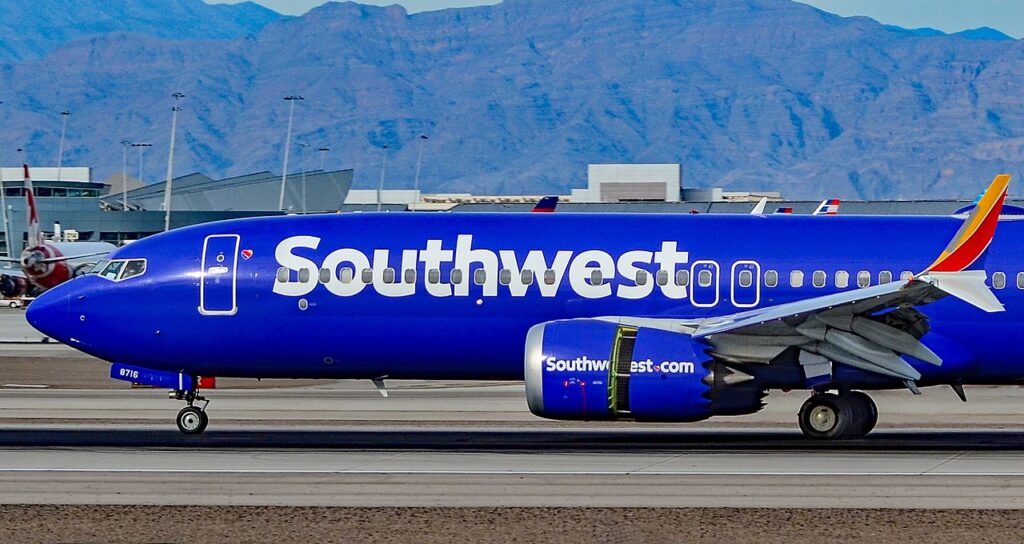 Bottom Line
In conclusion, Boeing has successfully completed the redesign and retrofit instructions for 737NG nacelles to enhance safety in response to past FBO events.
While the company will meet the deadline for submitting design changes, additional time is sought to address human factors risks. Further, to ensure comprehensive safety compliance.
Stay tuned with us. Further, follow us on social media for the latest updates.
Also Read: US Airlines, Including American, United, Delta, and Southwest, want you to Dress Properly – Aviation A2Z
Join us on Telegram Group for the Latest Aviation Updates. Subsequently, follow us on Google News.