GEORGIA- In a bid to relaunch its operations, defunct US regional airline ExpressJet (EV) is considering a restart as a charter carrier, with plans to utilize a single Boeing 777 for its initial operations.
The potential rebirth of ExpressJet comes under the new ownership of Vandi and Sami Cooyar, who currently own Reno-based lessor Logistic Air.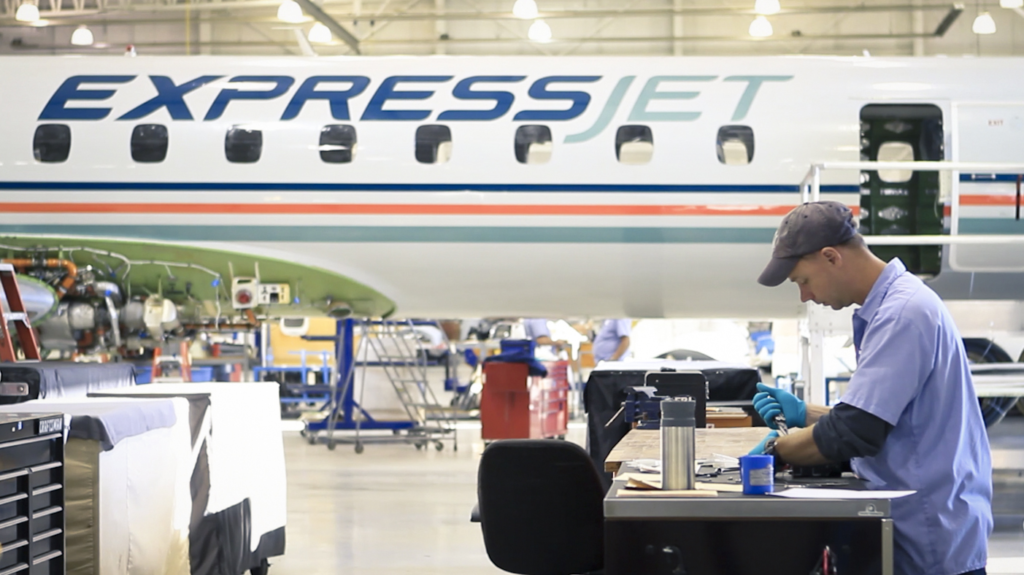 ExpressJet Plans Restart with Boeing 777
In a letter dated 17th July to the US Department of Transportation's (DoT) Air Carrier Fitness Division, the Cooyars outline their vision to resurrect the former regional airline as a charter carrier, leveraging its existing operating certificate.
To facilitate this transformation, the Cooyars have submitted a request for a 90-day extension to submit a notice of intent to resume operations with ExpressJet's current certificate, which is set to expire next month.
Previously, ExpressJet held a significant position as one of the USA's largest regional carriers. It operated an extensive fleet of over 450 aircraft on behalf of major partners Delta Air Lines (DL) and United Airlines (UA).
However, the COVID-19 pandemic dealt a severe blow to air travel. Further forcing ExpressJet to suspend its operations in September 2020 after United terminated its contract.
This led to the company's bankruptcy and eventual sale to Polaris 8, a subsidiary of Logistic Air, which now holds the reins of the former carrier.
ExpressJet will rely on a leased Boeing 777-200ER registered under N771LG for its planned charter operations. This 20-year-old widebody jet, which began its journey with Japan Airlines (JL) in July 2003, can accommodate 236 passengers.
Aha Interlude
Before this potential revival, ExpressJet briefly resurfaced in October 2021 under the name Aha, headquartered in Reno, Nevada.
However, due to challenges related to high fuel prices, reduced revenue, and pandemic-induced setbacks, Aha filed for bankruptcy a year after its launch.
With its sights firmly set on charting a new course, the revived ExpressJet states that it is "well capitalized." Subsequently, confident in its ability to cover the estimated $2 million cost of resuming certificated operations.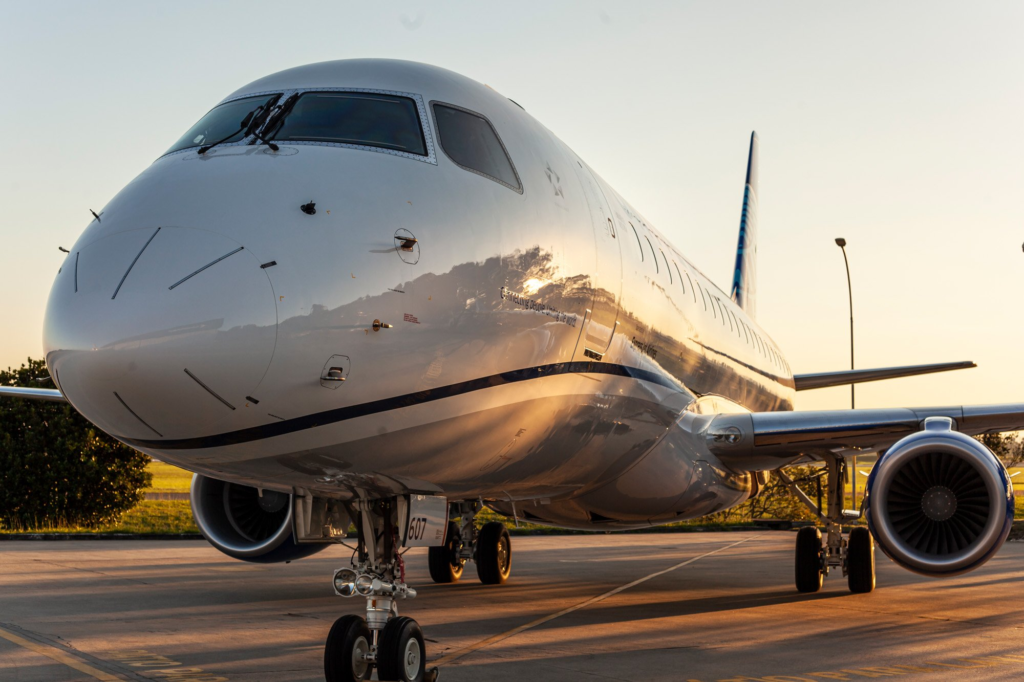 Awaiting Details of the Grand Plan
While the Cooyars have provided a glimpse into their ambitious proposal in the DoT filing, further details of ExpressJet's business plan will be presented in their forthcoming application to resume operations.
As ExpressJet plans to soar once again, aviation enthusiasts and industry observers eagerly await the unfolding of this chapter in the carrier's history.
The journey toward redemption and rejuvenation has begun, and only time will tell if the Boeing 777 will be the vessel to propel ExpressJet to new heights as a charter carrier.
Stay tuned with us. Further, follow us on social media for the latest updates.
Also Read: US Airlines, Including American, United, Delta, and Southwest, want you to Dress Properly – Aviation A2Z
Join us on Telegram Group for the Latest Aviation Updates. Subsequently, follow us on Google News.