DELHI- The Delhi High Court, in a hearing on July 19, while considering the bail plea of SpiceJet (SG) Chairman and Managing Director Ajay Singh, acknowledged the gravity of the fraud allegations against him concerning a share transfer agreement.
Justice Dinesh Kumar Sharma, presiding over the case, emphasized the need for both parties to seek a resolution. The judge expressed concern over the seriousness of the accusations made against Ajay Singh.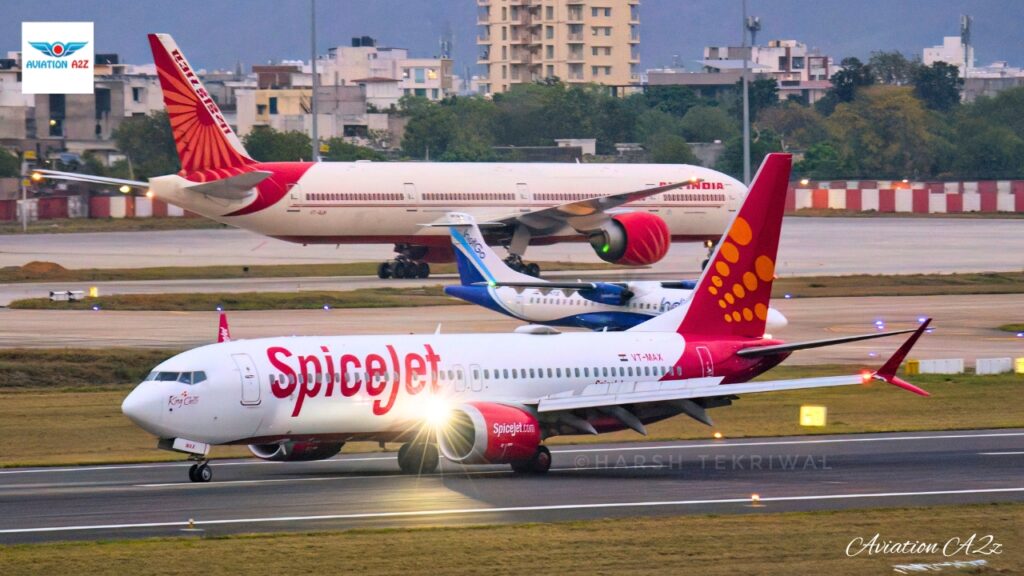 SpiceJet Fraud Charges Case Hearing by Delhi HC
Representing Singh, senior advocate Sidharth Luthra assured the court that they would explore potential settlement options with the opposing party in the near future.
Luthra defended his client, claiming that the allegations lacked merit. Consequently, the court postponed the proceedings until August 8.
The case revolves around the transfer of shares of the low-cost airline to specific individuals. A Delhi-based businessman and his family accused Singh of reneging on a share purchase agreement, alleging that they paid Rs 10 lakh for 10 lakh shares, which were never delivered.
Furthermore, they claimed that the shares provided were outdated and invalid, with a discrepancy in the delivery instruction slip (DIS).
Earlier Verdict
The high court had earlier granted interim relief to Singh in April 2022, protecting him from any coercive actions by the police. However, in September 2022, the court clarified that the investigation against Ajay Singh had not been stayed.
Last month, the trial court rejected Singh's anticipatory bail application, citing insufficient grounds for granting relief. The court considered the case's overall facts, circumstances, and severity of the alleged offense.
The situation remains tense as both parties attempt to find common ground amidst the serious fraud charges levied against SpiceJet's Chairman and Managing Director, Ajay Singh.
The Delhi High Court continues to closely monitor the developments, urging them to pursue an amicable settlement to address the allegations at hand. The next hearing is scheduled for August 8.
Photo: Harsh Tekriwal (@avgeekwithlens) • Instagram photos and videos
Stay tuned with us. Further, follow us on social media for the latest updates.
Also Read: Indian Students Deported Back to Delhi from USA on Delta Flight – Aviation A2Z
Join us on Telegram Group for the Latest Aviation Updates. Subsequently, follow us on Google News.