MUMBAI- Expanding its domestic reach, Akasa Air (QP), India's newest airline, has introduced direct flights between Mumbai (BOM) and Kolkata (CCU) starting July 7, 2023.
This new route is part of the airline's efforts to enhance its network. Subsequently, offer increased connectivity to travelers across the country.
Akasa Air Connects Mumbai and Kolkata
Akasa Air has taken a significant step forward by connecting Kolkata with three major destinations: Bengaluru, Mumbai, and Guwahati. Subsequently, with these new connections, the airline aims to cater to the growing demand for air travel in the region.
Furthermore, the frequency of flights between Delhi and Ahmedabad has been increased, with two daily flights now available.
With a total of 12 domestic destinations now accessible, Akasa Air has transformed Mumbai into a hub of connectivity.
The airline's network expansion enables passengers to travel conveniently to Ahmedabad, Bengaluru, Chennai, Delhi, Lucknow, Goa, Kolkata, Hyderabad, Varanasi, Bagdogra, Kochi, and Guwahati.
Notably, the airline has ramped up the number of daily flights to prominent cities such as Delhi, Goa, and Bengaluru, providing travelers with increased options.
Akasa Air has strengthened its connectivity from Pune, responding to the rising demand. Passengers can now enjoy direct flights to Delhi and Goa, bringing the total number of weekly departures from Pune to 47 flights.
The airline's network from Pune encompasses four domestic destinations: Bengaluru, Delhi, Bhubaneshwar, and Goa.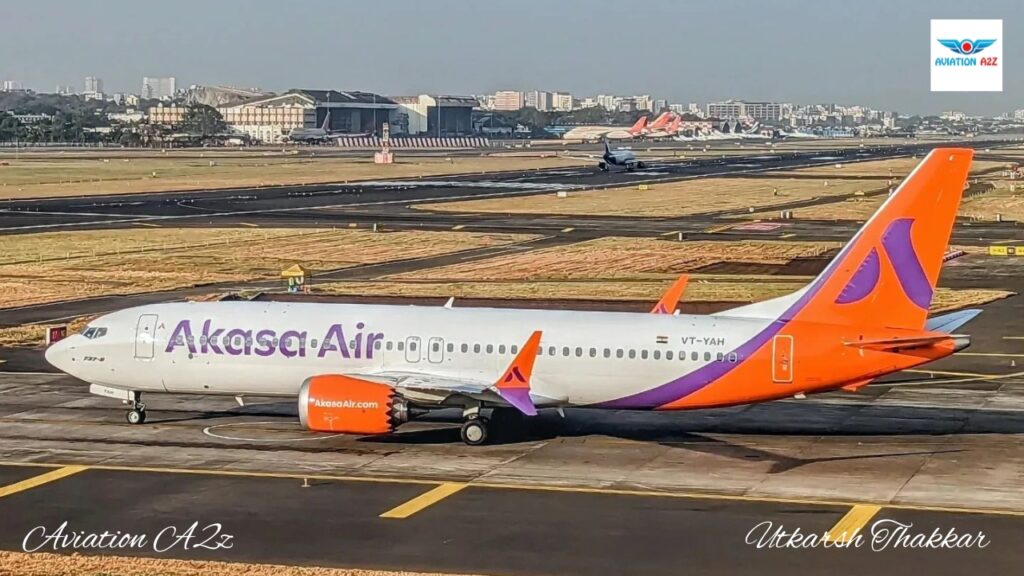 Positive Outlook
Praveen Iyer, Co-Founder and Chief Commercial Officer of Akasa Air, expressed enthusiasm about the recent developments.
He stated, "Akasa Air was born with the aim to make air travel accessible for Indians, and we are delighted to be able to optimize our network in line with our vision."
He added, "The launch of new routes and additional flights will offer customers enhanced air connectivity at affordable prices. Further, we are confident that travelers across the country will appreciate the choice of flying India's most dependable airline."
Subsequently, Akasa Air continues to focus on expanding its network. Further providing convenient and affordable air travel options for passengers across India.
With the introduction of direct flights between Mumbai and Kolkata and increased frequencies to various destinations, the airline aims to meet the growing demand and connect more cities seamlessly.
Feature Image: Siddh Dhuri (@mumbaiplanes) on Instagram
Stay tuned with us. Further, follow us on social media for the latest updates.
Also Read: US Airlines, Including American, United, Delta, and Southwest, want you to Dress Properly – Aviation A2Z
Join us on Telegram Group for the Latest Aviation Updates. Subsequently, follow us on Google News.