SPAIN- European LCC EasyJet UK (U2) flight EZY3364 from Lanzarote (ACE) to Liverpool (LPL) encountered an unusual situation when it was forced to remove 19 passengers from the Airbus A320 aircraft due to weight restrictions.
The flight, scheduled to arrive at Liverpool's John Lennon Airport at 9.45 pm, experienced a delay of nearly two hours as a result of the weight and unfavourable flying conditions that rendered take-off impossible.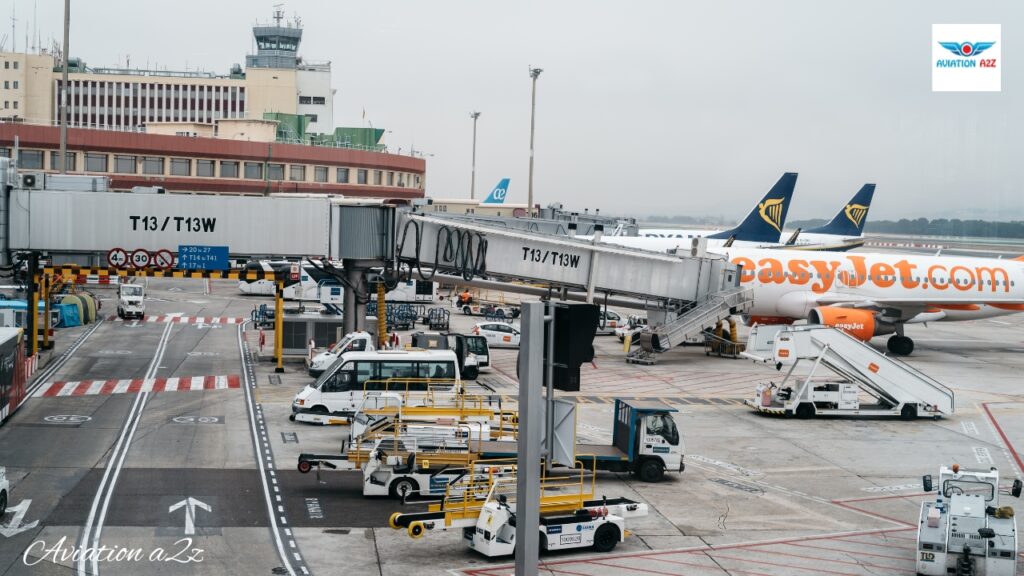 EasyJet Pilot Explains the Situation
In a video shared by a passenger on TikTok, the pilot can be heard addressing the passengers. Subsequently, expressing gratitude for their presence while explaining the circumstances.
The pilot stated that the aircraft was heavily loaded due to many passengers, combined with a short runway and the current unfavourable conditions in Lanzarote, making it impossible for the aircraft to take off.
Ensuring passenger safety as their top priority, the pilot highlighted the various factors contributing to the decision. The hot weather, unfavourable wind conditions, and unfavourable wind direction all made it unsafe to attempt take-off.
The pilot reassured the passengers that they and the senior first officer were experienced in dealing with such situations.
Volunteers Stepped Forward to Lighten the Load
In order to address the issue of an overweight aircraft, the pilot explained the solution to the passengers. With the aim of maintaining safety standards, the pilot requested up to 20 volunteers to willingly choose not to fly to Liverpool that night.
As an incentive, EasyJet offered compensation of up to €500 per passenger who agreed to forgo their flight.
An EasyJet spokesperson confirmed that 19 passengers willingly volunteered to disembark the aircraft. Thereby reducing the weight to meet the necessary limits for the prevailing weather conditions.
They emphasized that such operational decisions are routine and implemented by all airlines to ensure the safety of passengers and crew.
EasyJet Prioritizes Passenger Safety
EasyJet reiterated its commitment to prioritizing the safety and welfare of passengers and crew. The airline's spokesperson stated that weight restrictions are imposed for safety reasons. Further, these are standard practices across the industry.
In cases where a flight exceeds the weight limits, EasyJet requests volunteers to transfer to a later flight free of charge. Compensation is provided to the volunteers in accordance with regulations.
By adhering to stringent safety protocols and efficiently handling the situation, EasyJet ensured the well-being and security of all passengers.
Stay tuned with us. Further, follow us on social media for the latest updates.
Also Read: US Airlines, Including American, United, Delta, and Southwest, want you to Dress Properly – Aviation A2Z
Join us on Telegram Group for the Latest Aviation Updates. Subsequently, follow us on Google News.