DENVER- One of the leading US carriers, United Airlines (UA), flight from Washington Dulles International Airport (IAD) to Los Angeles International Airport (LAx) made an emergency landing at Denver International Airport (DEN).
United-operated flight UA1738 with Boeing 737, one of the best-selling commercial airliners. Further, the Chicago-based carrier operated half a dozen flights between IAD and LAX.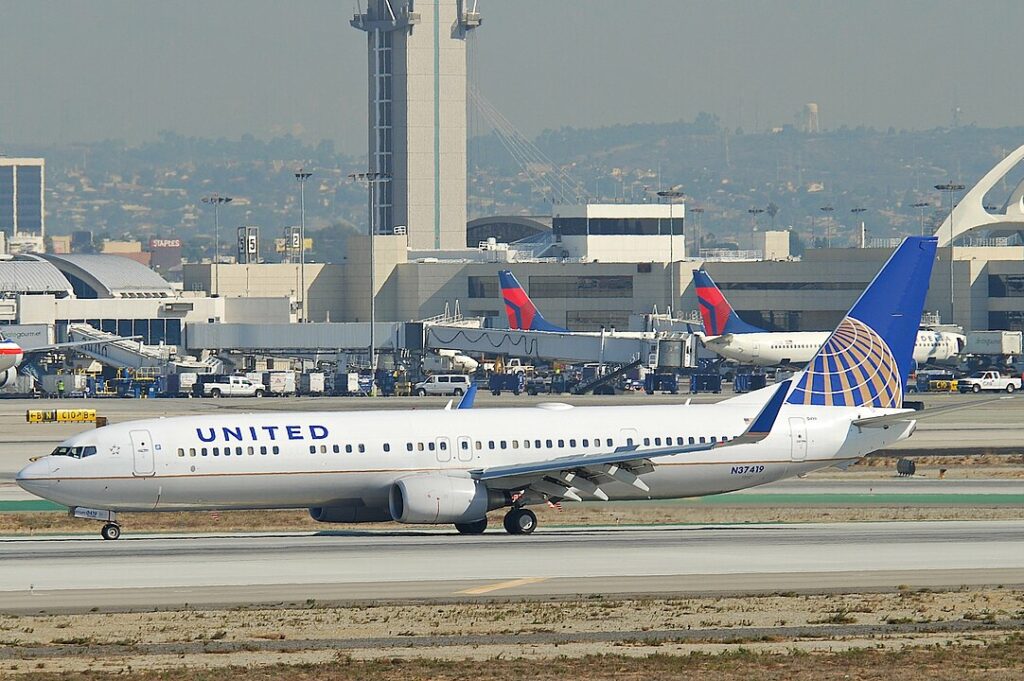 United Airlines Makes Emergency Landing at Denver
According to Federal Aviation Administration (FAA), the UA1738 flight diverted to Denver amid electrical issues. The issues could be with an electrical system or some electrical components. More details are awaited.
In its report, the FAA wrote, "United Airlines Flight 1738 landed safely at Denver International Airport around 12:30 a.m. local time on Monday, July 3, after the crew reported a possible electrical issue. Further, the Boeing 737 departed from Washington Dulles International Airport and was headed to Los Angeles International Airport. Subsequently, get in touch with the airline for more information."
Further, FAA said they will investigate the incident and issue a preliminary report in 10-12 business days.
Flight Details
Now let us establish a timeline related to the incident with the help of a flight tracking site. According to Flight Radar 24, United Flight UA1738 took off from Washington (IAD) at 2:36 AM UTC. The flight reported some issues after being airborne for almost three hours and 25 minutes.
Subsequently, at around 6:01 AM UTC, the flight turned back and made an emergency landing at Denver (DEN) at 6:23 AM. Further, the airline arranged another aircraft to help passengers reach Los Angeles.
The aircraft involved in the incident is a Boeing 737-900ER, registered as N66808. Further, it is nine year and seven-month o;d aircraft, and Boeing delivered it to UA in Nov 2013.
Further, the airline swapped the plane at DEN, and it is also a Boeing 737-900ER, registered as N66808, and it is 8.4 years old. The alternate aircraft landed safely at Los Angeles (LAX) at 10:34 AM, almost 10 hours later than its original scheduled time.
The airline maintenance staff did a great job, and after running some ground tests and on a test flight from DEN to DEN, they made the Boeing 737 which experienced electrical issues, airworthy again.
Further, the flight is airborne again in just 12 hours and operates as UA394 at the time of writing.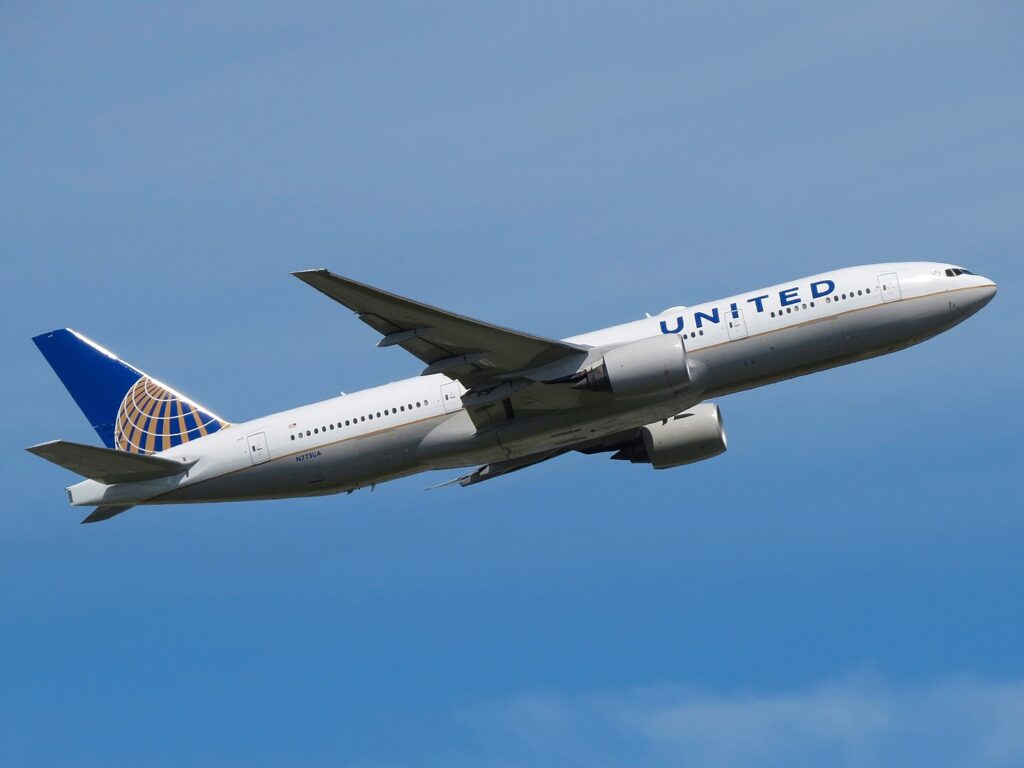 Similar Incident
United Airlines (UA) flight operated by a Boeing 777 turned back and made an emergency landing at LAX. This is due to smoke in the flight deck.
When the incident occurred, the flight is en route to Honolulu International Airport (HNL) in Hawaii.
Departing from LAX slightly behind schedule at 08:35 local time on Wednesday, June 21st, the flight is expected to reach HNL by 11:05.
However, approximately 30 minutes after takeoff, the crew reported smoke in the cockpit and parts of the cabin, prompting immediate action.
In response to the captain's distress call, the flight circled over Los Angeles briefly before landing only 45 minutes after departure.
The Los Angeles City Fire Department promptly met the aircraft on the apron to assist. Fortunately, there were no reported injuries among the 360 passengers and ten crew members.
Stay tuned with us. Further, follow us on social media for the latest updates.
Also Read: Indian Students Deported Back to Delhi from USA on Delta Flight – Aviation A2Z
Join us on Telegram Group for the Latest Aviation Updates. Subsequently, follow us on Google News.