KANSAS- Spirit AeroSystems has revealed its intention to maintain ongoing discussions with the International Association of Machinists and Aerospace Workers, building upon the constructive and positive meetings held throughout the weekend.
According to Tom Gentile, President and CEO of Spirit AeroSystems, the company has exerted considerable effort and achieved notable progress.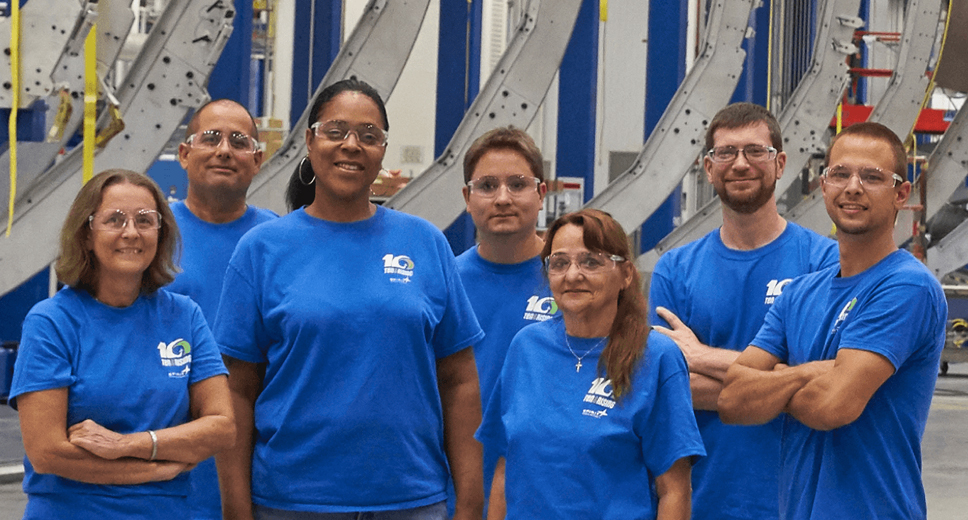 Spirit AeroSystems Negotiations with Machinists
The discussions will persist throughout the week, with a firm commitment to reaching a prompt resolution on an equitable contract that fosters competitiveness while addressing the concerns of employees and other stakeholders.
Gentile also expressed gratitude for the continuous support provided by the Federal Mediation and Conciliation Service (FMCS).
The proposal, which had been agreed upon by both sides' bargaining committees, included substantial wage increases, a $7,500 ratification bonus, and improvements to paid time off and job security. In addition to rejecting the proposal, the IAM local members also voted to authorize a strike.
Expressing disappointment in the outcome of the vote, Tom Gentile, President & CEO of Spirit AeroSystems, stated that the company has been in continued discussions with IAM representatives.
Gentile emphasized that the company's focus has always been on providing a fair and competitive contract to its IAM-represented employees. He expressed a commitment to reaching an agreement with Local 839 as quickly as possible for the benefit of the employees.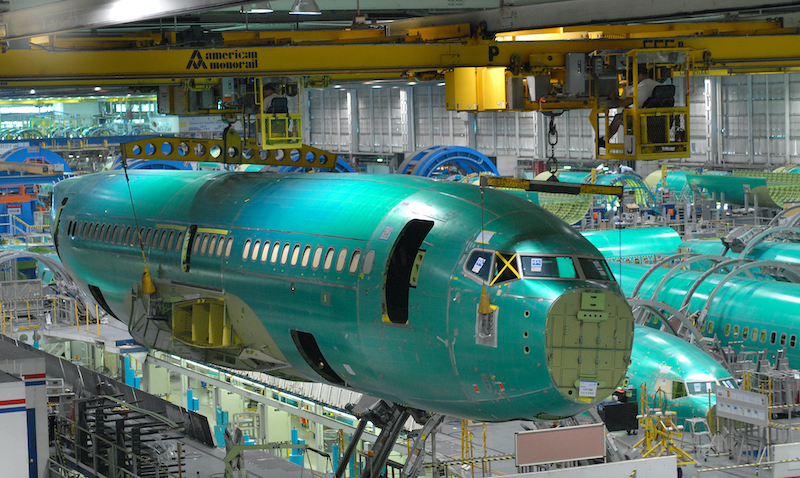 Agreement Expected
The demand for aircraft production rises with the return of air travel to pre-pandemic levels. Gentile stressed the importance of supporting Spirit customers.
Further, He noted that the company, its employees, and other stakeholders are vested in continuing operations.
In response to Wednesday's vote, Spirit temporarily suspended production in Wichita. Further, the company anticipates that production operations will remain suspended until an agreement is reached.
Gentile expressed his pride in Spirit employees and their role in shaping the company's future. Subsequently, He looks forward to working together to build a bright future for Spirit AeroSystems.
Stay tuned with us. Further, follow us on social media for the latest updates.
Also Read: US Airlines, Including American, United, Delta, and Southwest, want you to Dress Properly – Aviation A2Z
Join us on Telegram Group for the Latest Aviation Updates. Subsequently, follow us on Google News.