DALLAS- World's largest low-cost carrier, Southwest Airlines (WN), plans to change its flight schedule and is likely to start the Redeye flights.
Southwest Airlines continues grappling with the repercussions of its holiday meltdown, which left thousands of passengers stranded and revealed significant shortcomings in its backend technology infrastructure.
This oversight is expected to cost the airline hundreds of millions of dollars over the next few years. Further compounding its existing challenges.
However, Southwest's troubles extend beyond technical issues, as it faces internal discord with its pilots' union. Also a forthcoming shortage of both pilots and planes.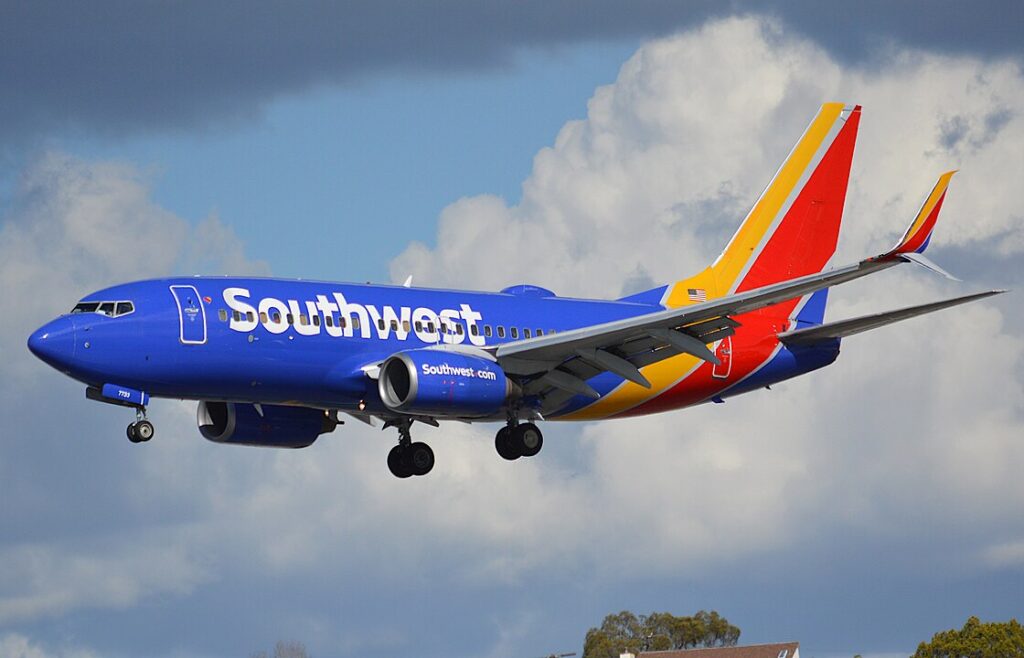 Southwest Redeye Flights
Southwest Airlines, known for its customer-centric approach, is making strategic changes to address its operational woes.
While most alterations focus on backend improvements to prevent future breakdowns, the airline is also introducing a notable customer-facing modification: the inclusion of overnight connections or redeye flights.
Although Southwest has traditionally avoided offering "redeye" flights, it will now allow passengers to purchase itineraries involving overnight stays at select airports, namely Baltimore, Denver, Las Vegas, Phoenix, Chicago Midway, and Oakland, reported View from the Wing.
Initially slated for implementation on June 26, the launch has been delayed, as confirmed by a statement from the airline. Southwest aims to promptly communicate this update to its employees, signaling its commitment to transparency and seamless customer experience.
By introducing overnight connections, Southwest Airlines seeks to expand the range of options available to its customers. Although these itineraries may be less attractive compared to existing choices, they provide additional flexibility.
It is important to note that Southwest is not adding new flights but leveraging its current schedule to offer these extended connections.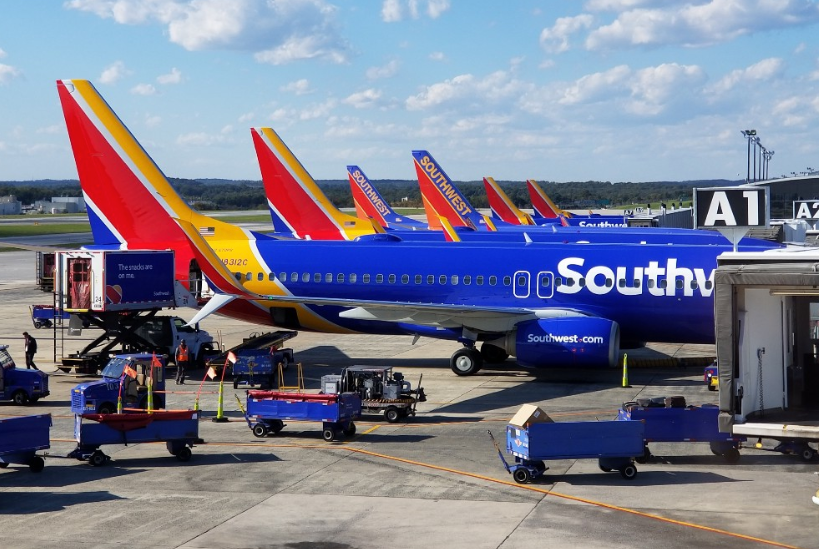 Ongoing Challenges and Constraints
While this development may hint at the potential for future redeye flights, such offerings are unlikely in the near term. Southwest currently grapples with a shortage of pilots. It further anticipates facing a dearth of planes over the next few years.
CEO Bob Jordan addressed these capacity constraints during the first-quarter earnings call. He acknowledged the impact on the company's growth plans.
As Jordan explained, "We are reducing our full-year 2023 growth plans due to a lower planning assumption for Boeing 737 MAX deliveries this year. This relates to the recent news of further supply chain challenges at Boeing."
Consequently, Southwest is reassessing its hiring needs in light of revised expectations. Further, aiming to hire over 7,000 net new employees in 2023.
Given these circumstances and the adjustments to growth projections, the immediate prospects for Southwest introducing redeye flights appear uncertain.
The airline must navigate existing challenges before expanding its service offerings in the future.
Stay tuned with us. Further, follow us on social media for the latest updates.
Also Read: US Airlines, Including American, United, Delta, and Southwest, want you to Dress Properly – Aviation A2Z
Join us on Telegram Group for the Latest Aviation Updates. Subsequently, follow us on Google News.