VIENNA- SkyTeam and Global Airline alliance have formed an innovation partnership with Plug and Play Tech Center, the world's largest corporate innovation platform and the most active VC globally, headquartered in Silicon Valley.
This collaboration aims to establish SkyTeam as the leading alliance in promoting a culture of collaboration. Further, the co-innovation and co-creation among their member airlines.
The primary focus of this partnership is to create new value propositions and enhance the travel experience for customers of member airlines.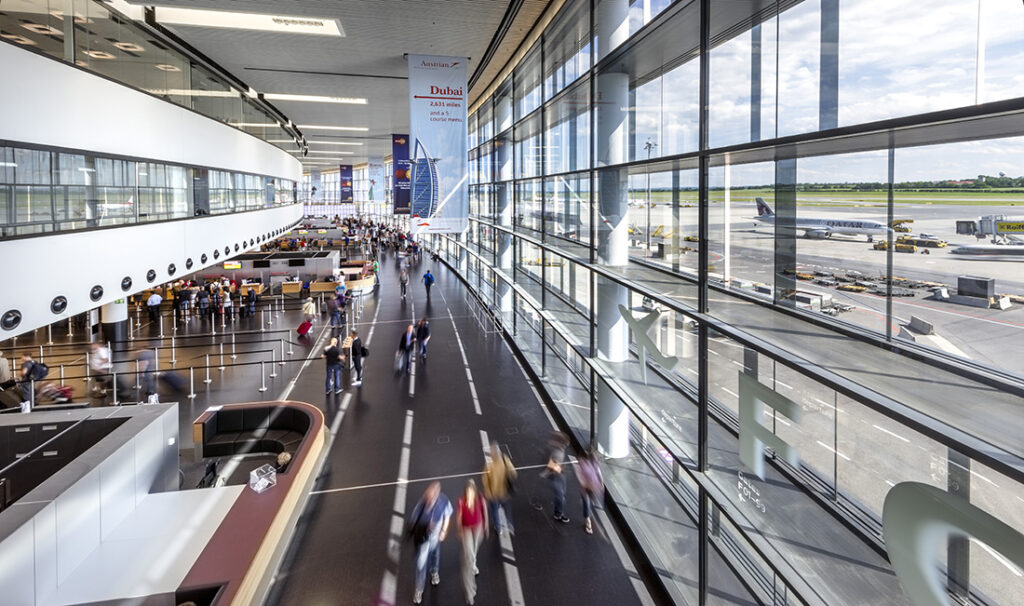 SkyTeam and Plug and Play
This joint partnership was officially announced on June 1, 2023, at the AirportCity Space within Vienna International Airport during Plug and Play Vienna's EXPO.
This event served as the culmination of a 12-month corporate innovation program and celebrated the achievements of corporate partners working alongside startups.
The EXPO is the biggest event of the year, concluding the 12-month-long corporate innovation program by celebrating the successes of corporate partners collaborating with startups. 
CEO Insights
By becoming an official partner at the EXPO, SkyTeam solidifies its presence and collaboration within Plug and Play's Travel & Hospitality programs based at the Vienna International Airport.
"SkyTeam's CEO, Patrick Roux, said that Plug and Play is an outstanding collaborator for us to realize our strategic objectives and drive innovation," stated Patrick Roux.
He said, "We will gain access to a global startup ecosystem by partnering with Plug and Play. Further enabling us to identify targeted opportunities for pilot projects and receive support for collaborative due diligence."
Plug and Play will help SkyTeam achieve its innovative vision and strategic goals for 2027. By implementing the open innovation approach. SkyTeam will work with its members and industry-leading partners such as startups, academia, and other relevant organizations. 
Plug and Play runs accelerator programs in more than twenty industries worldwide. SkyTeam will join the Plug and Play Travel and Hospitality program in Vienna.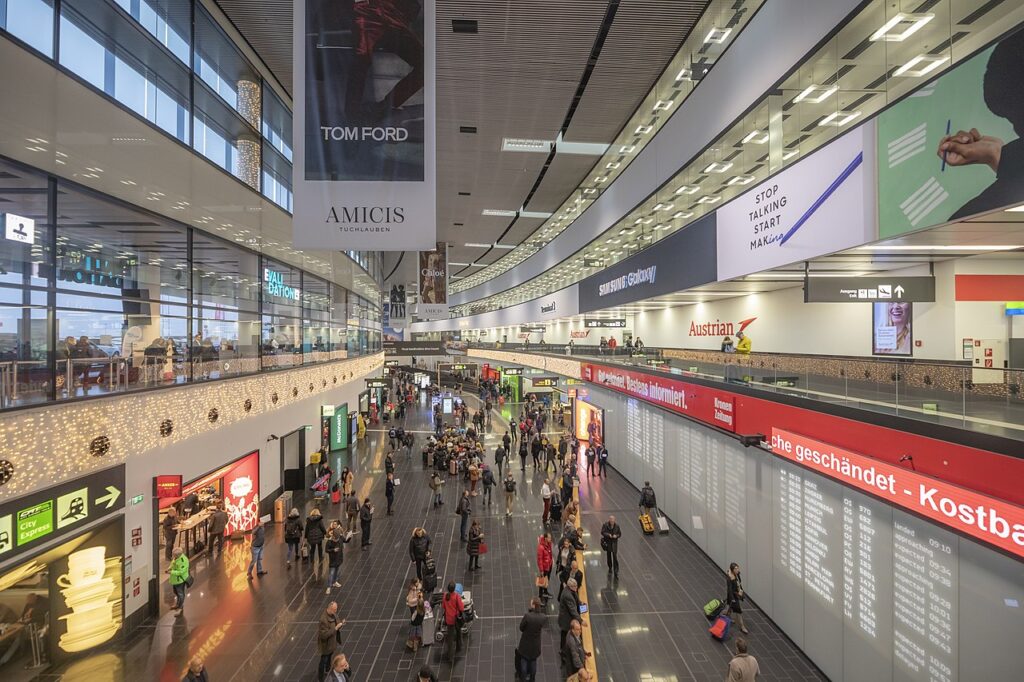 Connecting Airports
The program focuses specifically on the aviation industry, connecting airports, airlines, and other industry stakeholders worldwide. Further making it the biggest corporate aviation innovation platform.
SkyTeam will work one-on-one with entrepreneurs throughout the program to initiate pilot projects. Further, focus especially on seamless customer experience solutions.
We are excited to have one of the largest airline alliances join our global Travel and Hospitality platform. According to Nik Munaretto from Plug and Play Vienna, alliances are essential to the ecosystem since they function as a multiplier. It may speed up innovation across the board for the airline industry.
Together with other program partners such as Vienna International Airport, Fraport, Aeroporti di Roma, JetBlue Ventures, Changi Airport, and Airbus, exchanges will take place on best practices, new technologies, and new ideas.
Stay tuned with us. Further, follow us on social media for the latest updates.
Also, read Indian DGCA Signs Deals with EU for Cooperation in Aviation Safety, Air Traffic Control
Join us on Telegram Group for Latest Aviation Updates. Subsequently, follow us on Google News.