ASIA- Turkish Technic, a prominent maintenance, repair, and overhaul (MRO) services provider, has recently entered into an additional base maintenance agreement with Emirates (EK), the world's largest operator of Boeing 777 aircraft.
This agreement builds upon the initial base maintenance annex signed in April 2023. This initially covered five Boeing 777s belonging to Emirates.
Emirates Partnered with Turkish Technic
According to the terms of the new agreement, Turkish Technic will be responsible for conducting base maintenance services for an additional seventeen (17) Boeing 777s in the Emirates' fleet.
The base maintenance operations for the first aircraft included in this agreement are scheduled to commence in July 2023.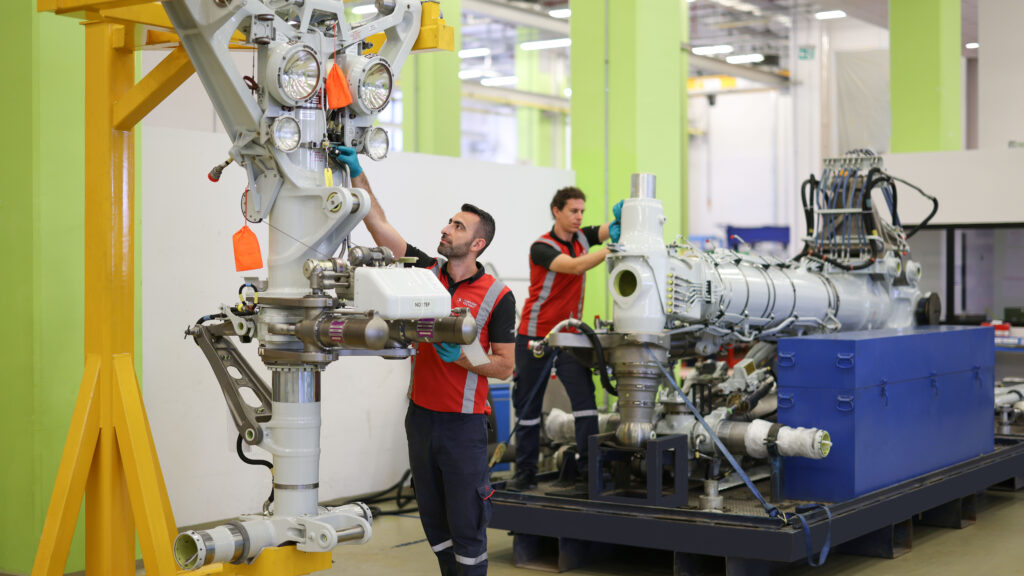 Mikail Akbulut, CEO of Turkish Technic, expressed his satisfaction with the new agreement. He stated, "We are pleased further to strengthen the partnership between Turkish Technic and Emirates.
"Building upon the success of the initial base maintenance annex signed in April, this new agreement demonstrates Emirates' trust in our services and underscores our shared dedication to excellence."
"As a leading MRO provider in the aviation industry, we are proud to collaborate closely with Emirates. Further to ensure the utmost level of safety and reliability for their Boeing 777 fleet."
Turkish Technic operates as a comprehensive MRO company, offering top-notch services. Further, the efficient turnaround times and extensive in-house capabilities at its advanced hangars.
The company provides maintenance, repair, overhaul, engineering, modification, customized power-by-the-hour (PBH), and reconfiguration services to numerous domestic and international clients across five locations.
Subsequently emphasizing its commitment to quality and customer satisfaction.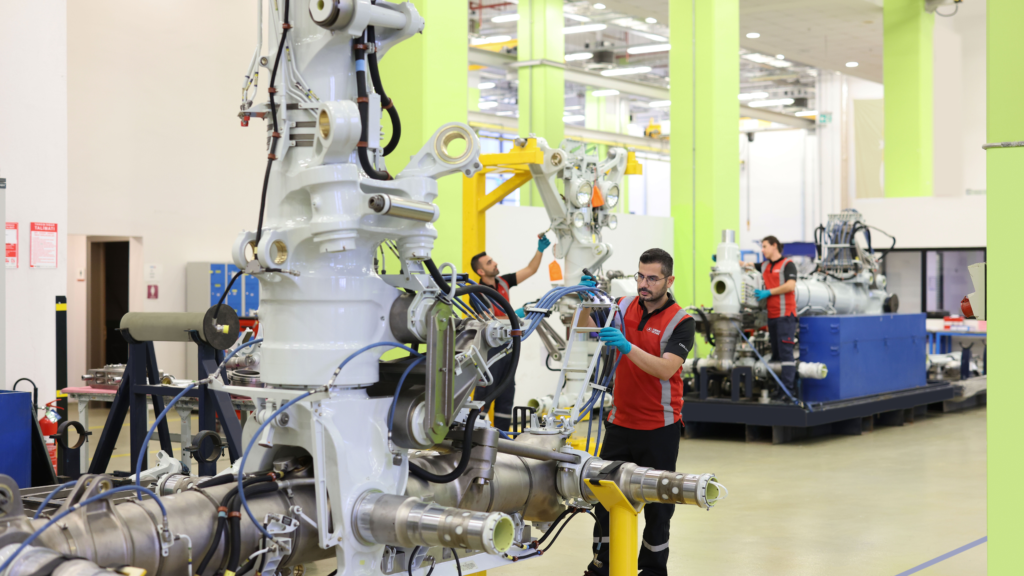 Former Agreement
Earlier in April, Turkish Technic entered into an agreement to provide base maintenance services for five Boeing 777 aircraft from Emirates' fleet.
The base maintenance operations for the first Boeing 777 began on April 1st at Turkish Technic's facilities located at Istanbul Ataturk Airport.
The remaining aircraft covered by the agreement will undergo base maintenance operations at the same Istanbul Ataturk Airport facilities in the coming months.
Stay tuned with us. Further, follow us on social media for the latest updates.
Also Read: US Airlines, Including American, United, Delta, and Southwest, want you to Dress Properly – Aviation A2Z
Join us on Telegram Group for the Latest Aviation Updates. Subsequently, follow us on Google News.