NEW YORK- Perilune Aviation, an independent private investment firm based in the United States, has successfully refinanced the Emirates (EK) Boeing 777-300ER aircraft.
Asset manager Amedeo arranged the Sharia-compliant financing in collaboration with one of Perilune Aviation's UAE regional lenders.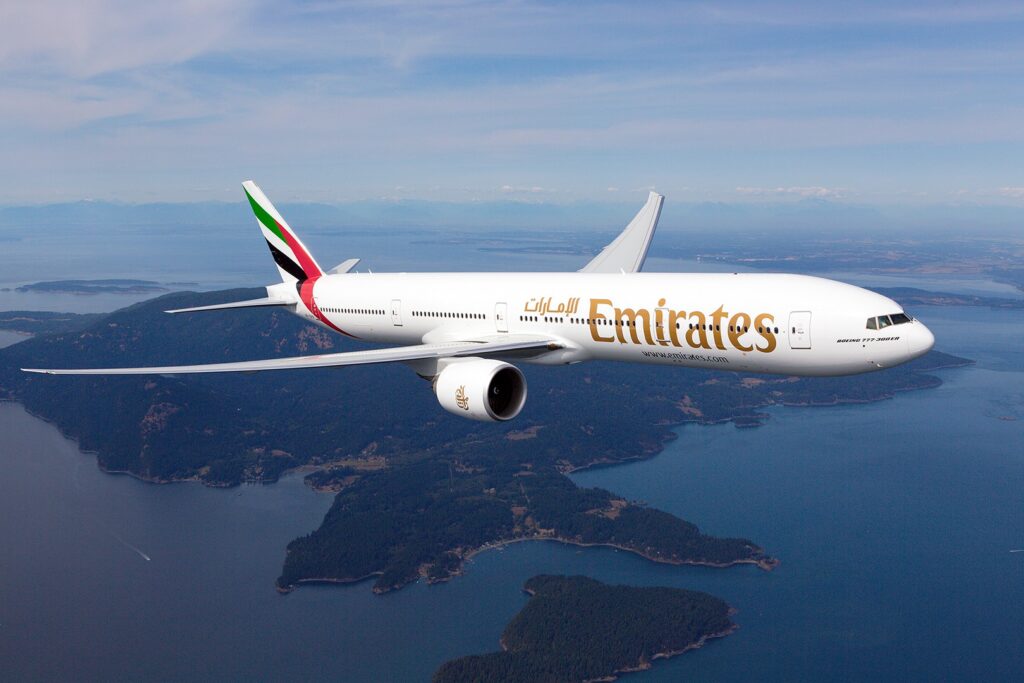 Perilune Refinaced Emirates Boeing 777
A long-term extension of the asset lease agreement with Emirates Airlines accompanies the refinancing process. Further solidifying the partnership between the two entities.
Perilune Aviation is satisfied with this complex transaction. They expressed gratitude towards Amedeo and the lender team for their exceptional work securing the lease extension and arranging the refinancing.
Carey Robinson Wolchok, Managing Director of Perilune Aviation, stated, "We are pleased to have partnered with Amedeo to secure the long-term lease extension of our aircraft and arrange the refinancing. We look forward to our mutual success as part of this complex transaction. Thanks to the entire Amedeo and lender team. Further their advisors for their excellent work on our behalf."
Mark Lapidus, CEO of Amedeo, expressed delight in expanding their long-term relationship with Perilune Aviation. He emphasized that this transaction reaffirms their team's ability to leverage their airline and banking connections to deliver top-notch asset management services to their institutional partners.
This refinancing deal marks a significant step in the ongoing collaboration between Perilune Aviation and Amedeo. Further strengthening their position in the aviation industry.
Subsequently, the successful partnership and refinancing of the Boeing 777-300ER aircraft demonstrate both companies' continued growth and commitment in the sector.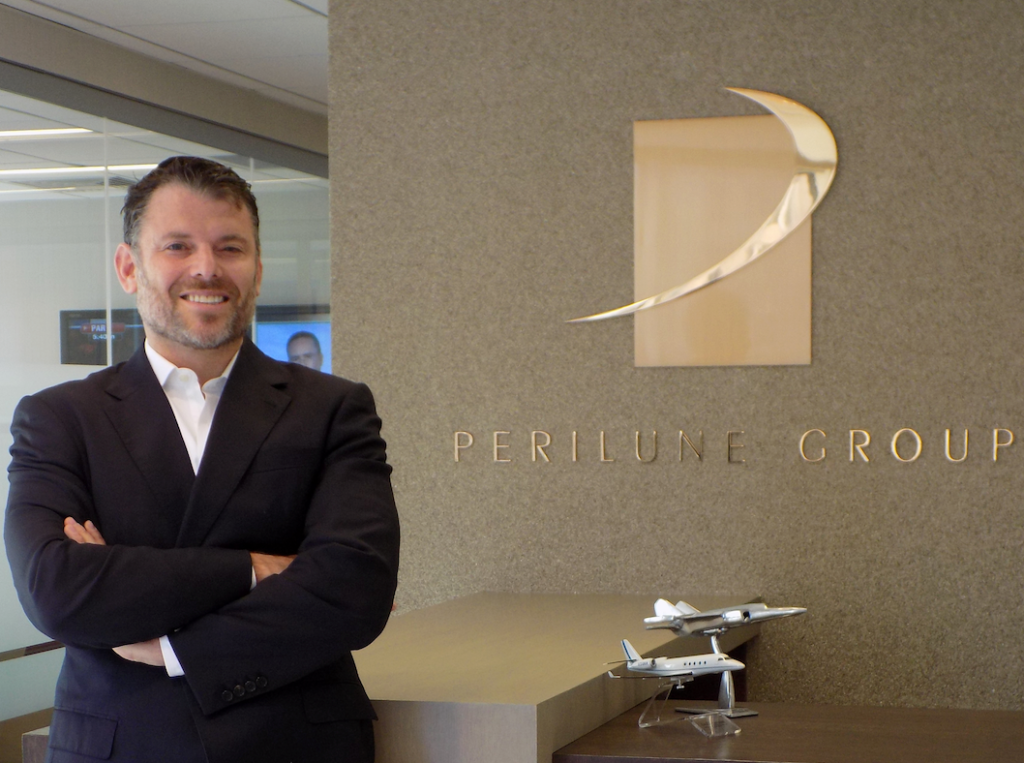 About Perilune Aviation
Perilune Aviation is a private partnership that specializes in identifying investment opportunities within the commercial and business aviation sectors.
As a subsidiary of Perilune Capital, it has accumulated more than two decades of investing experience across multiple aerospace industry areas.
Being a trailblazer in the global transportation sector, Perilune has successfully established collaborative ventures with aerospace original equipment manufacturers (OEMs), aircraft lessors, and financial institutions.
Further, the financial community has recognized Perilune Aviation for its notable transactions. Subsequently, Goldman Sachs nominated the company for the Air Finance Transaction of the Year in 2015.
Leveraging its industry expertise and employing a distinctive credit-focused investment approach. Further, Perilune Aviation actively seeks out special situations and opportunistic investments within various aviation industry segments.
Stay tuned with us. Further, follow us on social media for the latest updates.
Also Read: US Airlines, Including American, United, Delta, and Southwest, want you to Dress Properly – Aviation A2Z
Join us on Telegram Group for the Latest Aviation Updates. Subsequently, follow us on Google News.