VIRGINIA, US- One of the largest aerospace companies, Boeing, is gearing up to exhibit its exceptional aerospace and defense lineup at the prestigious 2023 Paris Air Show.
The showcase will encompass a range of cutting-edge commercial aircraft renowned for their impressive efficiency. Also, the essential defense platforms, customer-centric services, and groundbreaking autonomous technologies.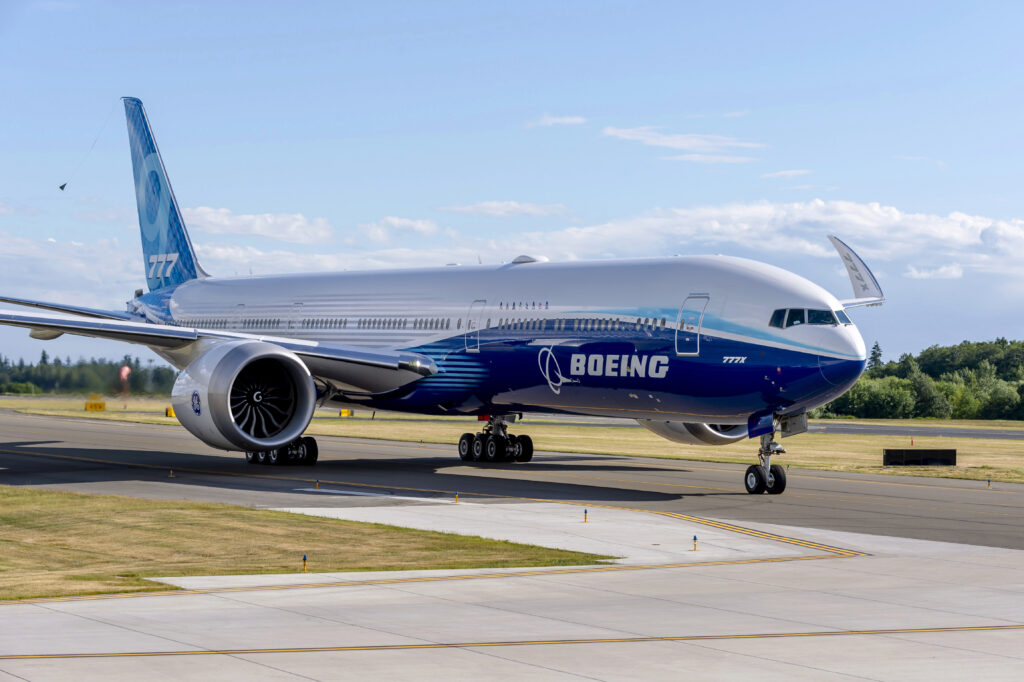 Curtain-raiser: Boeing Paris Air Show
As part of the flying display, spectators will witness the magnificent presence of the 737-10. The aircraft stands as the largest member of the esteemed MAX family. Joining it in the skies will be the remarkable new addition, the 777-9.
Moreover, Boeing's subsidiary, Wisk Aero, will mark its debut at the event. Further presenting a groundbreaking all-electric and autonomous 6th-generation air taxi. The company has ambitious plans to obtain certification for this innovative air taxi for future commercial passenger operations.
Boeing, driven by a firm dedication to fostering a sustainable aerospace sector, will exemplify its commitment through various initiatives at the upcoming Le Bourget event.
One notable demonstration will be unveiling the "Cascade" Climate Impact Model. A recently released data-modeling tool accessible to the public.
Furthermore, this tool aims to provide actionable insights to propel the aviation industry toward its ambitious target of achieving net-zero emissions by 2050.
Additionally, Boeing will introduce a novel tool designed to monitor sustainable aviation fuel capacity worldwide. Thereupon highlighting its ongoing efforts to track and enhance sustainability in the industry.
An update on the progress towards delivering aircraft that is 100% compatible with sustainable aviation fuel (SAF) by 2030 will also be shared.
Dr. Brendan Nelson, President of Boeing Global, expressed anticipation for the event. Further emphasizing the significance of this gathering for customers, suppliers, and partners in the face of resurging demand in commercial air travel and the growing importance of defense platforms in global security.
He further emphasized Boeing's enduring legacy of innovation and transformative products. Further, they have protected, connected, and inspired people worldwide for over a century.
Commercial Airliners
On June 18, aviation enthusiasts will witness the highly anticipated 737-10 and 777-9 debut at Le Bourget.
The 737-10 is set to provide operators with an increased capacity, enhanced fuel efficiency, and unparalleled per-seat economics among all single-aisle aircraft.
With over 3,500 net orders received, the 737 MAX family has garnered significant acclaim. Its advanced aerodynamic design and highly efficient engines contribute to a 20% reduction in fuel consumption and emissions and a remarkable 50% decrease in noise footprint compared to its predecessor aircraft.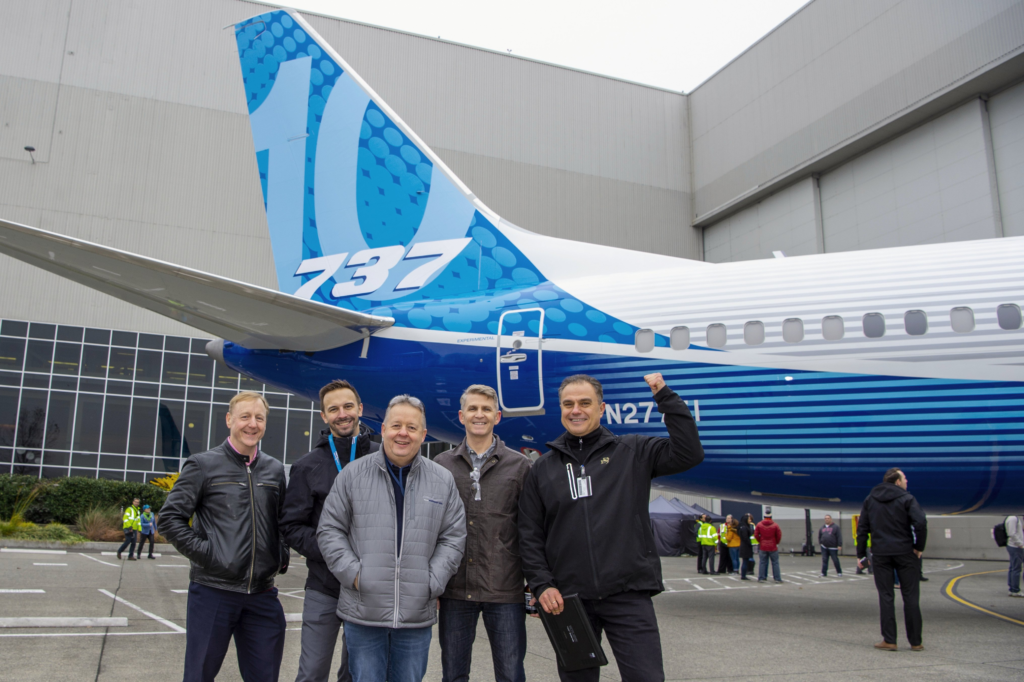 As for the 777-9 stands as the world's largest and most efficient twin-engine jet. Subsequently, drawing upon the successful heritage of the 777 twin-aisle families while incorporating advanced technologies from the 787 Dreamliner.
Outperforming its competition, the 777-9 promises a remarkable 10% improvement in fuel efficiency, emissions, and operating costs.
At exhibit B337, Boeing will showcase the immersive display of the 777X passenger interior. Further highlighting its wider cabin and spacious and flexible architecture. Subsequently, customizable options are designed to create an unparalleled passenger experience.
The 777X family has already accumulated over 350 net orders, encompassing the passenger models 777-8 and 777-9 and the new 777-8 Freighter.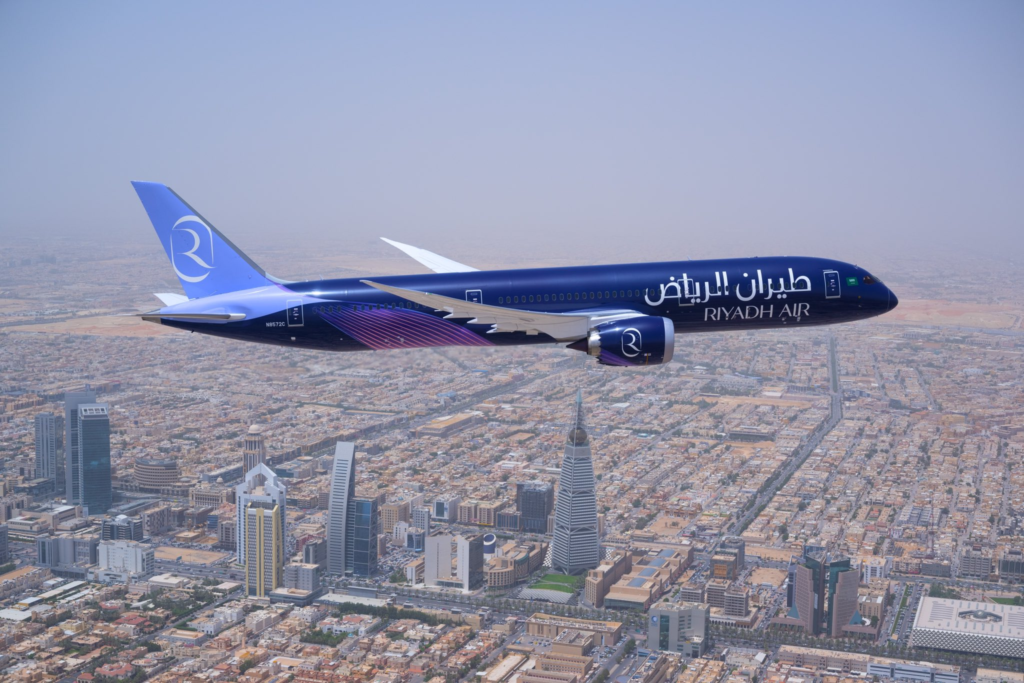 In an exciting addition, Riyadh Air (RX), Saudi Arabia's newest carrier, will present a Boeing-owned 787-9 aircraft in its captivating new indigo livery inspired by the colors of the twilight sky.
Throughout the event, this aircraft will be showcased on static display. Subsequently, allowing visitors to admire its unique design.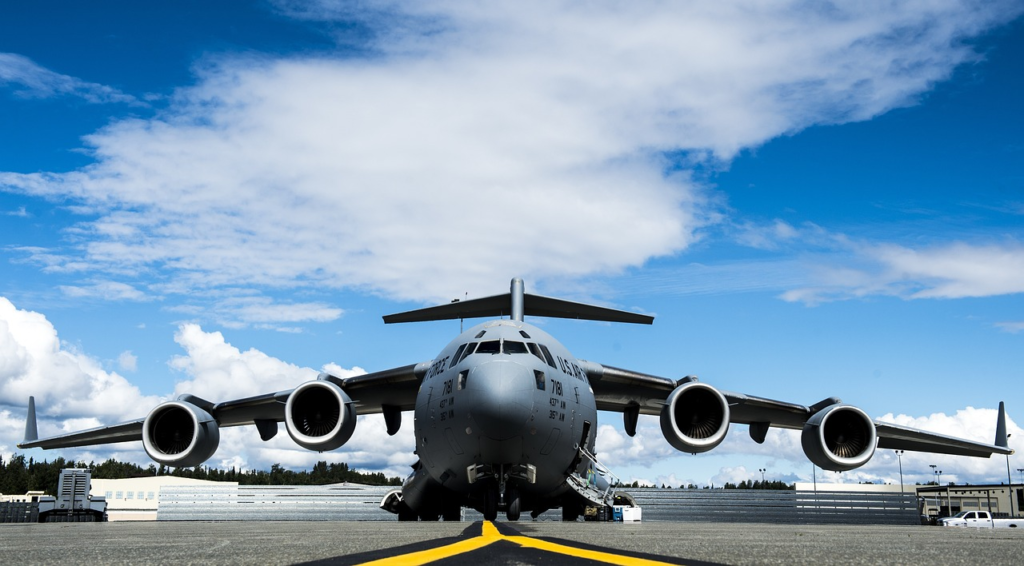 Other Displays
Boeing will proudly showcase a range of its exceptional aircraft at the U.S. Department of Defense corral. Among these displays will be the highly capable rotorcraft platforms, namely the CH-47F Chinook and AH-64D Apache, renowned for their outstanding performance.
Additionally, visitors will have the opportunity to explore Boeing's remarkable mobility and surveillance aircraft. The P-8A Poseidon and KC-46A Pegasus. Other notable aircraft on exhibit include the B-1B Lancer, C-17 Globemaster, and the F-15E Strike Eagle.
For an immersive and thrilling experience, attendees are invited to the Boeing Pavilion. Further, to witness the power of rocket engines firsthand.
With the unique Artemis experience, visitors can hear the resounding roar and feel the intense heat generated by these engines.
Moreover, the Boeing Pavilion offers an opportunity to learn about the historic launch as part of engaging Boeing's Artemis Experience.
At the event, Boeing Global Services will demonstrate the prowess of its innovative solutions, which play a crucial role in ensuring the global fleet's safe, sustainable, and efficient operation.
With a comprehensive portfolio catering to various aspects of customer operations, Global Services will spotlight its capabilities in parts and distribution, digital solutions, modifications, fleet sustainment, training, and cabins and interiors.
Attendees will have the opportunity to engage in an interactive experience that showcases the diverse offerings of Global Services across commercial, government, business, and general aviation sectors.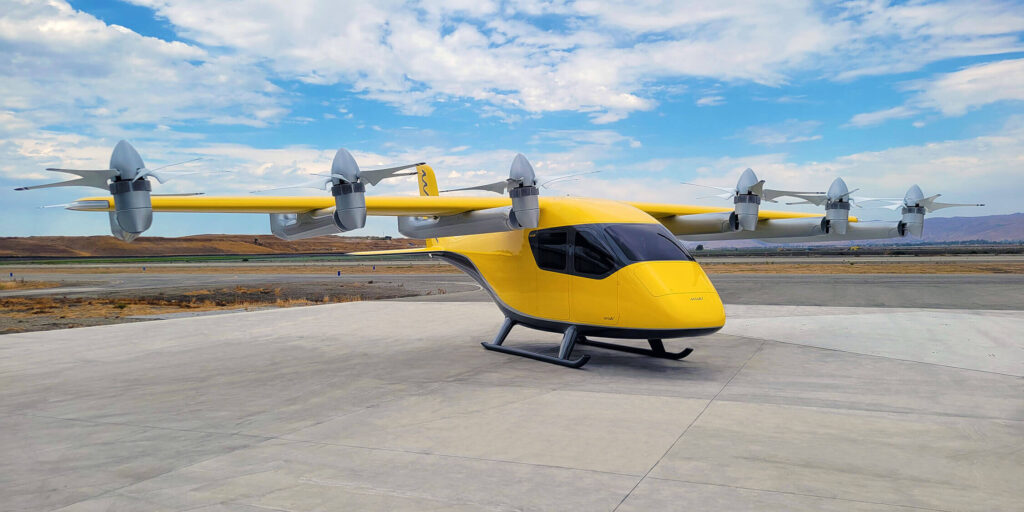 Boeing Wisk Aero at Paris Air Show
Boeing, a leading player in autonomous technology, has incorporated autonomous capabilities extensively throughout its portfolio. This includes various notable projects such as MQ-25, MQ-28, Starliner, Insitu, X37-B, and more.
The US-based Aerospace company recently acquired full ownership of Wisk Aero, a California-based electric vertical takeoff and landing (eVTOL) company, as part of its commitment to advancing autonomous aviation.
Wisk Aero is at the forefront of developing the first all-electric, self-flying air taxi in the United States, catering to the growing Advanced Air Mobility (AAM) market.
By expanding into new markets, Wisk Aero aims to bring emissions-free air transportation closer to people's residential areas.
At the Wisk pavilion, attendees will have the opportunity to witness the display of Wisk's cutting-edge 6th-generation aircraft.
Visitors can explore the cabin of this autonomous four-passenger aircraft and gain insights into the customer flight experience, demonstrating the advancements in autonomous air travel.
Boeing's presence at the event will be highlighted through its exhibit at B337 and Static C2. This prominent display will offer visitors an extensive glimpse into the company's diverse aerospace, services, and defence capabilities.
Notably, attendees can expect a distinctive experience centred around the Artemis launch, adding an exciting and immersive element to the showcase.
Stay tuned with us. Further, follow us on social media for the latest updates.
Also Read: US Airlines, Including American, United, Delta, and Southwest, want you to Dress Properly – Aviation A2Z
Join us on Telegram Group for the Latest Aviation Updates. Subsequently, follow us on Google News.