TORONTO- Canadian Government Orders the Seize of Grounded Russian Antonov An-124 at Toronto Pearson International Airport (YYZ). In response to Russia's ongoing war with Ukraine, the Canadian government has issued an order for the seizure of a Russian Antonov 124 aircraft.
Since the invasion of Ukraine in February 2022, authorities have grounded the plane at Toronto Pearson International Airport.
Following an announcement by Prime Minister Justin Trudeau during his surprise visit to Kyiv, the Freighter will be seized. The federal government intends to act decisively in solidarity with Ukraine.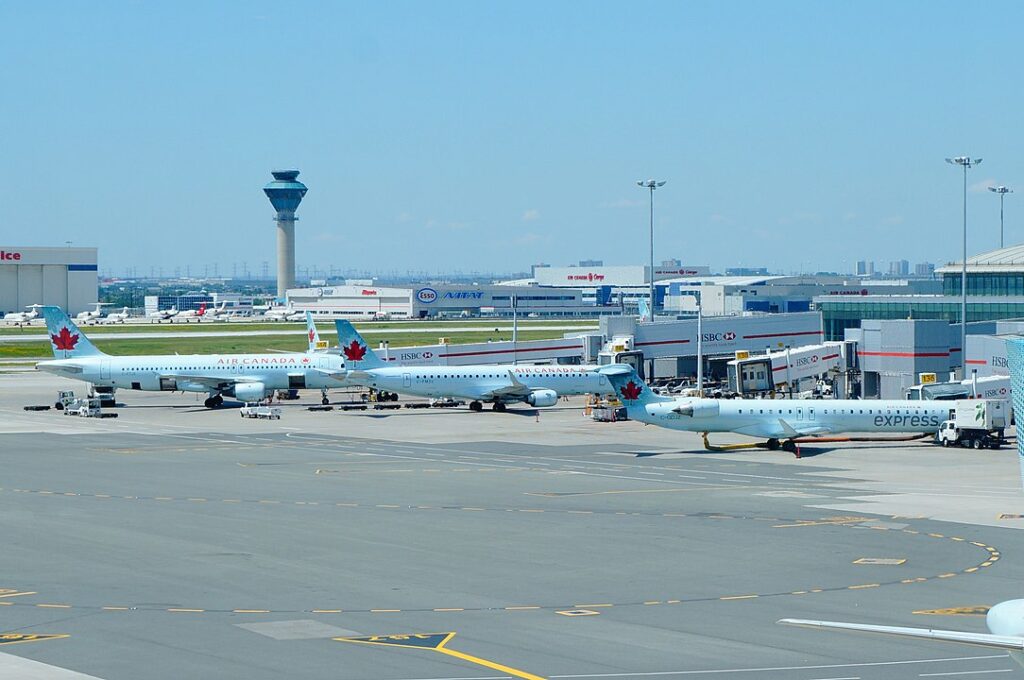 Executive Comments
Since Canada's airspace ban on Russian aircraft in February 2022, the enormous Russian cargo plane has remained stationed on the tarmac at Toronto's primary airport.
On Saturday, Transport Minister Omar Alghabra stated, "Today, we are showcasing that Russia's actions carry ongoing repercussions. We pledge our support to Ukraine and will undertake all essential measures, including this seizure, to exert pressure on President Putin."
Ukraine's Prime Minister Denys Shmyhal acknowledged in an April Facebook post that Canada was actively preparing for the confiscation of the AN-124 aircraft. He also stated that they would transfer the aircraft and other assets to Ukraine.
Canadian authorities have confirmed their active pursuit of this objective. In a statement, the federal government affirmed, "If the asset is ultimately forfeited to the Crown, Canada will collaborate with the Government of Ukraine.
Exploring possibilities for redistributing this asset. The aim is to provide compensation to the victims of human rights abuses. Also, reinstating international peace and security or contributing towards the reconstruction of Ukraine.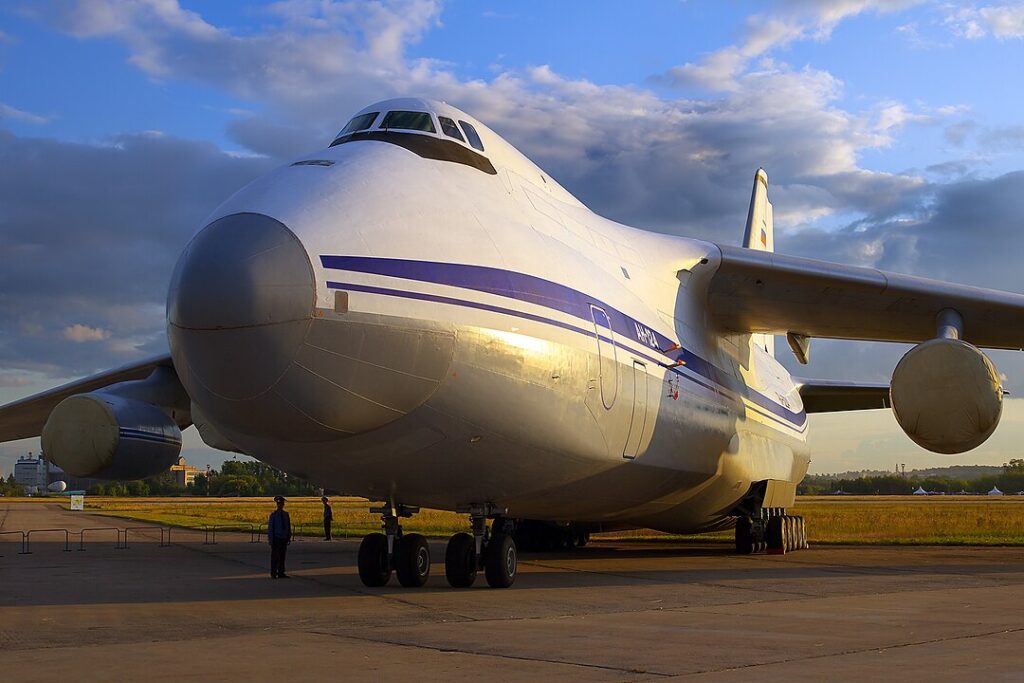 Canadian Seize Russian Antonov An-124
The Antonov An-124 Ruslan is a large, Strategic airlift and a 4-Engined Freighter. In a standard military setup, an An-124 aircraft has the capacity to internally transport up to 150 tonnes (150 long tons; 170 short tons) of cargo. Further, it can also accommodate 88 passengers in an upper deck behind the wing center section.
Canada attributes the ownership of the plane to a subsidiary. Further Comprising of Volga-Dnepr Airlines LLC and Volga-Dnepr Group. Both of these encountered recent sanctions imposed by Canada in direct response to the war in Ukraine.
On April 11, the Canadian government imposed sanctions as part of a comprehensive set of measures targeting 34 entities. Subsequently, the federal government identified these entities as complicit in Putin's war of choice.
Further, these included certain security targets associated with the Wagner Group and segments of the aviation sector.
In a statement, the federal government declared, "By granting authorization for the seizure of the Antonov 124, Canada reasserted. Those who have been gaining from Russia's unlawful war in Ukraine will not escape accountability."
Stay tuned with us. Further, follow us on social media for the latest updates.
Also Read: US Airlines, Including American, United, Delta, and Southwest, want you to Dress Properly – Aviation A2Z
Join us on Telegram Group for the Latest Aviation Updates. Subsequently, follow us on Google News.