HUNGARY- On Jun 6, 2023, Irish LCC Ryanair (FR) flight from Patras Araxos Airport (GPA) to Katowice Airport (KTW) in Poland is diverted to Budapest Ferenc Liszt International Airport (BUD).
Flight RR7710 is operated using a Boeing 737. Further, it has the registration SP-RSN, which is diverted. The reason for the diversion is not known yet.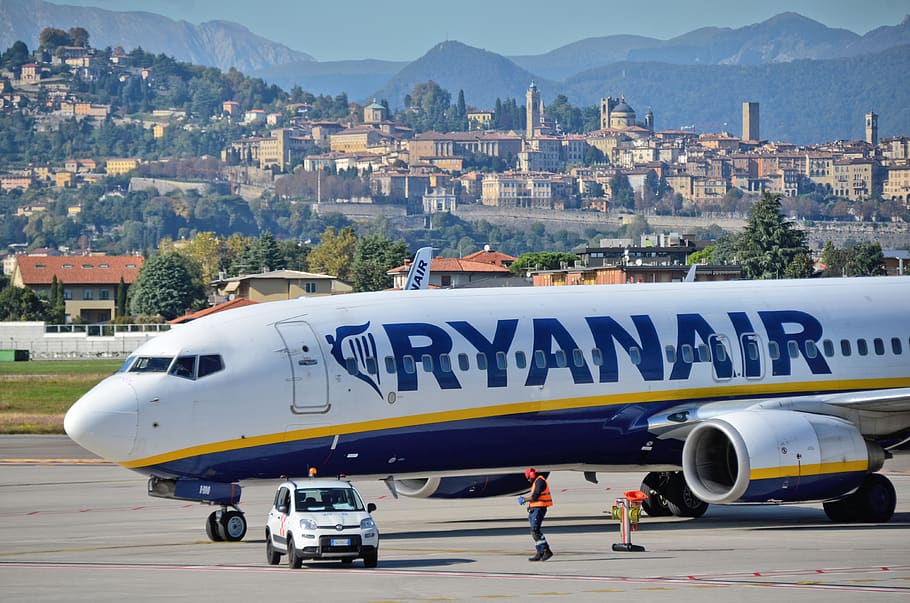 Ryanair Flight Diverted
According to Flight Radar 24, the Ryanair flight from Patrox (GPA) took off at 6:04 AM UTC. The Boeing 737 remain airborne for almost one hour and 40 minutes before making the emergency landing at BUD at 7:43 AM UTC.
The flight RR7710 has no last known history on the flight tracking. Further, the reason is not known yet; it can be anything from a Technical snag to a Medical emergency or worst-case scenario due to the unruly passengers.
This is the developing story. We will keep you posted once we have more information.
Today, Ryanair on Twitter said, "Michael O'Leary: "Again today, we've had to cancel 400 flights, all of these have been canceled because of the French ATC strikes. Further, most of these flights are overflights and are not going to France."
The airline also published a report regarding the French ATC strikes. Ryanair and over 1.1m fed-up passengers call on Ursula von der Leyen to take urgent action to protect overflights and EU citizens' freedom of movement. During the French ATC strike taking place TODAY, Tues, 6th June.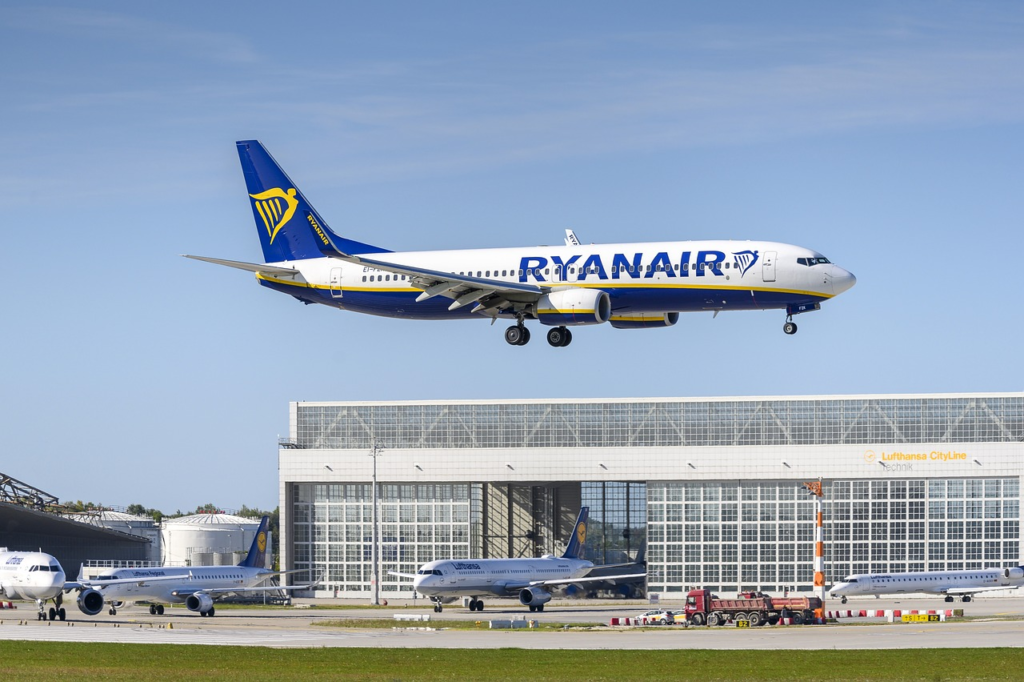 Emergency landing at Dublin Airport
The arrival of Ryanair flight FR5542 from Liverpool prompted the declaration of a Full Emergency at Dublin Airport this afternoon.
The Dublin Airport Fire Service arrived after receiving the all-clear from the airport fire officer. Further, the passengers exited the aircraft as usual.
According to The Journal, four flights were diverted shortly after the incident because the airport was closed. These included two Ryanair flights out of Lanzarote and Malaga, two Aer Lingus flights out of Paris and Santiago, and both.
Curiously, other travelers tweeted inquisitive responses when the airport updated its Twitter account on the occurrence. As some people remained on the aircraft waiting to exit, they realized the situation had not yet ended.
The nose wheel of an aircraft has been involved in a number of incidents. An emergency landing at Los Angeles International Airport (LAX) had made in 2005 owing to a nose gear malfunction on a JetBlue flight between Burbank (BUR) and New York (JFK).
The nose landing gear was 90 degrees canted to the left. According to a local news chopper, and the aircraft's emergency landing was broadcast live on the news.