HAWAII- Airport Gates have gates closed in Honolulu due to Bed Bug Infestation; Gate closures at Daniel K. Inouye International Airport in Honolulu (HNL) occasionally occur for various reasons, such as renovations or aircraft-induced structural damage.
However, in an unexpected turn of events, certain gates had to be shut for a couple of days due to the presence of bed bugs. On May 29, 2023, bed bugs were initially detected at Terminal 2's E Gates, prompting the necessary action.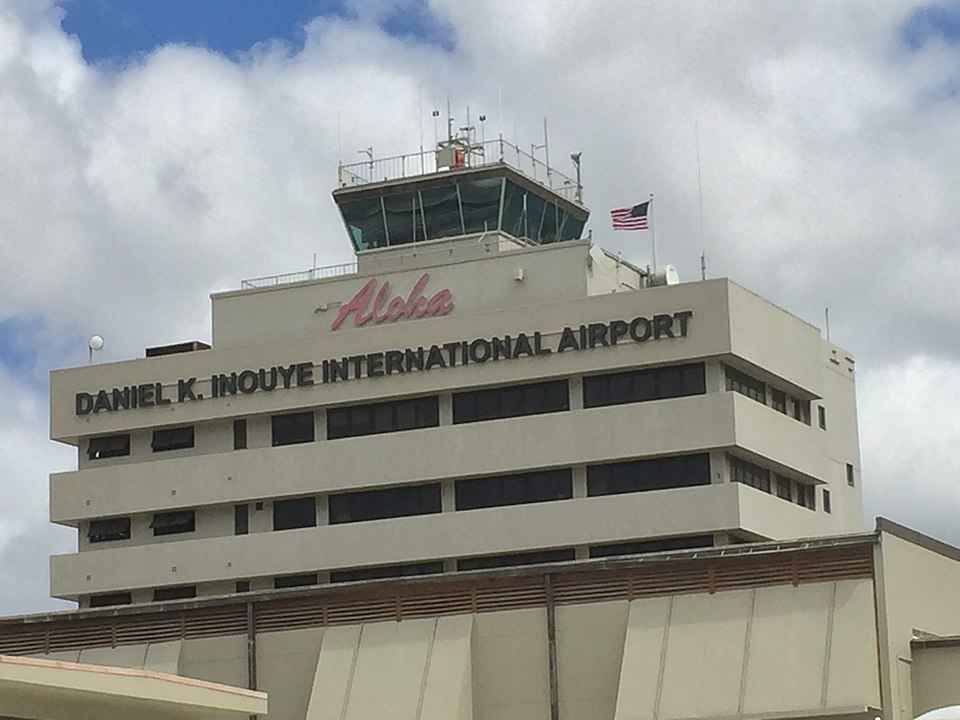 Hawaii Airport Gates Closed
The Hawaii Department of Transport (HDOT) proceeded to eliminate all items near the gate that they believed could be the origin of the pests.
Despite the HDOT's initial response, the following day brought an unexpected development when a manager from Southwest Airlines contacted the Department of Transport once again. Their message was concerning: the bed bugs were still present, indicating a need for further investigation and action.
Responding to the persistence of the infestation, the HDOT collected pests' samples for a thorough examination. Following the collection of samples, the HDOT promptly sent them for comprehensive testing. The results unequivocally confirmed the presence of bed bugs.
Validating the necessity for sustained efforts in eradicating the infestation and safeguarding against any future reoccurrence. This confirmation strengthens the resolve to address the issue effectively and prevent the pests from causing further disruption.
Further Instructions
Subsequently, the HDOT issued a directive to temporarily shut down Gates E-5, E-6, and E-7 at the airport from May 30-31, 2023.
This closure was necessary for a thorough cleaning, including carpet extraction and the application of non-toxic bug spray. A pest control company was enlisted to implement preventive actions as a precautionary measure.
According to an official interviewed by Hawaii News Now, ongoing cleaning efforts will persist for the following three weeks to ensure the prevention of any future incidents.
Flight operations have remained unaffected by the presence of bed bugs.
Stay tuned with us. Further, follow us on social media for the latest updates.
Also Read: US Airlines, Including American, United, Delta, and Southwest, want you to Dress Properly – Aviation A2Z
Join us on Telegram Group for the Latest Aviation Updates. Subsequently, follow us on Google News.