MUMBAI- Executives of Indian ultra-low-cost carrier, Go First (G8) have communicated to the Directorate General of Civil Aviation (DGCA) that the airline is ready to restart 152 flights per day upon resuming its operations.
According to the Business Standard report, before encountering financial challenges and suspending operations, Go First used to operate a fleet of aircraft that conducted 200 daily flights until April.
In a recent plan submitted to the DGCA for resuming operations, the airline confirmed that it has adequate staffing resources to operate its existing fleet of 26 planes. Further including approximately 675 pilots and 1,300 cabin crew members.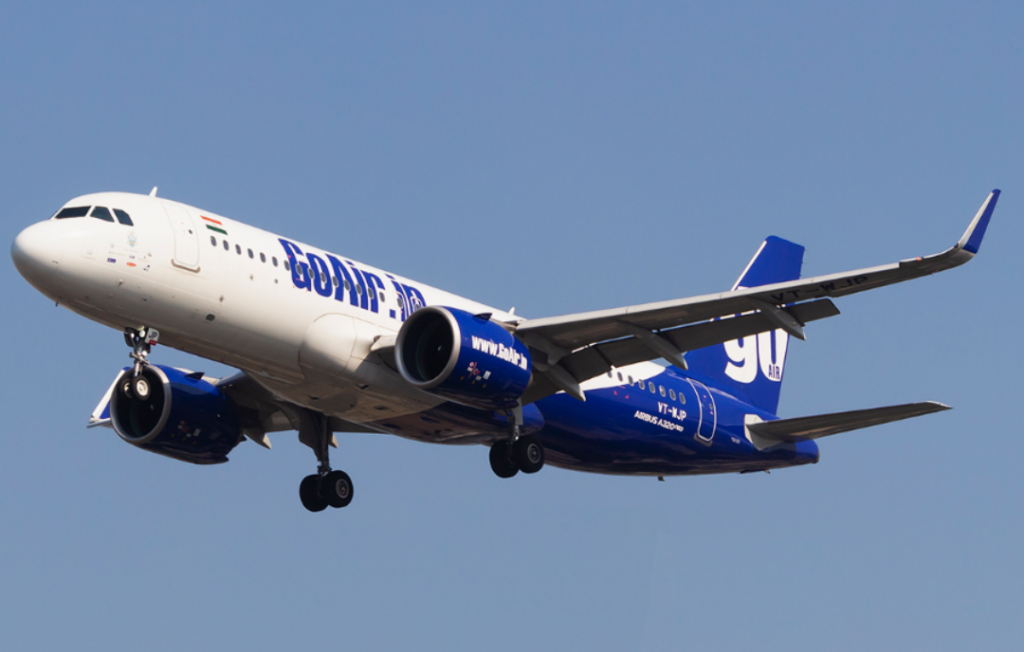 Go First to Restart flights
According to the Economic Times, Abhilash Lal, the resolution professional representing Alvarez and Marsal consulting firm. It has nominated the current CEO, Kaushik Khona, to assume responsibility for overseeing the daily operations. Subsequently acting as the accountable manager for the airline.
Following its insolvency filing last month, the airline has communicated to the regulator that it requires ₹200 crore to resume flight operations.
It has access to ₹400 crore in funds through the government's emergency credit line guarantee scheme (ECLGS). Further they have also unused credit available.
The airline is currently engaged in discussions with lenders to secure interim funding of ₹200 crore. This will be utilized to cover salaries for the months of April and May and fulfill vendor payments.
According to the airline's business plan, it requires ₹12 crore to sustain daily operations in a cash-and-carry mode. To support this, the Wadia Group, the airline's promoter, injected ₹250 crore into the company during the final week of April.
According to court documents filed by Go First in early May, the airline's total debt amounts to approximately ₹11,400 crore. With ₹6,520 crore owed to financial creditors.
To ensure seamless operations, the DGCA has requested guarantees concerning the availability of pilots and cabin crew.
In its response, the airline noted that although it has faced several resignations, it maintains a pool of 340 pilots, 680 cabin crew members, and 530 engineers. This many staff is deemed adequate for the operation of its fleet consisting of 22 aircraft.
G8 facing a crisis, announced last week that its scheduled flight operations will continue to be suspended until June 7. The airline also assured passengers that a full refund will be provided.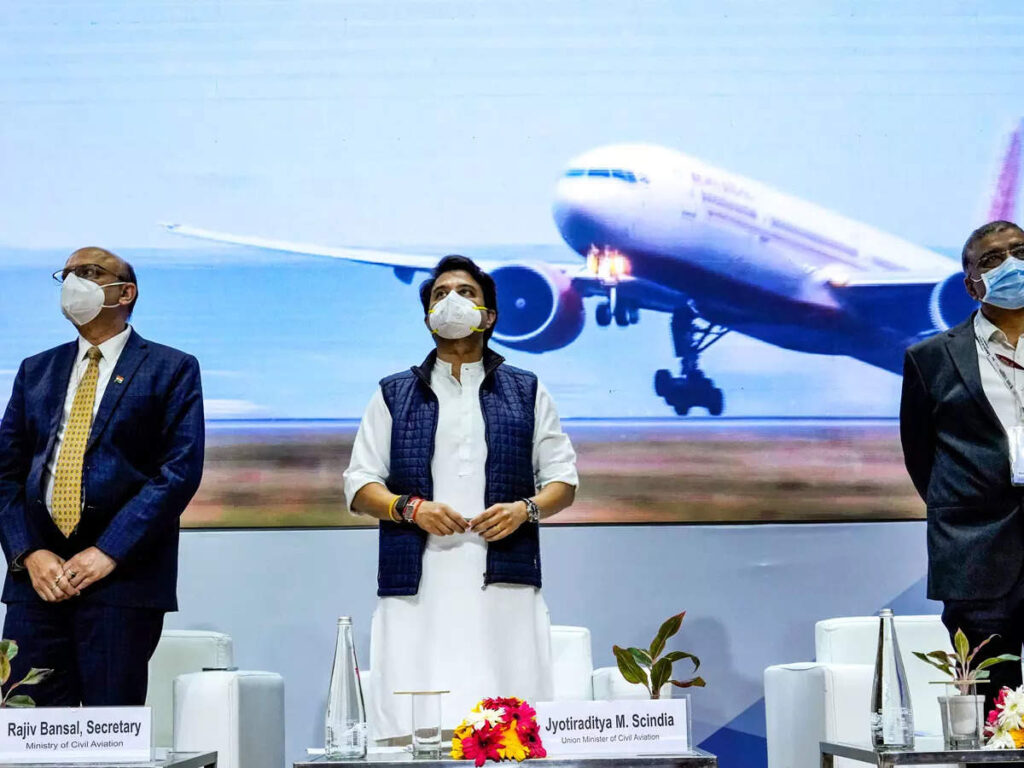 DGCA over High Fares
According to PTI's report, during a one-hour meeting with Go First's advisory group, Civil Aviation Minister Jyotiraditya Scindia raised concerns about the significant increase in airfare prices. Particularly on routes that were previously served by the airline.
As a result, the government has urged all airlines to establish a system to ensure reasonable airfare prices.
In addition, the DGCA has advised Go First Airlines to submit a comprehensive restructuring plan. Subsequently one that outlines a sustainable strategy for the revival of its operations.
G8 Owes Lenders
Go First initiated its insolvency and bankruptcy petition using Section 10 rather than Sections 7 and 9.
Unlike Sections 7 and 9, which enable creditors to bring the debtor before the National Company Law Tribunal (NCLT) to recover outstanding payments, Section 10 allows the debtor itself to initiate insolvency proceedings.
According to the filing made by Go First, the airline has outstanding debts of Rs. 6,521 crore to various lenders, including Bank of Baroda, Central Bank of India, Deutsche Bank, and IDBI Bank.
As per a report from Acuite Ratings and Research dated January 19, Central Bank of India has the largest exposure with Rs. 1,987 crore, followed by Bank of Baroda with Rs. 1,430 crore, Deutsche Bank with Rs. 1,320 crore, and IDBI Bank with Rs. 58 crore.
Go First Undelivered Six A320neo
The Indian Ultra Low-Cost Carrier, Go First, before filling for Insolvency, was prepared to take the delivery of Six A320neo on lease from BOC Aviation.
According to Source, this plane is part of the Seven A320neo purchased by BOC Aviation. Earlier, Hong Kong Stock Exchange registered BOC Aviation disclosed officially to shareholders that they have purchased the Seven A320neo.
The company wrote, "The Board is pleased to announce that the Company entered into an agreement to purchase 7 Airbus A320NEO family aircraft from Airbus S.A.S. Subsequently, the Transaction constitutes a Qualified Aircraft Leasing Activity of the Company."
Stay tuned with us. Further, follow us on social media for the latest updates.
Also Read: Indian Students Deported Back to Delhi from USA on Delta Flight – Aviation A2Z
Join us on Telegram Group for the Latest Aviation Updates. Subsequently, follow us on Google News.