ISTANBUL- To provide seamless connections to its passengers and increase the number of destinations on both airlines' networks, Turkish Airlines (TK) and Icelandair (FI) have struck a codeshare agreement.
Turkish Airlines passengers from all over the world can connect to Istanbul via Icelandair's network. Icelandair passengers from North America and Iceland can connect to Canada and Iceland via Turkish Airlines' network.
Earlier today, Sunday, June 4, 2023, the agreement was inked at the IATA AGM in Istanbul. It significantly expands both Airlines' capacity for quick connections so that passengers can travel with just one ticket and have their bags checked to their ultimate destination.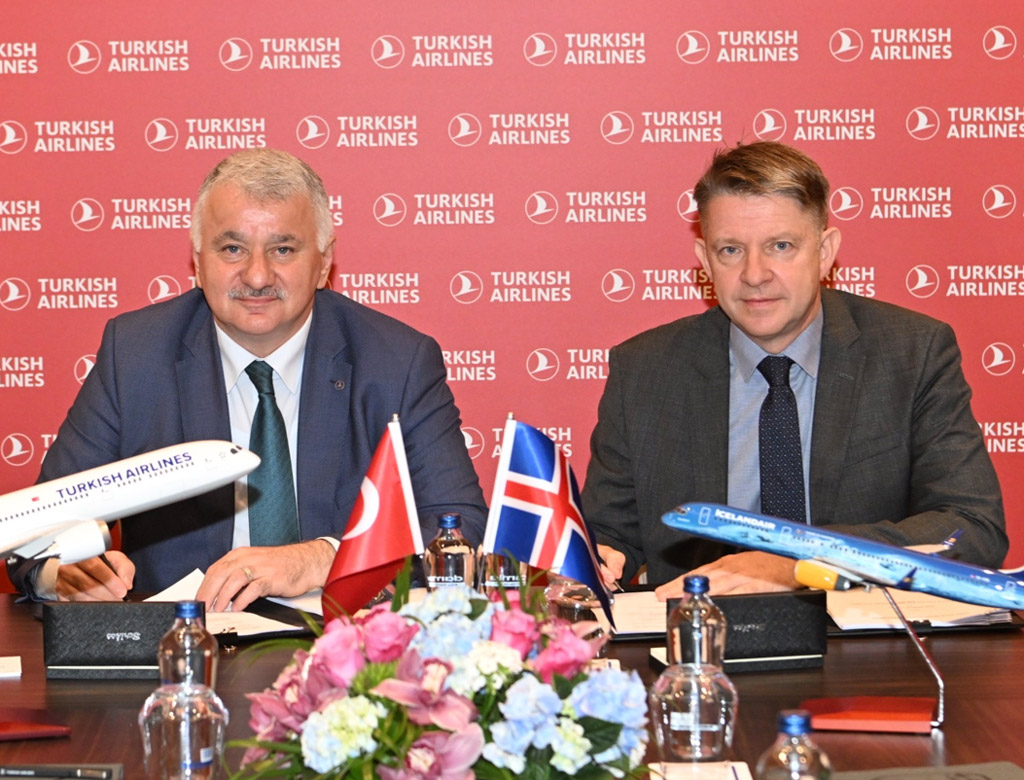 Icelandair and Turkish Airlines Codeshare
Bilal Ekşi, CEO of Turkish Airlines, commented on the pact, saying, "We are pleased to sign this codeshare agreement with Icelandair.
By entering into this arrangement, we hope to improve the travel choices we can provide to our customers via our networks. We are also happy to hear that an alliance with Icelandair will be extremely advantageous for both airlines from a business standpoint.
Bogi Turkish Airlines is the airline that flies to most countries in the globe, according to the CEO of Icelandair, Nils Bogason. We are excited to welcome Turkish Airlines as our newest codeshare partner.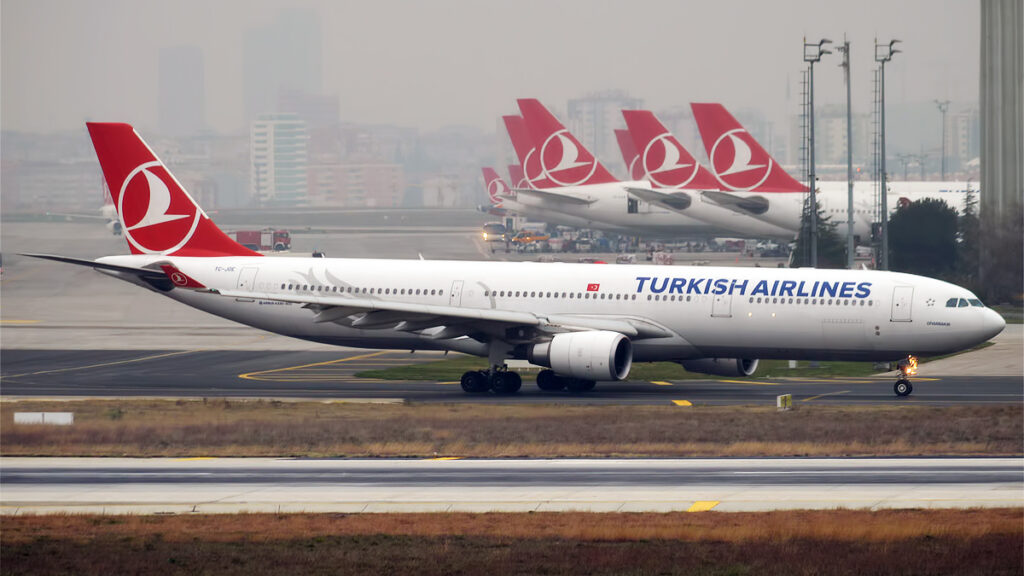 We aim to collaborate with airlines that share our commitment to providing excellent customer service while providing our clients with novel and interesting opportunities.
As a result of the new agreement, there will be a significant increase in the number of potential flight connections for our passengers between the two airlines' networks.
Stay tuned with us. Further, follow us on social media for the latest updates.
Also, read FIRST LOOK: Air India Airlines New Possible Branding, Livery, Logo and More | Exclusive – Aviation A2Z
Join us on Telegram Group for Latest Aviation Updates. Subsequently, follow us on Google News.