MUMBAI- According to sources cited in a Reuters report, Airbus, the European aircraft manufacturer, is on the verge of concluding a landmark deal with IndiGo (6E), the Indian airline, to sell a total of 500 A320 family jets, which primarily consist of narrow-body aircraft.
Should the agreement be successfully concluded, it would surpass Air India (AI)'s earlier tentative order of 470 aircraft made in February.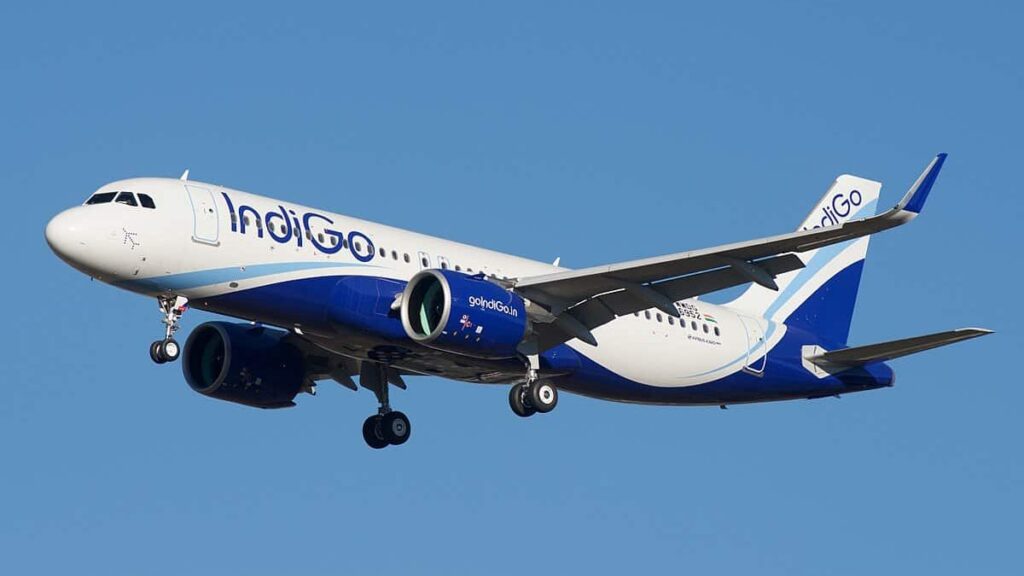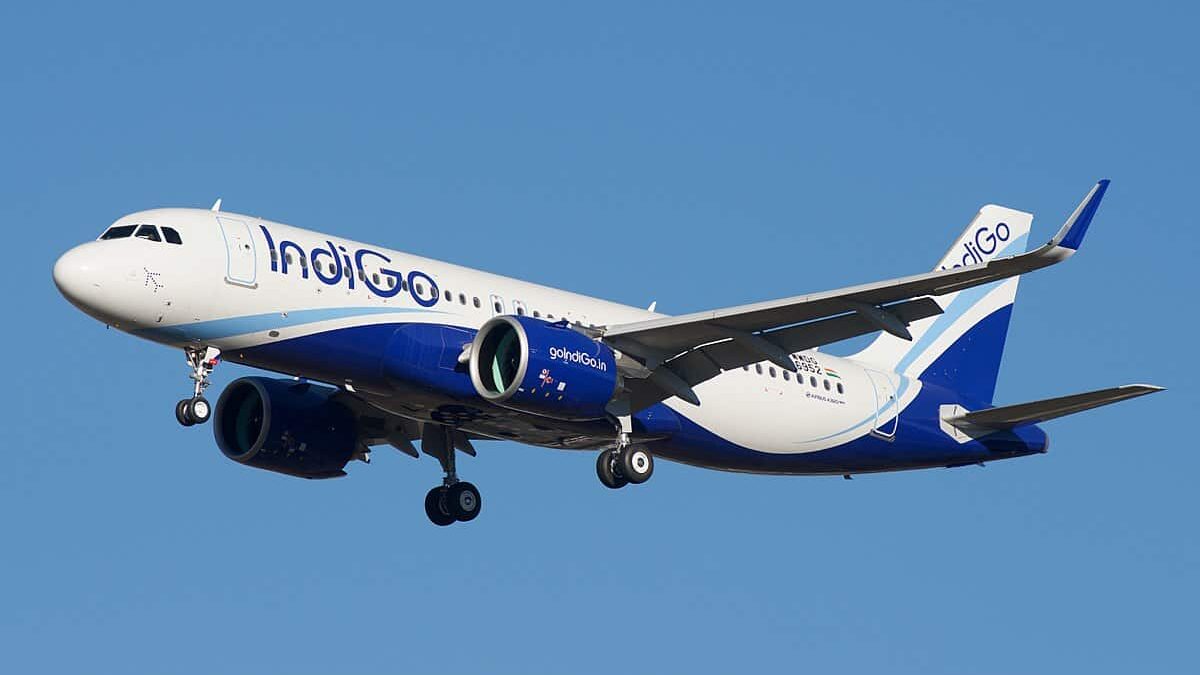 IndiGo Nearing 500 Airbus A320 Deal
IndiGo still awaits the delivery of approximately 500 out of the total 830 Airbus A320-family aircraft it has ordered.
As per a report by Barclays on June 1, Indian airlines now possess the second-largest order book in the industry. Accounting for over 6% of the backlog, second only to the United States.
Based on the most recent Airbus list prices, analysts estimate the deal's value to be around $50 billion. However, considering the customary discounts the airline industry offers for bulk orders, the actual value would likely be less than half of this amount.
According to the report, both Airbus and Boeing are engaged in independent discussions to sell 25 wide-body jets. Either A330neo from Airbus or Boeing 787 to the same airline.
IndiGo currently holds a dominant 56% share of the domestic Indian market.
During an earnings call last month, IndiGo's Chief Executive Pieter Elbers expressed the airline's ambition to double its capacity by the end of the decade. The company aims to expand its network, particularly in international markets.
Airlines are securing future supplies well to counter anticipated shortages. Leading to Airbus and Boeing accumulating multi-billion-dollar orders extending beyond 2030.
IndiGo to buy 20 Wide-Body Airliners
One of the sources told Livemint that "IndiGo is planning to add 15-20 wide-body aircraft to its fleet and has been in talks with aircraft manufacturers Airbus and Boeing for at least a year. The airline is likely to place an order for the planes this year."
Initially, there was speculation regarding 6E's entry into the wide-body aircraft segment to cater to long-haul destinations. Still, now the focus is on the order timing for larger planes.
According to one of the sources, IndiGo has been in discussions with aircraft manufacturers Airbus and Boeing for at least a year. It is expected to order around 15-20 wide-body aircraft this year.
It is worth noting that while 6E's order may not be as large as Air India's record-breaking order of 470 aircraft. Including 70 wide-body aircraft, the move is significant as it will be the first time IndiGo will order a wide-body airliner.
Stay tuned with us. Further, follow us on social media for the latest updates.
Also Read: Indian Students Deported Back to Delhi from USA on Delta Flight – Aviation A2Z
Join us on Telegram Group for the Latest Aviation Updates. Subsequently, follow us on Google News.