MUMBAI- On May 25th, India's National Company Law Tribunal (NCLT) postponed Aircastle's petition for an insolvency plea against Indian LCC SpiceJet (SG); the new hearing date is June 1st, which is today.
The case revolves around Spicejet's failure to pay lease rent to Aircastle. Further, Aircastle is pursuing insolvency proceedings against Spicejet under Section 9 of India's Insolvency and Bankruptcy Code (IBC).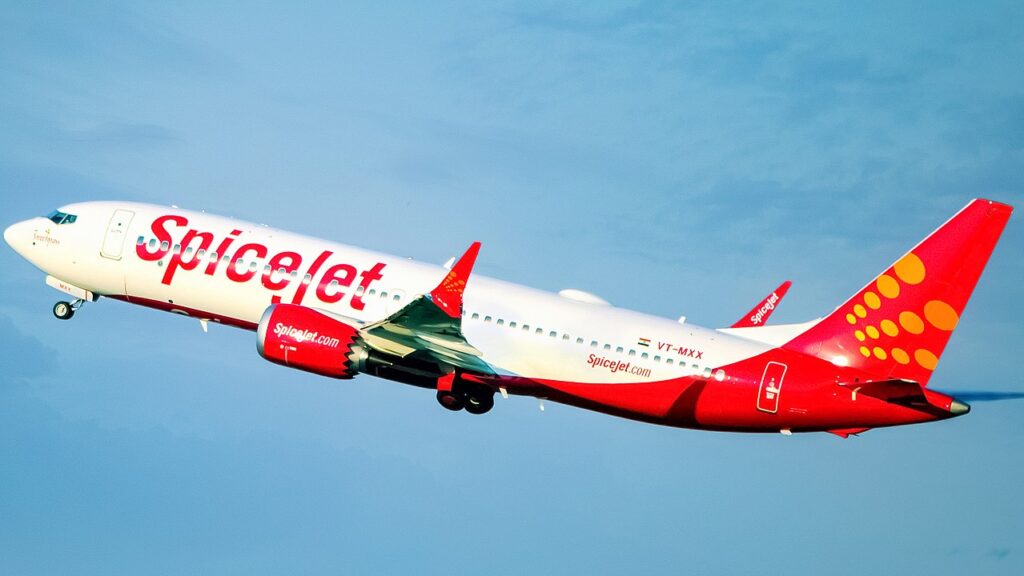 SpiceJet Insolvency Hearing
Earlier this month, SpiceJet refuted claims of filing for insolvency and stated that it had initiated a process to restore its grounded fleet. Using funds received from the government's Emergency Credit Line Guarantee Scheme (ECLGS).
"There is no doubt about it. We will not file for insolvency. Any speculation regarding this matter is completely unfounded. Our primary focus is on revitalizing our grounded fleet and bringing more planes back into service. We have already commenced work on this front, utilizing the $50 million ECLGS funds and our own cash," stated Ajay Singh, Chairman and Managing Director of SpiceJet.
The airline later clarified its objective to reintroduce four of its grounded aircraft. Including two Boeing 737s and two Q400s, by June 15th. It further added, "Additional planes will resume operations in the subsequent weeks."
"SpiceJet is currently exploring options to restructure its agreements with creditors. In a recent development, the airline successfully negotiated a deal with Carlyle Aviation Partners in February. Wherein $100 million of its debt was restructured into a 7.5% equity stake.
The financial challenges faced by SpiceJet have drawn the attention of the DGCA. Due to various safety incidents attributed to insufficient funds for meeting maintenance obligations.
This has led to the grounding of aircraft and subsequent revenue losses," explained John Mowry, Managing Director at Alton Aviation Consultancy, in a statement to Airfinance Journal.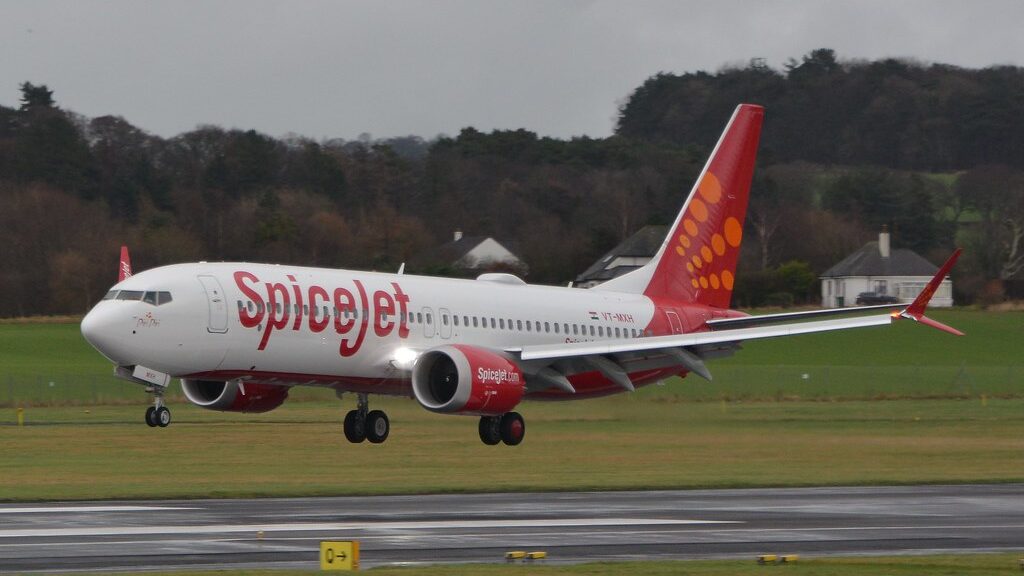 SpiceJet's Trouble

Earlier in May 2023, the DGCA in India took the decision to deregister three SpiceJet aircraft. Specifically two Max 8s and a -800 model, in response to IDERA notices issued by their respective owners. Which are entities under SMBC Aviation Capital (SMBC AC).
This action removed the three aircraft from SMBC AC's remaining exposure to the financially struggling SG.
Furthermore, the DGCA is expected to grant the deregistration request made by another lessor, CDB Aviation, which was filed on 12 May for two 737 Max 8 aircraft.
Alongside facing the risk of losing additional aircraft due to the IDERA notices, SpiceJet is confronted with a growing number of filings with the NCLT and NCLAT. As various parties are seeking insolvency proceedings against the airline.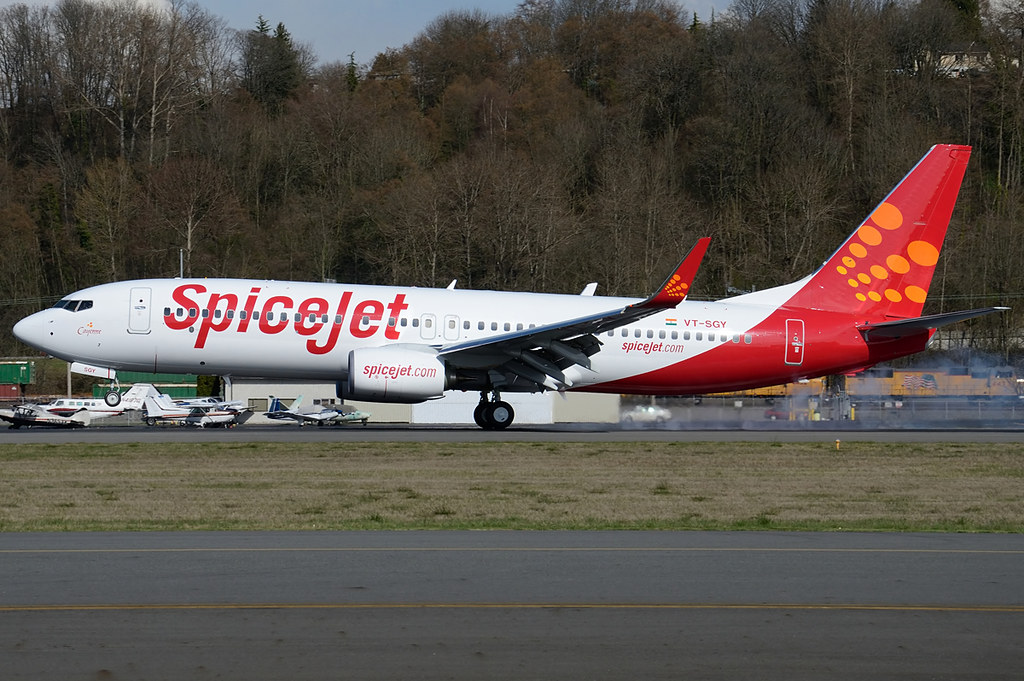 Court Cases
In May, lessor Genesis achieved a favourable outcome in the English courts regarding its redelivery condition claims against SpiceJet, specifically related to a 737-800 aircraft lease.
The court ruled in favour of Genesis and awarded them the full amount claimed, which amounts to $8.5 million. This comes after a previous ruling in February, where SpiceJet was directed to pay Genesis over $5.3 million for unpaid rent.
In recent developments, SpiceJet has entered into a preliminary agreement for a $100 million investment in its newly established logistics unit, SpiceXpress, following a memorandum of understanding with UK-based SRAM & MRAM Group.
Indian carriers, including SpiceJet, have been facing widening losses this year due to increased fuel costs and foreign exchange losses. SpiceJet's current operational fleet has decreased to below 50 aircraft from its previous count of around 70 units.
Stay tuned with us. Further, follow us on social media for the latest updates.
Also Read: US Airlines, Including American, United, Delta, and Southwest, want you to Dress Properly – Aviation A2Z
Join us on Telegram Group for the Latest Aviation Updates. Subsequently, follow us on Google News.